Mariblock Weekly
🟠 Another crypto scam ring busted in Africa
Plus: 🇬🇭 | Bank of Ghana partners with EMTECH to launch eCedi hackathon 🇲🇿 | World Mobile launches its first aerostat in Mozambique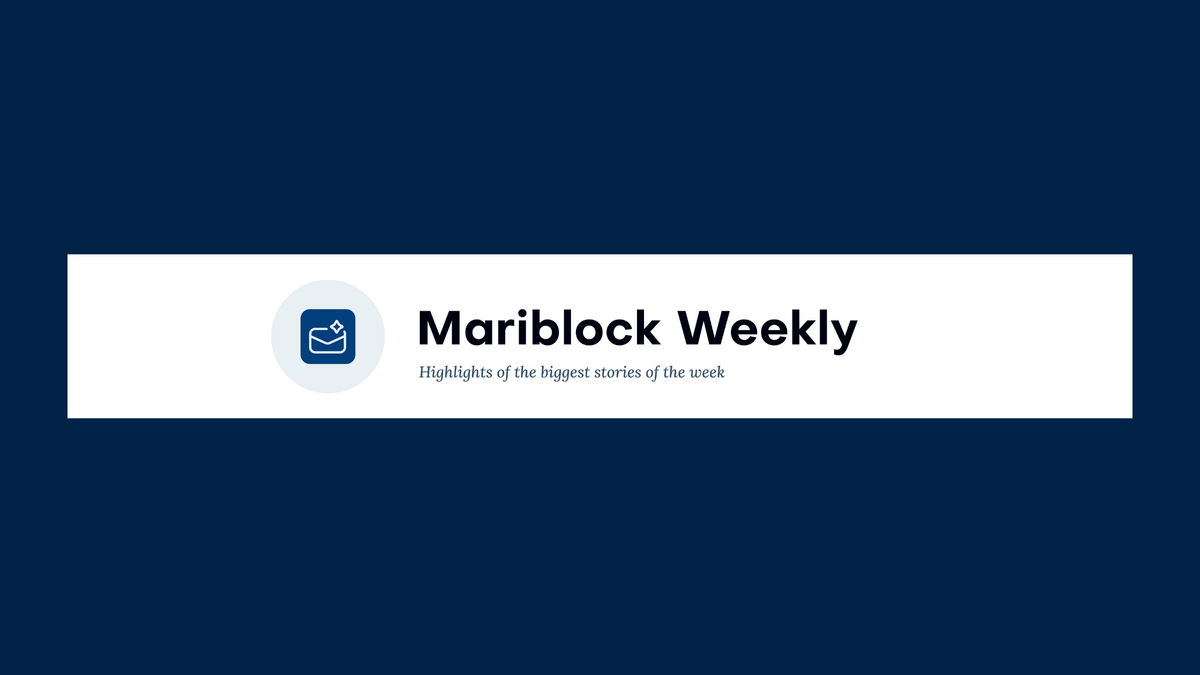 Hi there,

Ogechi here, from Mariblock. It's been a minute, but I am back on newsletter duty. As usual, I bring you highlights of the biggest stories that hit the African blockchain and digital assets scene last week.

Mariblock has continued its coverage of crypto scams in recent weeks, and we recently came across another one. However, this scam has a brighter side: the authorities have arrested the suspects and have them in custody.

Let's explore the details of the Namibian crypto scam ring.
---
Stay up-to-date with the latest blockchain and digital asset developments in Africa
---
Sophisticated crypto scam run by Chinese nationals busted in Namibia: Reports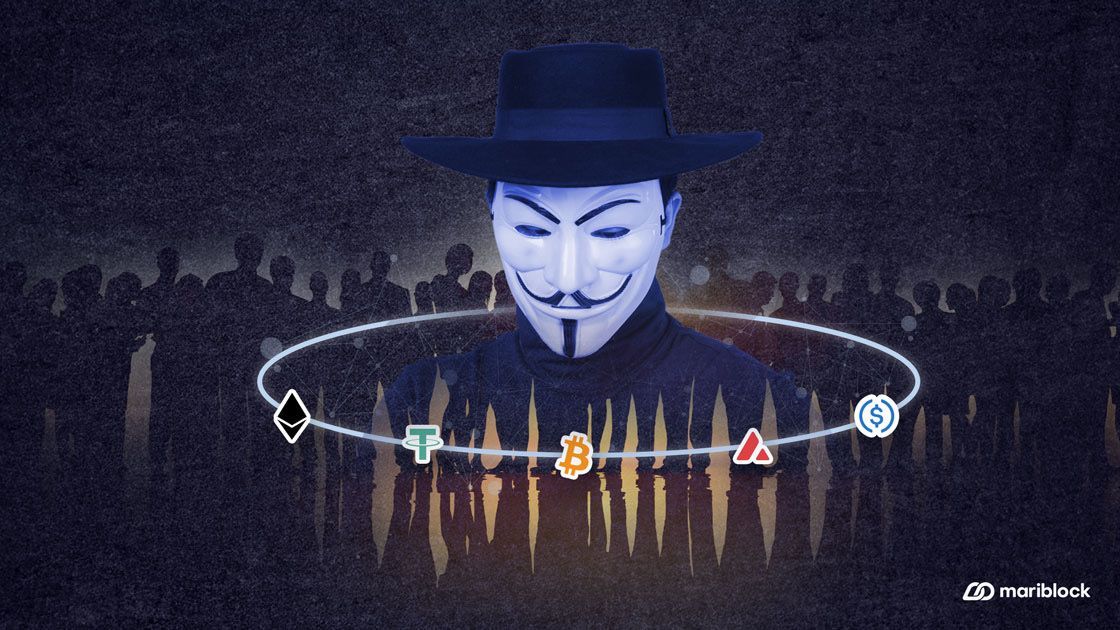 Topline: Namibian authorities recently announced the arrest of 20 suspects who ran sophisticated scam rings using trafficked youths. The suspects lured victims with long-term romance scams, promising high returns on bogus cryptocurrency investments. (Details)
Driving the news: According to reports, the ring, described as a "pig butchering" scam, involved a group of Chinese nationals, five Zimbabweans, two Namibians, one Singaporean and a Cuban citizen.
Deputy Inspector General Elia Mutota of the Namibian police revealed that the suspects recruited 88 young Namibians — 50 of whom were students — under the pretense of marketing job offers.
However, the suspects employed the job seekers to work for the scam entity, training them to target unsuspecting Americans on social media and lure them to invest in the scheme.
Pig butchering context: The term is used as a metaphor for a scheme where individuals are befriended under false presence over an extended period, similar to fattening a pig before it is ultimately slaughtered.
More details: The Namibian police alleged that the trafficked youths were held in a controlled environment with limited access to cell phones only to contact potential victims.
The scheme's operators withdrew their proceeds from Bitcoin kiosks in local shopping malls.
Zoom out: To protect citizens from falling prey to schemes like this, Namibian financial institution Bank Windhoek notified Namibians that crypto scams were rising.
---
Bank of Ghana partners with EMTECH to launch eCedi hackathon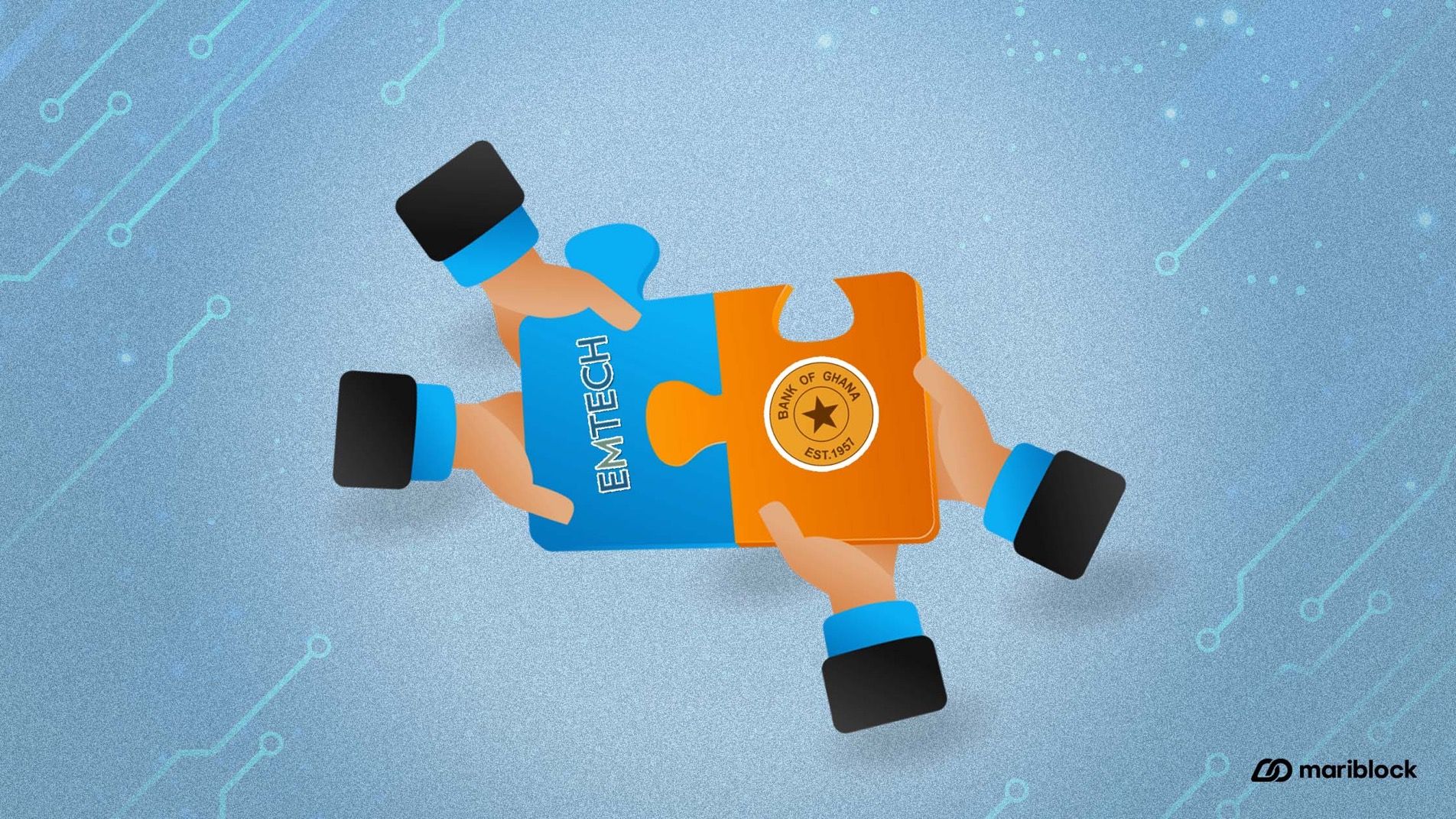 Topline: The Bank of Ghana (BoG) has partnered with EMTECH Solutions Inc., a central banking infrastructure provider, to launch a 12-week central bank digital currency (CBDC) hackathon. (Details)
Quick facts: BoG invites fintech experts, developers and innovators to develop solutions that explore various CBDC use cases.
Participants are expected to explore solutions within the nine use cases of the country's CBDC — the eCedi. Some include merchant transactions, government payments and cross-border payments.
Zoom out: In March, BoG delayed the launch of eCedi due to the country's economic situation.
---
World Mobile launches its first aerostat in Mozambique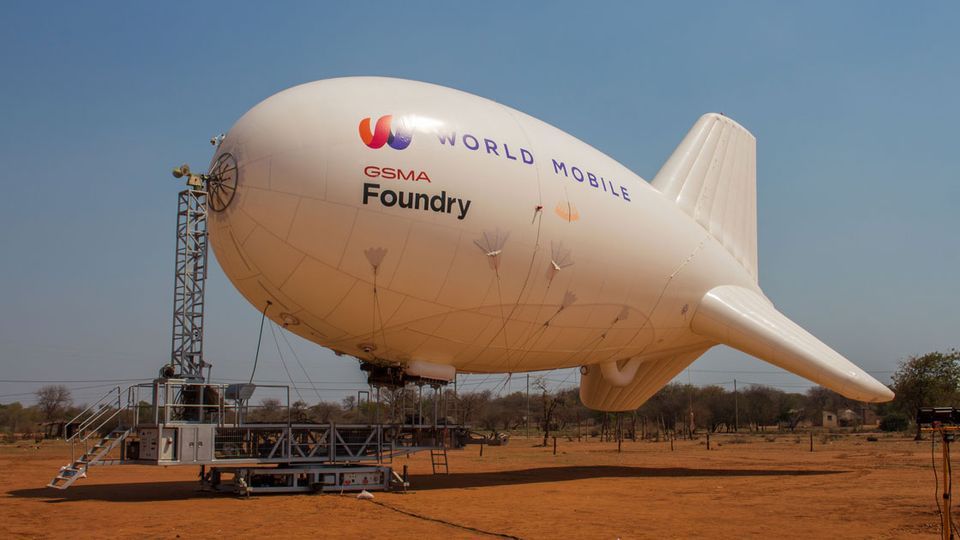 Topline: Blockchain-based mobile network provider World Mobile has established a presence in Mozambique via the deployment of its aerostat (think of it as a cell tower in the sky). This comes months after its full commercial launch in Tanzania (Details)
The details: The initial launch in Mozambique data gathering to inform expansion decisions across the country.
World Mobile had initially planned to launch the first aerostat in Zanzibar, Tanzania, its CEO Micky Watson told CNBC.
However, regulatory delays led to the move to Massinger, Mozambique. This is despite its network and global app already available in Zanzibar.
What he said: "In Zanzibar, we wanted to unleash the entire sharing economy … Unfortunately, we are still waiting for Zanzibar to give us permission to launch."
Zoom out: In June, the company announced that it had completed field tests in Kenya, Mozambique and Nigeria, intending to expand to these countries.
Six weeks ago, it launched its multipurpose global app. However, the app was only available in six countries, with no country seeing the full features of the app accessible due to the different regulatory positions of the countries.
---
Coming soon: Mariblock Roundtable
Topline: Mariblock's top priority is fostering impactful conversations that drive the advancement of the African blockchain and digital assets space.
We see stakeholder engagement as a significant part of that.
Mariblock Roundtable will bring builders, talents, investors, enthusiasts and regulators around the continent together to engage in discussions that move the needle for the industry.
This won't be a crypto/blockchain education series.
We're open to partnerships. Do reply to this email if you'd like to learn more.
---
Catch up
🇲🇺 Bank of Mauritius advances towards the launch of its CBDC. (Mariblock)
🇿🇼 Zimbabwe's central bank introduces gold-backed digital currency. (Mariblock)
🌎 Idris Elba partners with Stellar Development Foundation to build blockchain solutions in West Africa. (Mariblock)
🇳🇬 Embattled crypto exchange Patricia secures funding to repay some of its debt. (Mariblock)
🇿🇦 MTI's liquidators to refund part of victims' recovered bitcoins. (Mariblock)
🌎 Hashing It Out: What happens when crypto meets fintech in Africa? (Cointelegraph)
🇳🇬 Nigeria's crypto market continues to defy the odds (TheBanker)
🌎 Banks must disclose crypto exposures, global regulator says (Coindesk)
🌎 Ferrari to accept crypto as payment for its cars in the US (Reuters)
---
I'd love to hear from you ✍🏾
What are your thoughts about this newsletter?
What are we doing well, and what should we improve on?
Hit the reply button, and let's talk — even if it's a reaction to any of the stories covered here.
I look forward to hearing from you.
---
That's it for this week.
See you next week.
Cheers,
Ogechi.