Business
Embattled crypto exchange Patricia secures funding to repay some of its debt
Controversies and questions still trail the company's move to manage a security breach it had suffered and repay its customers' lost funds.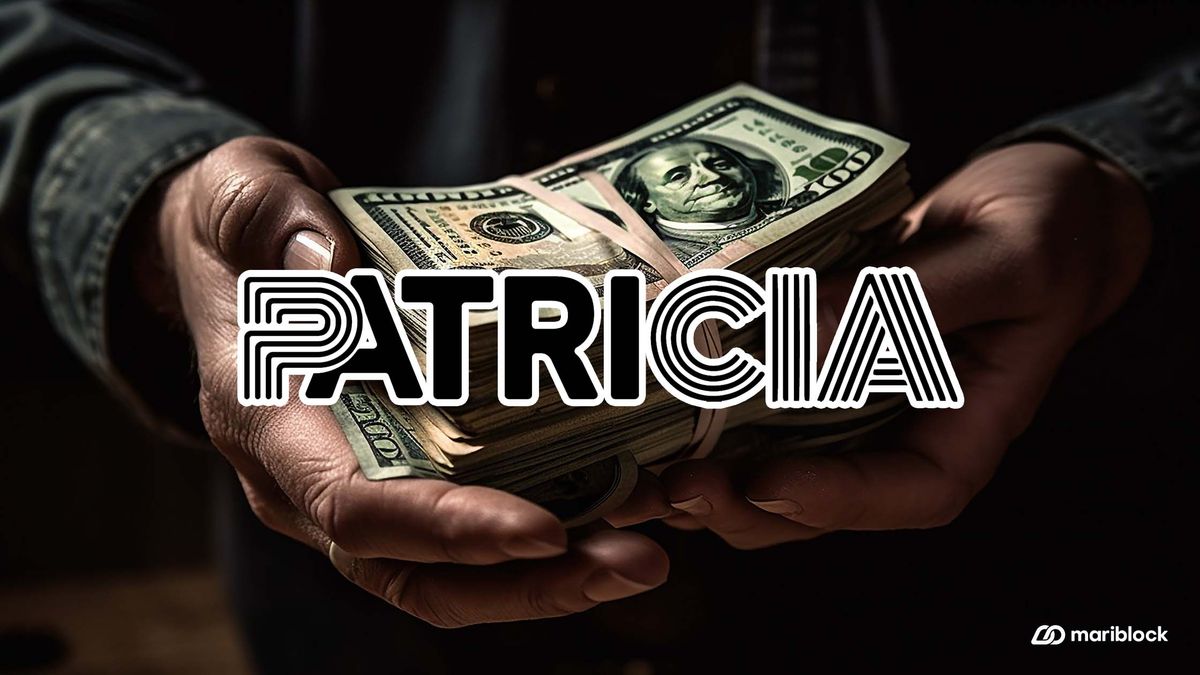 Hanu Fejiro, the CEO of the embattled Nigerian crypto exchange Patricia, revealed a promising development. The company has secured a substantial undisclosed investment and plans to use this funding to pay off its debts.
The details
In an online town hall meeting with its customers, Fejiro made assurances that the first set of its users would receive their money once the new app, Patricia Plus, reopens.
Fejiro did not, however, disclose the amount of funds the company secured. Instead, he alluded to an earlier announcement from the CEO of the crypto firm TradeFada, Seun Dania, that he has invested in Patricia.
In a social media post, Dania announced two months ago that he was investing an undisclosed amount of money in Patricia.
According to Fejiro, the investment raised from Dania would be targeted at redeeming its debt token, Patricia Token. He added that the company hopes to pay "a large chunk" of what it owes when the app relaunches.
Key quote
"We have been able to raise some money … Another crypto founder invested in Patricia, and we have been able to use that money to even shore up the debt that we have to repay."
Quick Catch up
In May, Patricia informed its clients that it was the victim of a security breach. Its bitcoin and naira assets were compromised, and undisclosed sources said the company lost close to $2 million to the incident.
Following the company's announcement, customers rushed to the app to withdraw their funds, a barrage of requests the company could not keep up with.
With insufficient liquidity to process clients' requests to access their funds, Patricia froze withdrawals on its app.
In August, the company announced launching a debt management token — Patricia Token (PUTX) —a stablecoin by design and pegged one-to-one with the USD-backed stablecoin, USDT.
Questions immediately arose on whether Patricia possessed enough liquidity to issue a USD-backed stablecoin. In addition, PUTX was issued without users' approval, sparking debate that Patricia was running an exit scam.
In a further twist to the tale, PUTX's white paper revealed a crucial caveat in Patricia's repayment plan — customers will get their money back only if Patricia makes a profit.
The controversies
While Patricia says it is trying to regain its customers' trust, questions and controversies continue to trail the company's actions.
The company refused to disclose the amount it had raised in funding and how much would be used to repay customers.
In addition, several users took to the company's page on the social media platform X to express their displeasure and make their grudges known.