State of fiat
IMF and World Bank to proceed with annual meetings in Morocco in October
There are concerns about the earthquake affecting the meetings in Marrakech since it is expected to bring a crowd of 10,000-15,000 people to the city.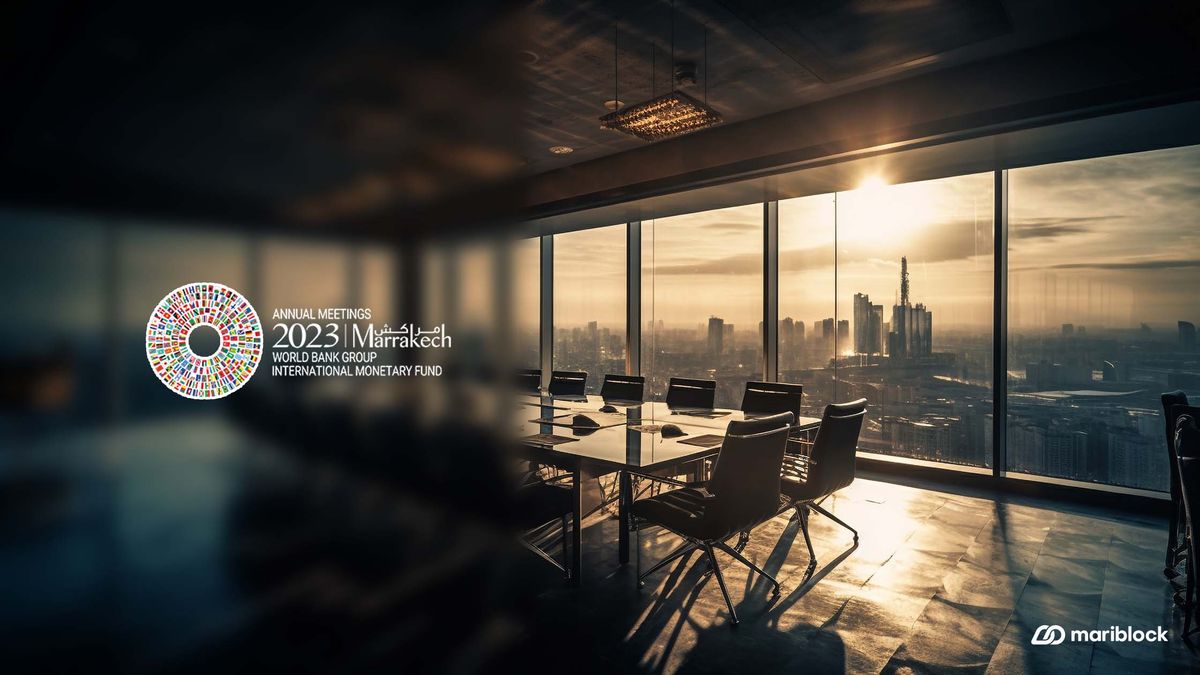 ℹ️
Editor's note: This story is part of Mariblock's "
State of Fiat
" coverage. Digital assets such as bitcoin are seen as competitors to central bank money. Therefore, we consider informing our audience of the state of their local currencies worthwhile.
Despite the recent devastating earthquake in Morocco, the International Monetary Fund (IMF) and World Bank have opted to proceed with their annual meetings in Marrakech, scheduled for October.
Key details
Key quote
"As we look ahead to the meetings, it is of utmost importance that we conduct them in a way that does not hamper the relief efforts underway and that is respectful to the victims and the Moroccan people."
Adjusting to the situation
Zoom out