Chainalysis' research lead speaks on Sub-Saharan Africa's $117 billion crypto economy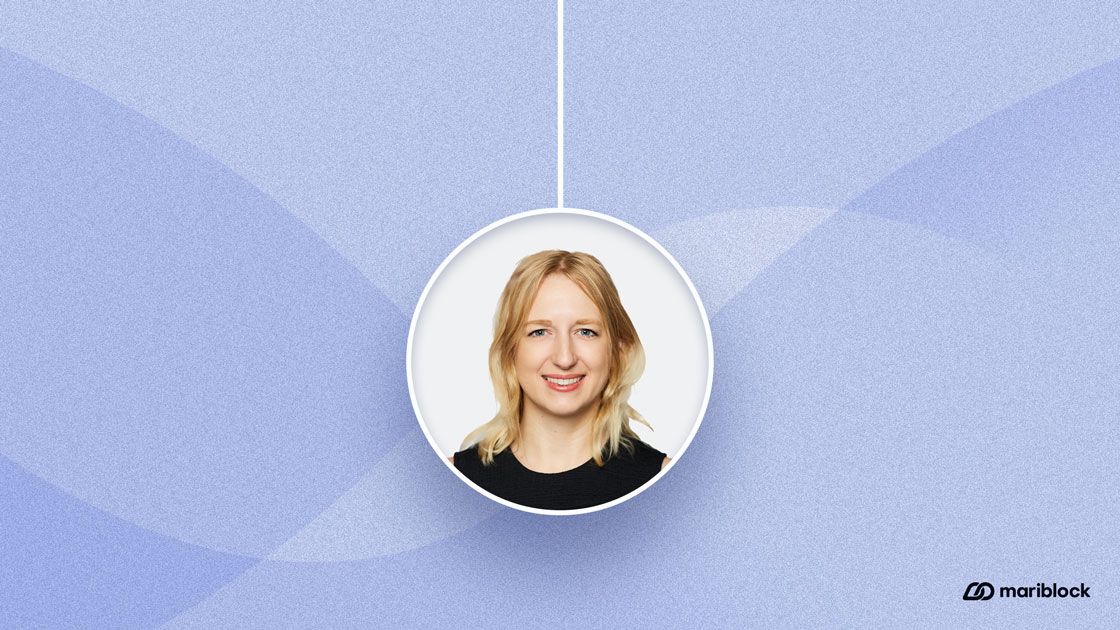 Sub-Saharan Africa's crypto economy is characterized by retail-driven markets, with Nigeria leading the way, according to Chainalysis.
Blockchain analytics firm Chainalsyis recently published the Sub-Saharan Africa (SSA) section of its Global 2023 Geography of Cryptocurrency Report. The report outlines the rising adoption of crypto within the region as a trading vehicle and a hedge against inflation.

According to Chainalysis, the crypto economy of SSA accounts for 2.3% of the global transaction volume between July 2022 and June 2023. The region's relatively tiny representation in terms of volume could be attributed to the lack of regulatory clarity among its countries.

However, despite accounting for a low percentage of global crypto activity, many SSA countries are at the top of the Chainalysis adoption index.

In a recent interview with our lead editor at Mariblock, Kim Grauer, Director of Research at Chainalysis Inc., shared trends and key insights from the report section on SSA.

"Crypto really does grow in a network way—[It has a] spillover effect. So one person will bring it to a friend, and then those friends bring it to other friends. And so it has this really strong organic grassroots growth, particularly in regions like Sub-Saharan Africa, where we've seen just steady, consistent growth over the years," said Grauer.