Business
Olliv by Coinflip expands crypto kiosk service to South Africa
The kiosks enable a seamless buying and selling of various cryptocurrencies with cash or other methods.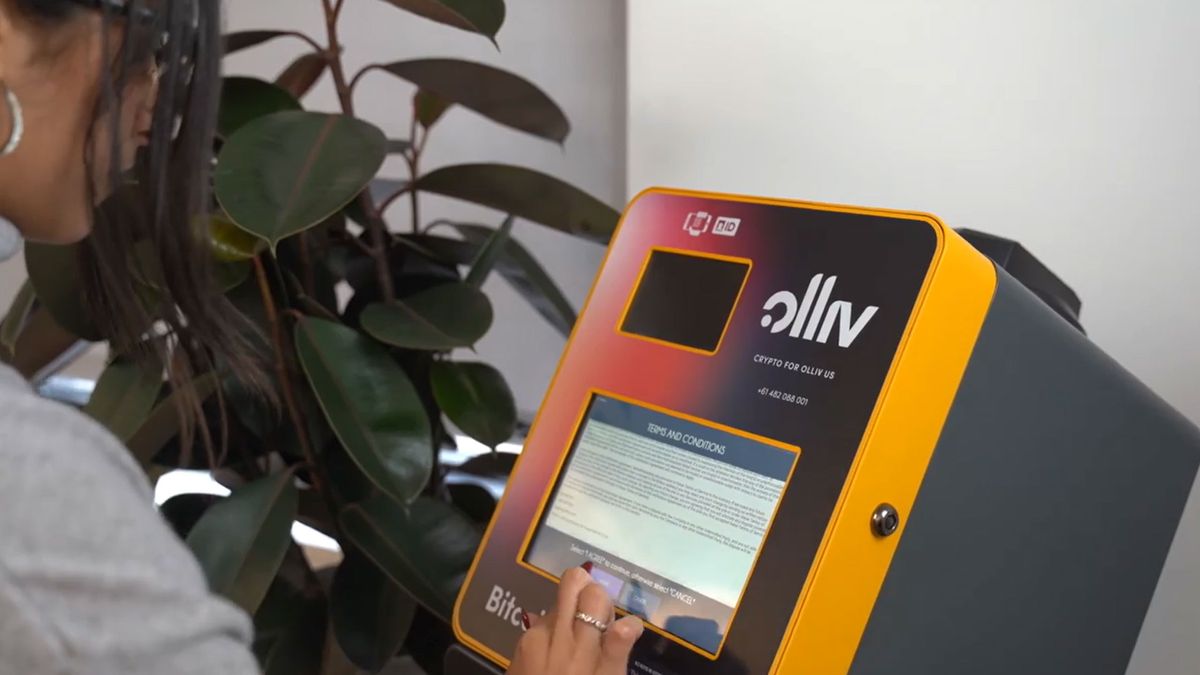 Olliv, a cryptocurrency company and a subsidiary of Coinflip, a Chicago-based fintech company, has expanded its offerings to South Africa by installing nine cryptocurrency kiosks across the KwaZulu-Natal and Gauteng provinces of the country.
The details
The crypto kiosks are physical machines that allow users to exchange cryptocurrency for fiat currency or other cryptocurrencies.
Olliv's crypto kiosks also offer complimentary over-the-counter (OTC) digital order services, a feature that allows for larger crypto orders and transactions.
The OTC digital order services aim to cater to institutional investors and high-net-worth individuals needing to complete more significant transactions or personalized services.
Expanding to South Africa is expected to contribute to the growing adoption of cryptocurrencies in the region and help integrate digital currencies into everyday transactions.
It is unclear how Olliv by Coinflip intends to guarantee the security and regulatory compliance of its cryptocurrency kiosks in South Africa.
Mariblock reached out to the company for comments but got no response at the time of writing.
Zoom out
The South African Financial Sector Conduct Authority (FSCA) earlier mandated that all cryptocurrency exchanges in South Africa obtain a license by the end of the year.
The commission warned that defaulters will face enforcement actions, which include fines or closure of such firms.
Olliv by Coinflip operates about 4,500 cryptocurrency kiosks globally and has expanded into other countries like Canada, Australia, New Zealand, Italy, Panama, and Brazil.