Crypto Scam
MTI's liquidators to refund part of victims' recovered bitcoins
1,281 bitcoins have so far been recovered and will be repaid to victims who submit claims only after the courts have made some clarifications.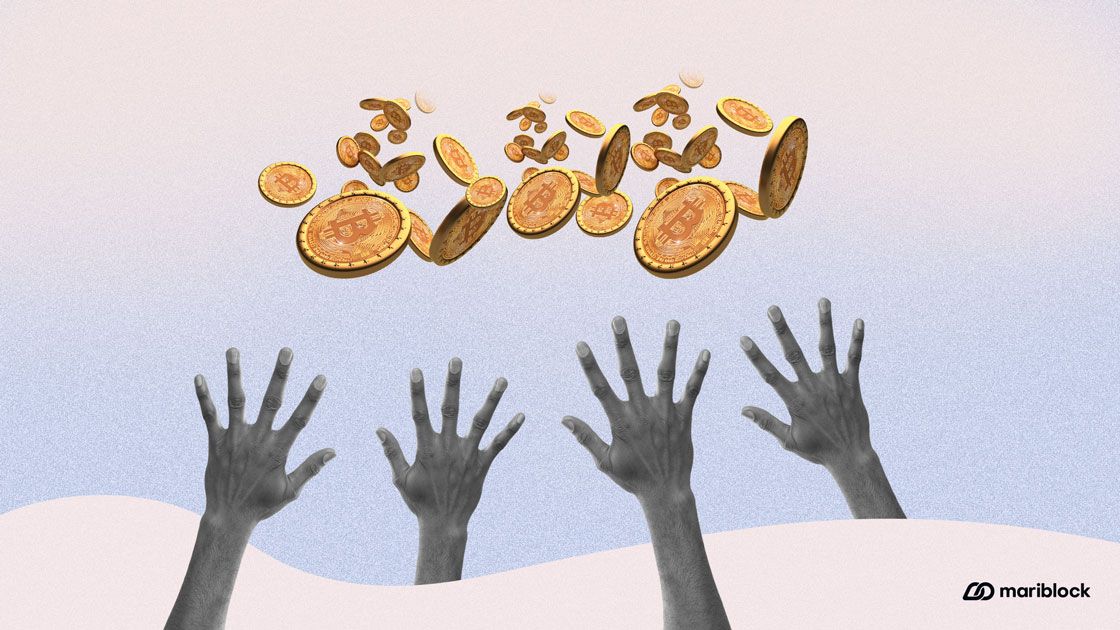 Liquidators of the now defunct South African Ponzi scheme, Mirror Trading International (MTI), have said they will return parts of the recovered funds to victims after some court clarification. The repayment process will last between two and three years.
The details
According to reports, the co-director of Tygerberg Trustees and one of the liquidators, Herman Bester, said on MoneyWeb radio that they are waiting for a court ruling on handling the claims.
The liquidators ask the court to rule how depositors' bitcoin claims would be determined in South African rands — bitcoin's value on the day of deposit or at the scheme's closure.
Bester said the process has been complex because there are only a few legal precedents to rely on in MTI's case. Due to these complexities, the liquidation process will continue for up to three years.
He added that the exact percentage of initial deposits repayable to the victims could not be determined as more claims are still being made on the 1,281 bitcoins that have been reclaimed.
In what was described as a stroke of luck, the liquidators had earlier secured a deal with the United States Commodity and Futures Trading Commission (CFTC) for the US entity not to pursue a $1.7 billion claim against MTI. As such, the South African enforcers have full access to the recovered funds to facilitate liquidation and refunding proceedings.
Behind the numbers
Per the report, of the 39,000 bitcoins deposited into MTI, 32,000 have since been withdrawn by the scheme's operators. With 1,281 bitcoins frozen by MTI's broker, FXChoice was unfrozen and released to the liquidators. Investigations are ongoing to recover the remaining 5,719 bitcoins.
Bester further clarified that not all 200,000 subscribers to the scheme were unique individuals. Due to MTI's loose "know-your-customer" procedures, most people opened several accounts.
According to him, their investigations found that only about 15,500 individuals opened all 200,000 accounts, a sizeable reduction to the US authorities' claim that 23,000 US citizens participated in the scheme.
However, of the 15,500 projected unique participants in the scheme, only 7,903 have submitted claims, and the liquidators expect even less to come forward with claims.
Key quote
"The expected dividend — previously estimated as between 50c to 60c in the rand — changes all the time as more claims are received. There will be more than one dividend payment as we continue with collections from winners who must repay their winnings. This process will continue for at least another 2–3 years. The LND [Liquidation and Distribution] account is therefore updated regularly."
Before now
Zoom out