Policy
Republic of Mauritius launches blockchain-based eVerify service
The eVerify service will be used in the education, health care, production, and legal sectors of the country.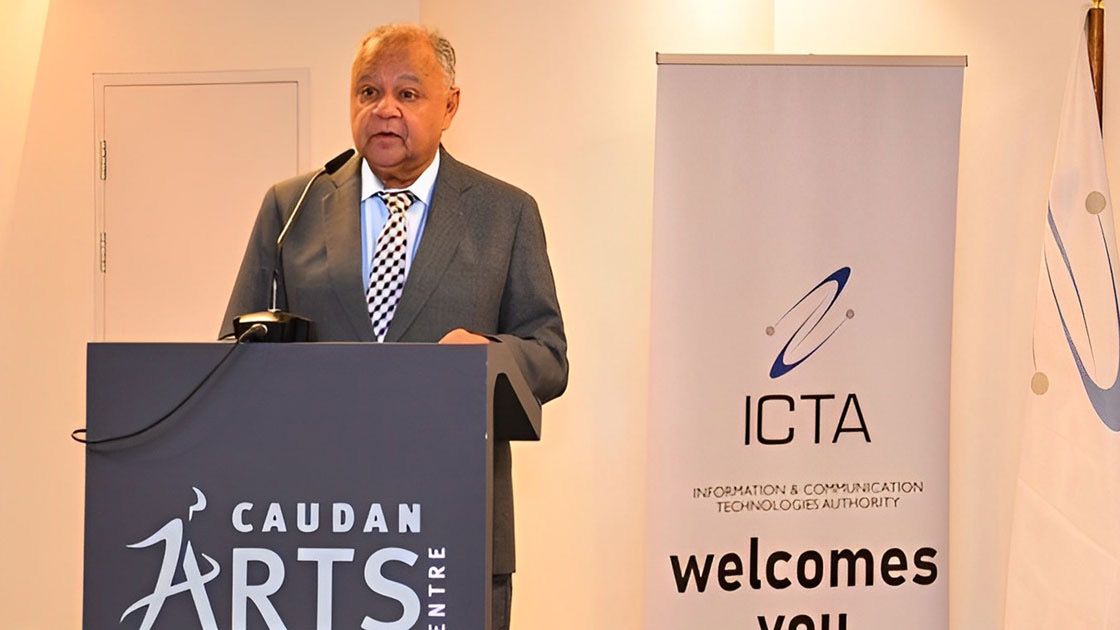 The Vice President of the Republic of Mauritius, Marie Cyril Eddy Boissézon, recently launched a blockchain-based eVerify service at a workshop in Port Louis.
The project was launched at the 21st-anniversary celebrations of the Information and Communication Technologies Authority (ICTA).
Key details
eVerify is a system that uses blockchain to verify and authenticate information or transactions electronically.
It was launched during a workshop at the Caudan Arts Center in the country's capital. The workshop was themed 'Future of Information and Communication Technologies (ICT) Regulations'.
Vice President Bossézon, in a keynote address, admitted that ICT is a crucial foundation of every economic sector and national growth.
He said emerging technologies such as blockchain, big data, Artificial Intelligence, and the internet create new ways for consumers to interact while disrupting traditional business models.
The Minister of Information Technology, Communication and Innovation, Darsanand Balgobin, said the eVerify service would deploy some of the characteristics of blockchain, such as immutability, transparency, and security, to establish trust and ensure data integrity.
The decentralized data storage of blockchain, which eliminates intermediaries and reduces cost, was also highlighted as another reason for choosing blockchain technology.
He also highlighted that the eVerify services will find applications in various sectors, including education (for verifying academic credentials), healthcare (for managing patient records), supply chain (for ensuring product authenticity), and legal and regulatory (for handling contracts and documents).
How it works
The ICTA's eVerify system is built on Singapore's Open Attestation technology. Open Attestation is an initiative of Singapore's Government Technology Agency developed on the Ethereum blockchain to enable verification by checking against a blockchain hash value.
The eVerify's current usage, per its website, is to enable the quick verification of licenses and documents issued by the agency only.
At the point of issuance, the ICTA computes cryptographic proof of a document and uploads it on a blockchain. It then attaches a QR code linked with its cryptographic hash to the record.
Anyone wishing to verify if the ICTA indeed issued a license can scan the QR code. On the backend, the QR code's linked hash is compared to the data stored on the blockchain.
If the hash brings up a match, a prompt is sent to the verifier to notify them of the document's authenticity.
Before now
Mauritius has been positioning itself in recent years as a technology hub.
In 2017, the country called for innovators to take advantage of its Regulatory Sandbox License. This license allowed financial, medical and communications technology companies to operate in the country without a formal legislative framework.
In addition, the country is also exploring the creation of a blockchain-based digital ID system for its citizens.
Of note
Most governments worldwide are averse to blockchain's general and decentralized nature, which has formed their cautious approach to embracing the technology.
Governments tend to avoid using public blockchain networks due to their diminished centralized control.
However, Mauritius' eVerify system breaks this mold by being constructed on a public blockchain.
Zoom out