CBDC
Mauritius plans to pilot a CBDC before the end of 2023
The country's central bank says it is considering rolling out the digital rupee pilot phase as soon as November — after a sandboxing exercise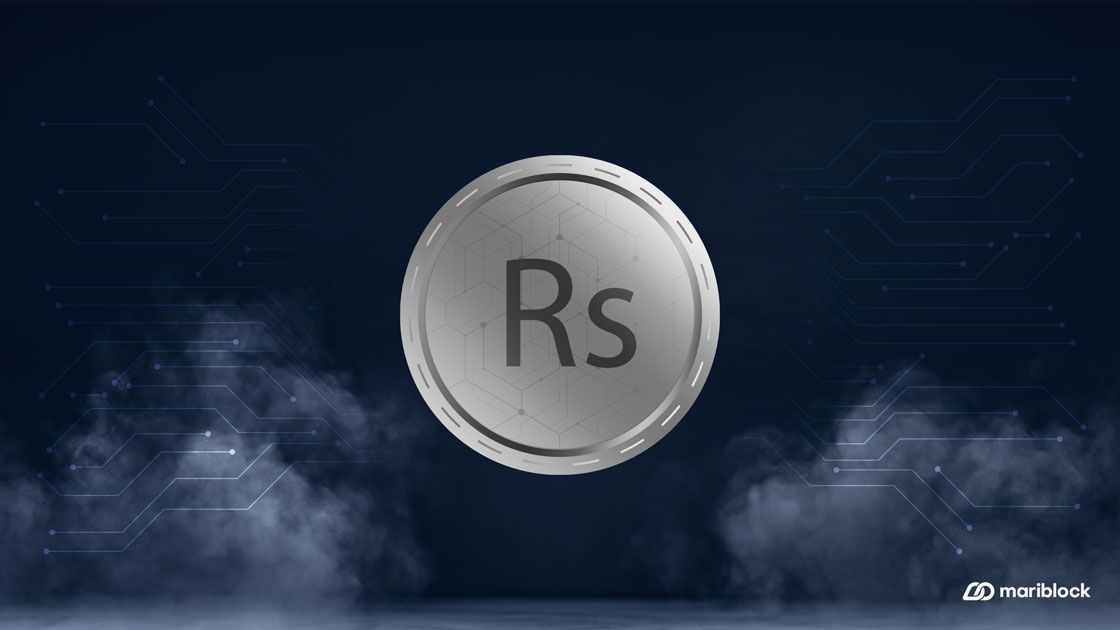 The Bank of Mauritius (BOM) is set to take a significant step toward the future of finance as it prepares to launch the pilot phase of its central bank digital currency (CBDC) — the digital rupee — in November 2023. The bank's governor Harvesh Kumar Seegolam confirmed that the necessary framework is already in place.
The details
While speaking at an International Monetary Fund (IMF) and World Bank Community of Central Bank Technologists meeting, Seegolam said the digital rupee would be interest-free and that a two-tier distribution model would be adopted to manage potential risks to monetary policies and financial stability.
What was said
"This two-tier model will also ensure that commercial banks continue to be fully involved in our CBDC journey and that there is no disintermediation of banks in the CBDC distribution," Seegolam said.
The pilot phase would involve using the digital rupee within the island country.
After the pilot phase, the Mauritian bank plans the CBDC for cross-border transactions.
According to Seegolam, CBDC development has been a top priority for his administration since assuming office in 2020.
Key quote
"As a central banker, I need not stress upon the determining role that CBDCs can play, not only in protecting monetary sovereignty but also in assisting central banks and regulatory authorities on the front of AML/CFT [Anti-Money Laundering/Combatting the Financing of Terrorism]," Kumar Seegolam, Bank of Mauritius governor.
Seegolam noted the bank consulted the IMF in 2020, which led to the BOM becoming the first central bank to gain IMF's technical assistance with its CBDC project,
The bank also set up a sandbox with an unnamed partner last December to explore the various potential features of the digital rupee and craft it based on the "Mauritanian specificities."
At least two CBDC companies are working with African countries. They include Barbados-based Bitt and United States-based Emtech.
Bitt developed Nigeria's eNaira CBDC.
Emtech said last year that the Bank of Ghana adopted its digital regulatory sandbox.
Key background