CBDC
Bank of Ghana delays CBDC launch due to the 'dislocation of the economy'
The pilot of the project was successful but other factors have been responsible for the silence on the launch.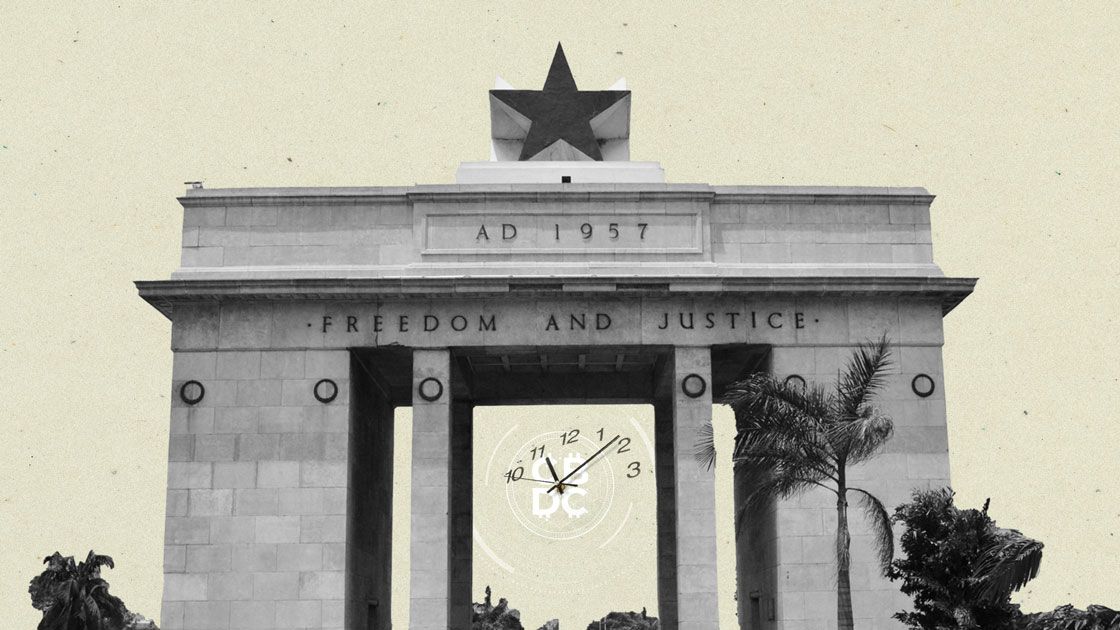 The Bank of Ghana (BoG) has announced that the launch of the eCedi, Ghana's proposed digital currency, has been delayed due to the state of the country's economy and other factors surrounding it. This was made known at the bank's 111th Monetary Policy Committee press briefing in Accra on March 27.
Key details
Speaking at the press briefing, the bank's governor, Dr. Ernest Addison, noted that while the pilot of the eCedi project was successful and progress was made, a major "dislocation" of the economy — including rising inflation and the loss of the cedi's value — are reasons why the project has not been launched.
Ghana's economy witnessed a 22-year high 54.1% inflation at the end of 2022, a situation which Addison described as unfavorable to the timing of the eCedi's launch.
Key quote
"The pilot that we started has been concluded, but in terms of our priorities, we initially thought we would have launched the eCedi by now. Unfortunately for us, 2022 happened — a year in which we had a very major dislocation of the economy, the inflation rate went very high, and the currency lost a lot of value.

That is not the context in which you want to launch a digital currency. So, we had to sort of slow down the process on that."
Before now
Zoom out
In other news, Nigeria, the first and only African country to adopt a central bank digital currency (CBDC), has witnessed increased user adoption in the wake of the Central Bank of Nigeria's adoption of a cashless economy.