CBDC
Oops! eCedi will not be built on blockchain, Bank of Ghana says
A representative of the bank said its CBDC will use an unnamed "unique technology."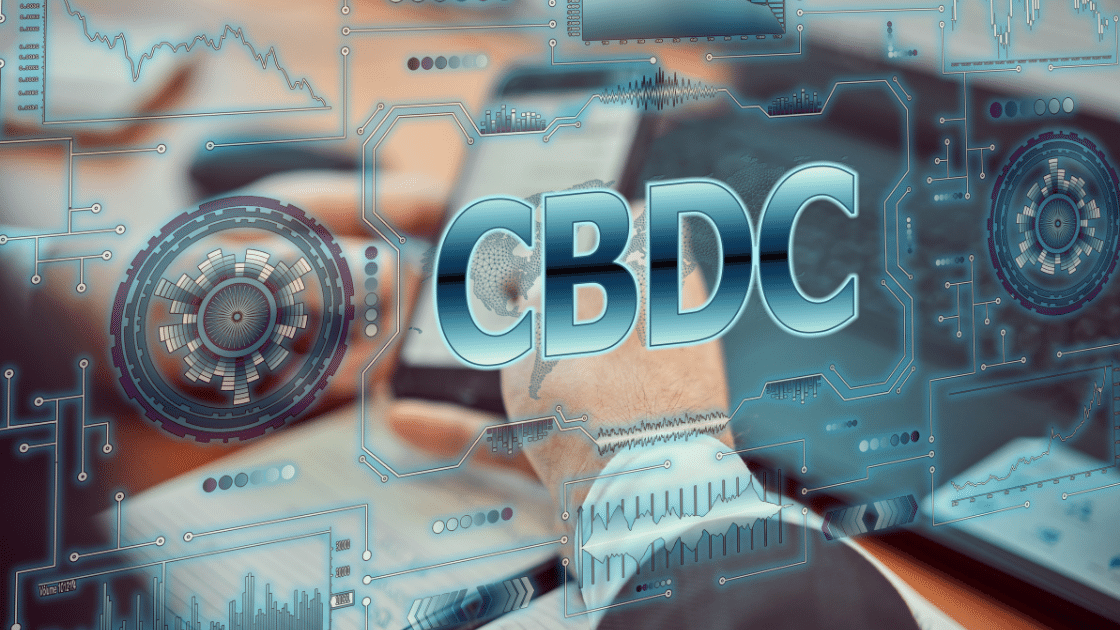 Ghana's central bank has clarified that its proposed digital currency will not be built on blockchain. The Bank of Ghana (BoG) has been working on a central bank digital currency (CBDC) for at least a year.
What was said
"Let me make a clarification here, the eCedi is not being developed on a blockchain; the solution is totally different," Bank of Ghana's (BoG) assistant director of fintech and innovation Clarence Blay said at a recent mobile money forum in Accra.
During the event, which was organized by telecommunication company MTN Ghana, Blay emphasized that the BoG's CBDC is being designed to work with existing payment rails — not to replace them.
"Because the eCedi is going to be a currency, the issue of trust and security is paramount to the Central Bank," he said. "The central bank will use a unique technology solution to deploy the eCedi but not a blockchain solution."
---
📬
Subscribe to
Crypto Africa
and receive updates about the latest crypto developments in Africa.
Subscribe Now
---
Worthy of mention
"We know that the blockchain has a potential for payment service provision, but we believe it is not a matured technology. So the Bank of Ghana will deploy a unique technology solution for the rollout of the eCedi."
What you should know about the eCedi
The Bank started working for a digital cedi in 2021.
In an August 2021 press release, BoG said that it had partnered with Giesecke+Devrient (G+D) to pilot a general-purpose CBDC in the West African country. G+D is a German company that provides banknote printing, smart cards, and cash handling systems
In June 2022, BoG started testing an offline version of the eCedi that uses a contactless smart card in a small town in the Western North Region of Ghana.
Although Blay said the eCedi would not use blockchain, he did not specify the "unique technology" that will power the CBDC.