CBDC
eNaira transaction volume climbs 63% amidst cash crunch in Nigeria
The governor of the Central Bank of Nigeria attributes the increase to the government's welfare program.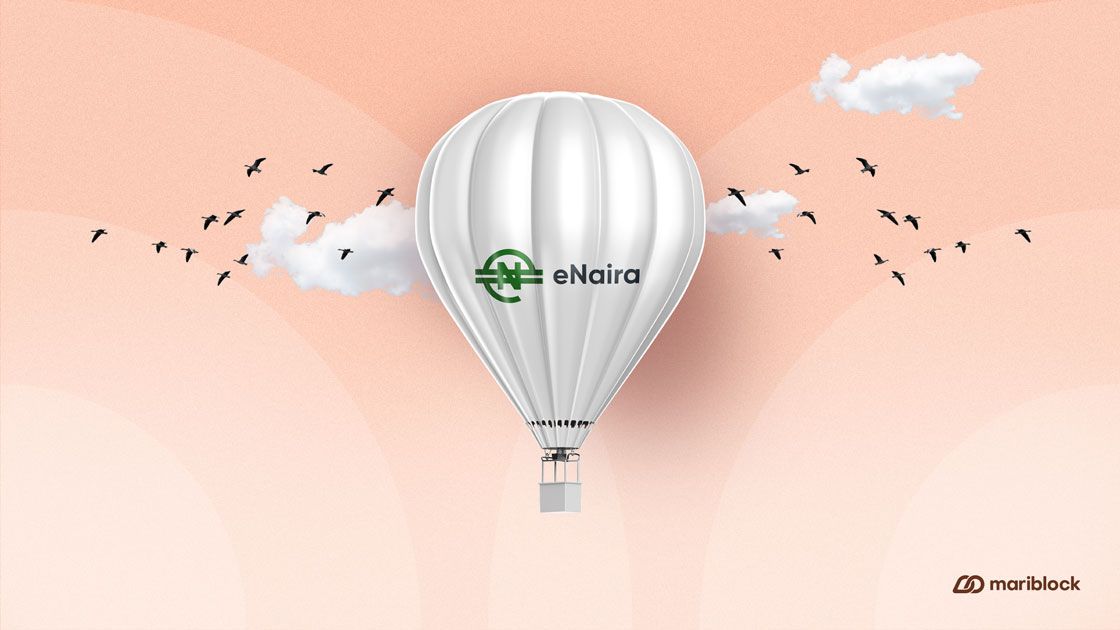 The Central Bank of Nigeria (CBN) is seeing an improvement in the adoption of its digital currency — eNaira. The bank said eNaira transaction volume has risen by 63% to N22 billion (roughly $47.8 million) so far this year.
Zoom in
According to CBN Governor Godwin Emefiele 10 billion eNaira has been minted so far, with about 3.4 billion already in circulation, per a Bloomberg report.
He added that 13 million e-naira wallets have been created since October 2022 — a 12-fold increase over that period.
He attributed the surge in the adoption to the welfare program created by the government to give aid to qualified Nigerians. This resulted in the opening of 4 million new e-wallets, he said.
Key Quote
"The eNaira has emerged as the electronic payment channel of choice for financial inclusion and executing social interventions," the governor said.
Although the government's social welfare program played a role in the increase of CBDC adoption, it remains unseen whether the scarcity of cash also contributed to this trend.
Late last year, the CBN — in its drive for a cashless economy — redesigned the naira note and attempted to replace the old notes to reduce cash hoarding, mop up liquidity and curb inflation.
This affected commercial banks and disrupted electronic banking transactions, sparking nationwide protests among Nigerians.
However, the CBN released the once-mopped-up cash back into circulation in March, after the elections.
Emefiele said that the amount of currency in circulation dropped to N1 trillion from N3.2 trillion in September.
Zoom out
The eNaira, launched in October 2021, received a rather slow response in adoption. In November 2022, the number of wallets was less than 1 million.
However, with the cash scarcity easing gradually, it remains unclear how the CBN plans to sustain the sudden surge in the eNaira adoption — as cash payments still make up a significant percent of Nigeria's informal economy.