Business
World Mobile launches its first aerostat in Mozambique
The team waited in vain for 11 months to receive regulatory approval for the aerostat's launch in Zanzibar, Tanzania, before it moved to Mozambique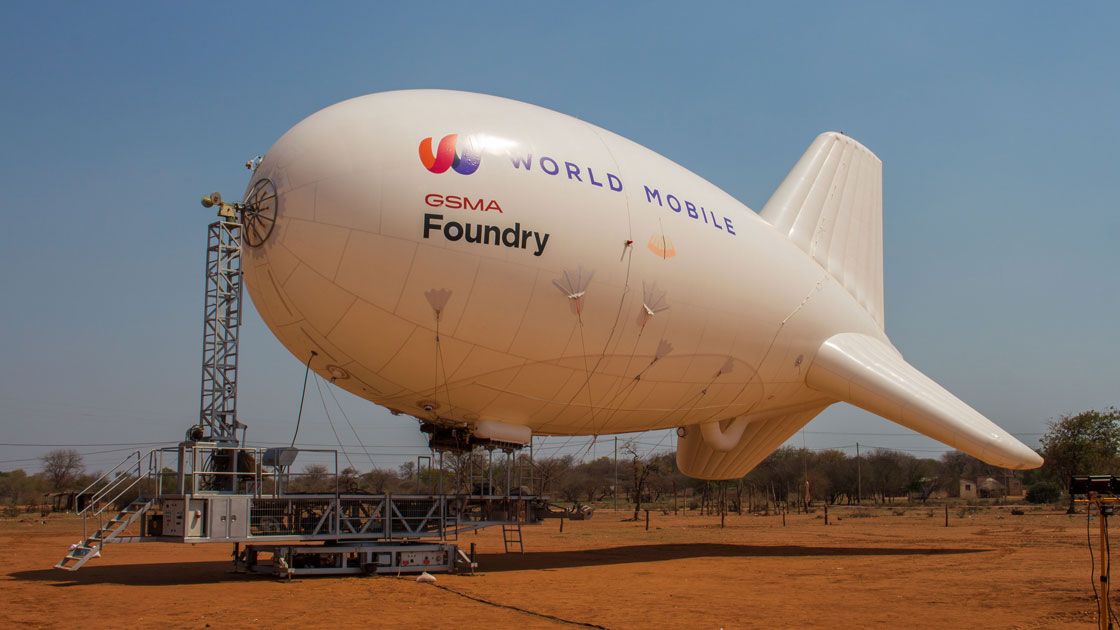 Blockchain-based mobile network provider World Mobile has announced the launch of its first aerostat in Mozambique. The launch allows the company to make its commercial model and sharing economy fully available in the country following regulatory hurdles encountered in Zanzibar, Tanzania.
The details
World Mobile announced in a social media post that the aerostat went live in Massingir, Mozambique. Over the next few weeks, the company plans to gather data sets through its custom radio payloads to pave the way for deploying more aerostats across more regions in Mozambique and Africa.
In addition, the aerostat's launch paves the way for introducing the company's sharing economy. This system allows regular individuals to participate, provide connectivity for people around them, and earn money.
CEO of the telecommunications company, Micky Watson, told CNBC Africa that the company had initially planned to launch the first aerostat in Zanzibar.
However, the company failed to secure regulatory approval in the country despite waiting for 11 months. As such, while its network and global app are already available in Zanzibar, Massingir is the first place it has launched its aerostat.
Key quotes
"We are delighted to announce the launch of our first commercial aerostat in Mozambique, a landmark achievement for World Mobile … With our aerostats, we can profitably bring internet access to millions of people who have been left behind by the digital divide."
"In Zanzibar, we wanted to unleash the entire sharing economy … Unfortunately, we are still waiting for Zanzibar to give us permission to launch."
How it works
World Mobile's aerostats are unpowered helium-filled balloons tethered to the ground with a high-speed fiber cable connection.
They connect over a wider area than the air nodes, which function like small cell towers and cover much less distance. According to Watkins, aerostats can connect up to 100,000 people over a 70km radius.
These airborne devices act as telecommunications towers in the sky, and because of their extended range, they function as the backhaul for air node operators.
Air nodes, on the other hand, are smaller devices that provide connectivity over a small area or neighborhood. They derive their connectivity from the aerostats and can be run by anyone.
Blurry lines
In World Mobile's sharing economy, anyone can participate directly in the system by purchasing an air node and earning money to provide connectivity to people around them.
However, in a Twitter space in March, the World Mobile team hinted that each air node costs $7000. In most rural African communities, this is hardly achievable.
It remains to be seen how the team plans to make the air nodes affordable to residents of the communities they launch in.
It is unclear whether the company offers a cheaper alternative to mainstream telecommunication networks in Africa, where eight of the world's most affordable countries for mobile internet access are located.
Before now