Business
Idris Elba partners with Stellar Development Foundation to build blockchain solutions in West Africa
Elba sees crypto's underlying blockchain technology as a means to remove financial barriers in emerging markets.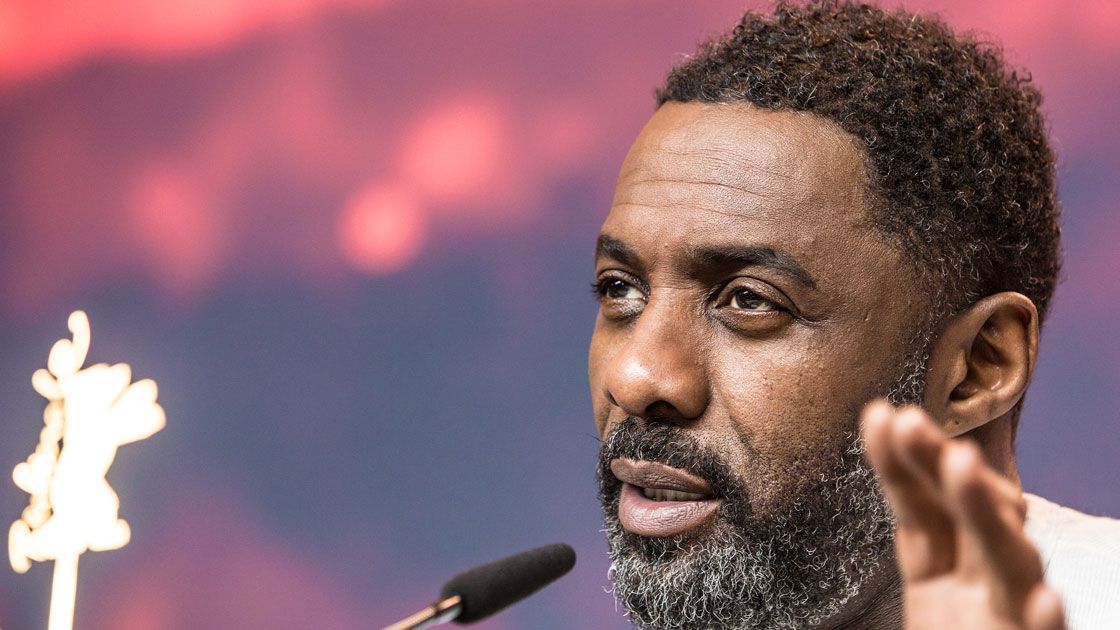 British actor Idris Elba has said that his partnership with the Stellar Development Foundation, the parent company of the open-source Stellar Network, is more than just a promotional opportunity. He wants to use blockchain technology to build real-world solutions in West Africa.
The details
According to American publication Wired, Elba said his interest in blockchain technology and cryptocurrencies is to explore how the technology can solve financial inclusion problems in West Africa.
Elba was initially featured in Stellar Development Foundation's promotional video for the new campaign, "Where Blockchain Meets the Real World." Wired reported that the partnership between the two has morphed into a business partnership rather than a celebrity endorsement.
The movie star believes that the potential transition from traditional banking to crypto-based financial services in West Africa could be as significant as the move from physical mail to email.
The Stellar Development Foundation has not yet announced any details about its business partnership with Idris Elba or any specific products they may be working on together.
Idris Elba was scheduled to speak at the Stellar Development Foundation's Meridian conference last week, and he was also featured in a recent promotional video for the company about the real-world use cases of blockchain technology.
Mariblock reached out to Stellar Development Foundation with questions on the partnership. The company declined to make any further comments.
Why this matters
Research published in the Journal of Risk and Financial Management quoted the Global Findex Database, which found that only 55% of adults in sub-Saharan Africa own a bank account. The paper also described the banking systems in Africa as less inclusive.
Data from the African Development Bank further indicated that Nigeria and Ghana, two notable West African countries, record that less than half of their population have formal bank accounts.
However, blockchain technology has been touted as a solution not just to solve Africa's financial inclusion problems but also to replace traditional finance systems that support remittances.
Its decentralized nature allows Africans to build and access financial systems previously not available to them and to protect against inflation, which most African economies suffer from.
Zoom out
Some movie stars have come under fire for endorsing crypto projects, some of which failed eventually. The United States Security and Exchange Commission charged eight celebrities for illegally promoting crypto without disclosing that they were paid.
Elba's proposed transformation from merely promoting Stellar Network to working with them on blockchain solutions for West Africa could give the space more credibility.