Crypto Scam
Sophisticated crypto scam run by Chinese nationals busted in Namibia: Reports
The scammers employed young Namibians and trained them to target victims to invest in a non-existent crypto investment platform.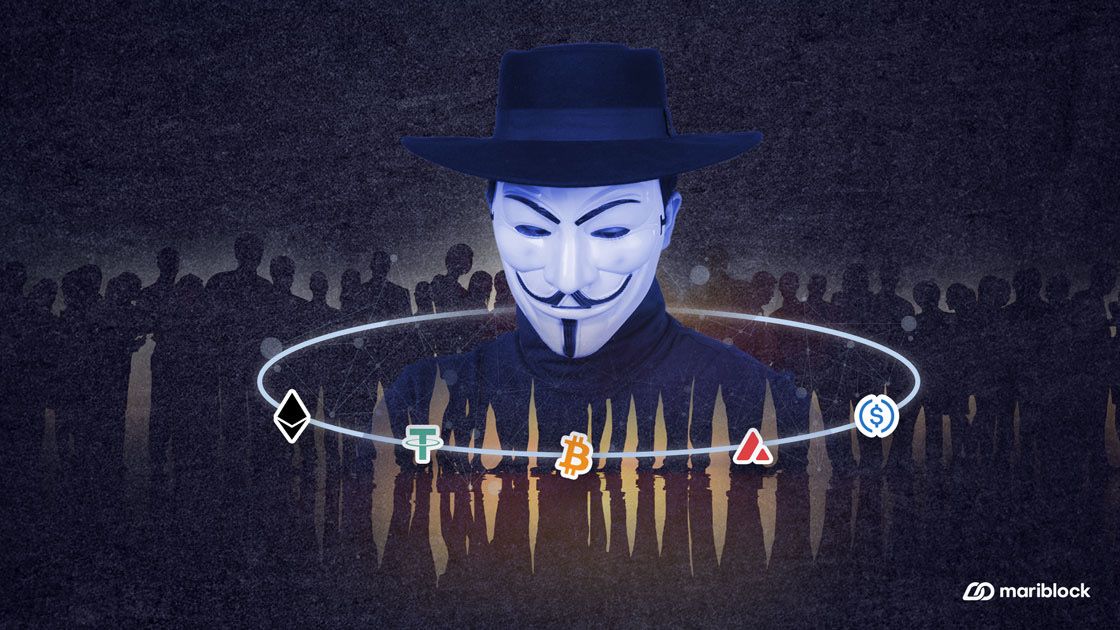 Namibian authorities have announced the arrest of 20 suspects who ran sophisticated scam rings using trafficked youths.
In a model that is getting increasingly popular in the country, the fraudsters ran long-term romance scams to lure victims, mainly in the United States, to invest in bogus cryptocurrency trading ventures and earn huge returns.
The details
Be smart: "Pig butchering" scams originated from Southeast Asia and typically happen over an extended period. The scammer creates fake social media accounts and poses as a potential friend or lover to gain the unsuspecting victim's trust.
The scammer then introduces a phony trading platform promising huge returns and persuades the victim to put their money into the scheme. After the victim has deposited a huge sum, the scammer disappears with the victim's money.
Key quote
Mutota said in a media briefing:
"Young Namibian males and females, mostly students, were recruited by the suspected foreign nationals and trained to create false profiles on Facebook and Instagram to lure unsuspecting United States of America citizens into a scheme that started with building trust with the victims and ultimately introducing them to cryptocurrency investments which will show quick profits and gains, enticing them to invest more."
Before now
Zoom out