CBDC
Bank of Ghana partners with EMTECH to launch eCedi hackathon
This initiative invites fintechs, developers, and innovators to develop innovative solutions that explore the versatility of the eCedi.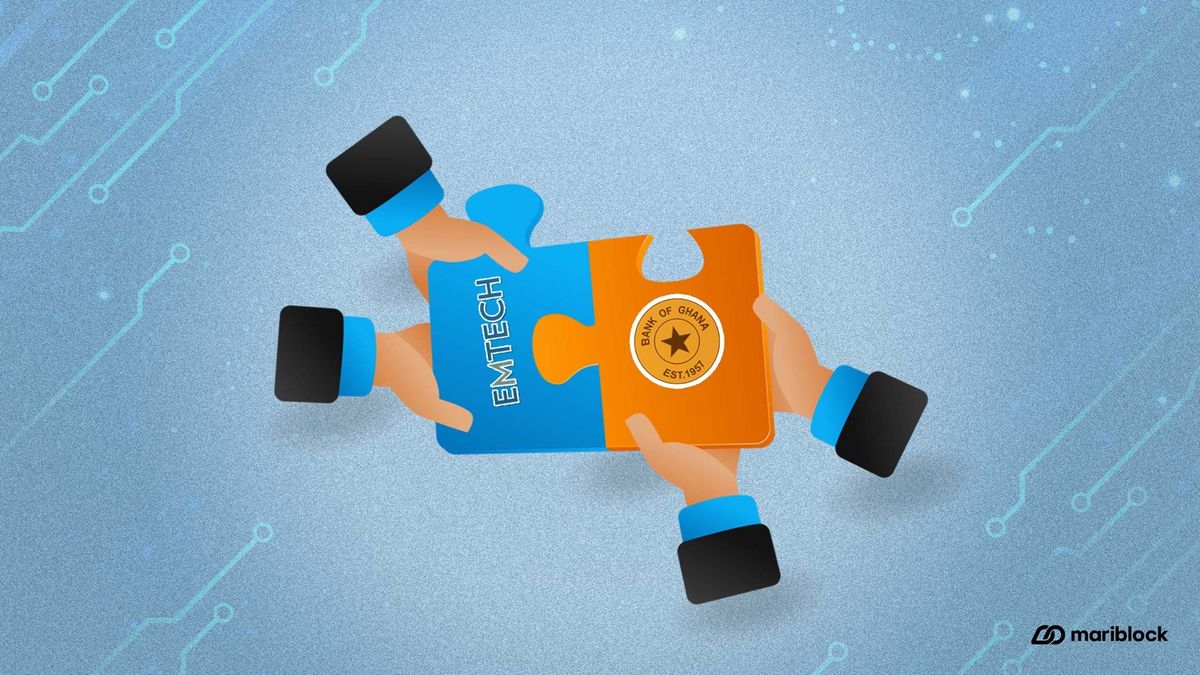 The Bank of Ghana, in collaboration with EMTECH Solutions, a central banking banking infrastructure provider, has launched a 12-week hackathon.
This event invites fintech experts, developers, and innovators to come together and produce innovative ideas that explore the possibilities of the country's Central Bank Digital Currency (CBDC), the eCedi.
Quick facts
The eCedi hackathon will provide innovators with an opportunity to brainstorm intensive solutions to Ghana's financial inclusion challenges.
According to the Bank, one primary objective for the eCedi hackathon is to encourage local developers to collaborate and develop innovative solutions to financial inclusion challenges using the eCedi.
The hackathon also aims to promote knowledge sharing on CBDCs among the Bank of Ghana, banks, and payment service providers.
The Bank mentioned that the eCedi Hackathon is a part of the eCedi research project.
Of note
Some use cases to be explored in the hackathon include;
Use of eCedi in merchant's transactions (C2B).
Use of eCedi for government payments (G2P, P2G).
Use of eCedi in agriculture and trade (C2B, B2B).
Data privacy while holding or transacting with eCedi.
Use of eCedi for inbound remittance
Combatting the use of eCedi for illicit transactions.
KYC models for cross-border payments and transactions.
Quick catch-up
In March 2023, the Bank of Ghana announced that the launch of eCedi had been delayed due to the country's economy and other factors surrounding it.
The governor of the Bank of Ghana, Dr. Ernest Addisson, mentioned that despite a successful pilot, economic challenges like rising inflation and currency devaluation have caused a delay in the launch of the eCedi project.
Addison said that the high inflation rate at the end of 2022 is unfavorable for the timing of eCedi's launch.
In a recent press briefing, Addison said the country has started to experience economic improvement after adopting an IMF-support reform program.
Ghana's economy grew by 3.2% in the second quarter, surpassing the 1.5% growth target set in the IMF program, he said
The positive momentum generated by the IMF program may influence the Bank to launch the long-awaited eCedi. However, it is still too early to say for sure.