Policy
Morocco has developed a draft law for regulating crypto: report
Bank Al-Maghrib worked with the World Bank and the International Monetary Fund to develop the draft law.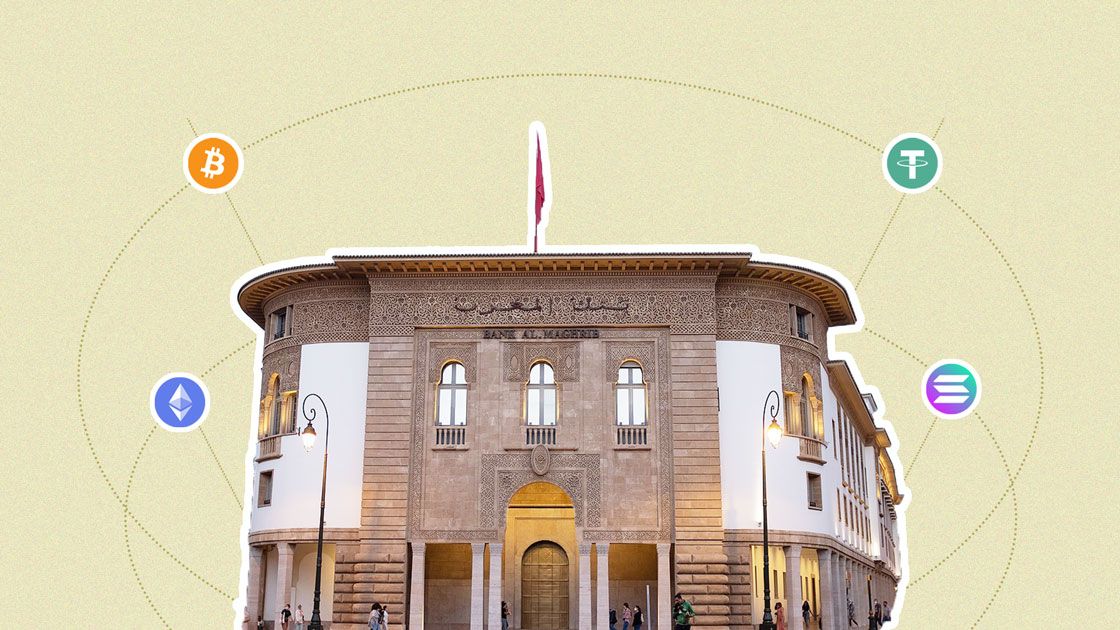 In June 2022, Morocco's central bank — Bank Al-Maghrib (BAM) — announced that it was working on a bill to regulate cryptocurrencies. A draft law is now complete, according to the bank's governor, who spoke to the press after BAM's fourth quarter meeting.
The details
The draft defines cryptocurrency in a way that fits the Moroccan context, BAM Governor Abdellatif Jouahri explained.
While Jouahri didn't reveal the draft's content, he assured the public that the legislation would not constrain innovation but protect individuals from the risks of dealing in the highly speculative market
BAM is now dialoguing with "different stakeholders," including Morocco's capital and insurance regulators — the Moroccan Capital Markets Authority (AMMC) and the Insurance Supervisory Authority and Social Security (ACAPS).
As announced last June, the bank worked with the World Bank and the International Monetary Fund (IMF) to develop the draft bill. The IMF, which is against the adoption of cryptocurrency as legal tender, has been actively advocating crypto regulations, especially in Africa
Key quote
"For cryptocurrencies, I can assure you that the project is ready. We worked with the World Bank and the consultant to make it happen. The different chapters are completed. Now we are engaged in the discussion with the different stakeholders. It is long but necessary to allow everyone to adhere to this project."
Before now
Morocco had, in November 2017, banned all cryptocurrencies, declaring penalties and fines for crypto transactions within the country.
Regardless, the crypto market in the country remained on the rise, with a report indicating that about 1.15 million people in Morocco owned a cryptocurrency.
The 2022 global adoption index from blockchain analytics firm Chainalysis ranks Morocco as the second fastest-growing market for crypto adoption in Africa — behind only Nigeria.
Globally, Morocco ranks the 14th fastest-growing market on the index.
Zoom out