Policy
Morocco to introduce a bill to regulate crypto
The North African country is looking to use its upcoming bill to protect consumers and promote innovations in the country.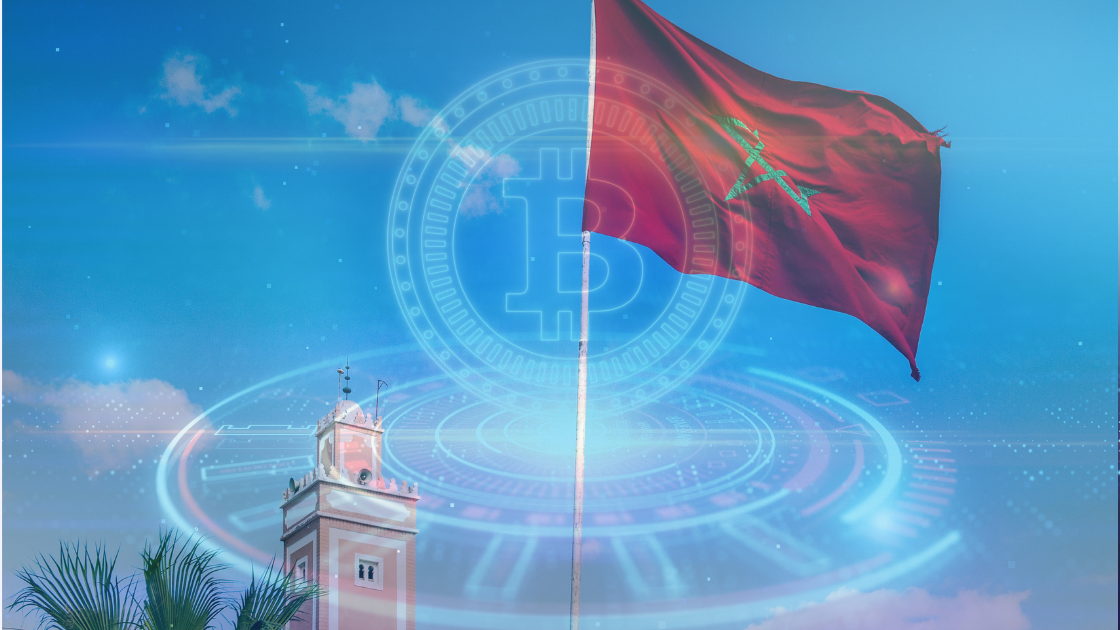 Morocco's central bank — Bank Al-Maghrib (BAM) — announced on June 21 that it is working on a bill to regulate cryptocurrencies, becoming the latest of a growing list of African countries looking to control the crypto market.
📬
Subscribe to
Crypto Africa
and receive updates about the latest crypto developments in Africa.
Subscribe Now
Fast facts
The Bank is working with the International Monetary Fund and the World Bank to help benchmark the upcoming bill with global experiences regarding crypto regulations, Governor Abdellatif Jouahri said.
BAM's crypto regulation will seek to find the middle ground between support for innovation and consumer protection, local news outlet L'Economiste reported.
The Morrocan central bank also intends to use the upcoming crypto bill to update its legislation relating to the fight against money laundering and the financing of terrorism.
This comes on the back of a slump in the global crypto markets, where over $1 trillion of wealth has been lost.
Morroco is one of the African countries currently exploring a central bank digital currency (CBDC), according to data available at CBDB Tracker.
Several government agencies in Morocco, including BAM, the Ministry of Economy and Finance and the Moroccan Capital Market Authority, had previously warned residents of the North African country regarding the risks associated with crypto assets.
After years of apathy toward crypto assets, African regulators are increasingly looking to regulate the market to protect their residents as they interact with the burgeoning market.