Policy
South African Reserve Bank authorizes financial institutions to serve crypto clients
The bank warns that denial of service to crypto companies may pose a threat to the country's financial integrity.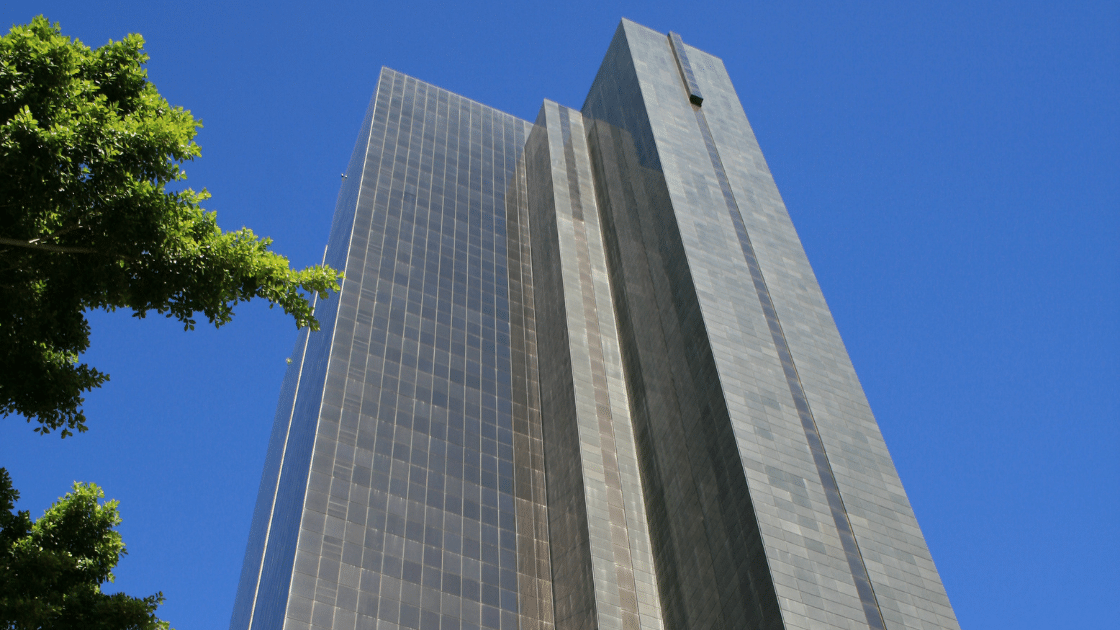 South Africa's central bank has encouraged financial institutions in the country to do business with cryptocurrency asset service providers — through an August 15 guidance note on dealing with risky transactions.
What they're saying
According to the note signed by the Prudential Authority (PA) CEO, Fundi Tshazibana, the central bank is aware that some local banks previously opted to terminate accounts with links to crypto assets service providers (CASPs) because of the lack of a formal regulatory framework.
Prudential Authority is a body of the South African Reserve Bank (SARB) that regulates financial institutions in the country.
Although the regulator acknowledges the reasons for which banks are reluctant to service cryptocurrency-related entities, the risks involved should not cause banks to terminate bank-customer relationships.
---
📬
Subscribe to
Crypto Africa
and receive updates about the latest crypto developments in Africa.
Subscribe Now
---
Key quote
"Risk assessment does not necessarily imply that institutions should seek to avoid risk entirely (also referred to as de-risking), for example, through wholesale termination of client relationships which may include CASPs."
— SARB
"De-risking may pose a threat to financial integrity in general and to the application of a risk-based approach, specifically, as it could potentially create opacity in the affected persons' or entities' financial conduct, and it eliminates the possibility to treat [money laundering, terrorism and proliferation financing] risks," the guidance note reads.
The SARB concluded that termination should only be made if the risk is too significant to be managed successfully. Even then, the decision must be made with due diligence and consideration.
Background
In June 2021, some local banks blocked customers from purchasing crypto with their credit and debit cards on exchanges. Other South African banks cut off their relationships with crypto assets service providers in 2020, shutting down accounts of some of the major exchange platforms in South Africa — e.g., Luno.