Policy
Kenyan financial regulators are considering developing crypto rules
Five financial sector regulators, including the country's central bank and capital markets regulator, will set up a working group to develop crypto regulations.
Kenyan financial regulators are considering developing rules to regulate bitcoin and other crypto assets in the East African nation in the face of accelerating adoption. This is one of the outcomes of the recent 13th Joint Financial Sector Regulators Forum (FSR) held between Dec. 13 and Dec. 16, 2022, in the coastal city of Kisumu, Kenya.
The details
FSR, established in 2009, comprises five financial regulators, including the Central Bank of Kenya (CBK), Capital Markets Authority (CMA), Insurance Regulatory Authority (IRA), Retirement Benefits Authority (RBA) and Sacco Societies Regulatory Authority (SASRA).
The FSR's primary aim is to foster collaboration between members on subjects of collective interest, including regulation, enforcement and financial stability.
During the meeting, the financial regulators agreed to consider forming a technical working group of concerned regulators to develop guidelines for regulating digital assets.
Key quote
A statement issued by the financial regulators reads:
"[FSR resolved] to consider the recommendation of the National Treasury and Economic Planning for the formation of a technical working group of concerned regulators to make recommendations to the Cabinet Secretary on the establishment of a comprehensive oversight framework on crypto assets activities and players in Kenya."
FSR added that the process would involve extensive consultations and discussions with financial sector participants and relevant crypto industry stakeholders.
---
Similar story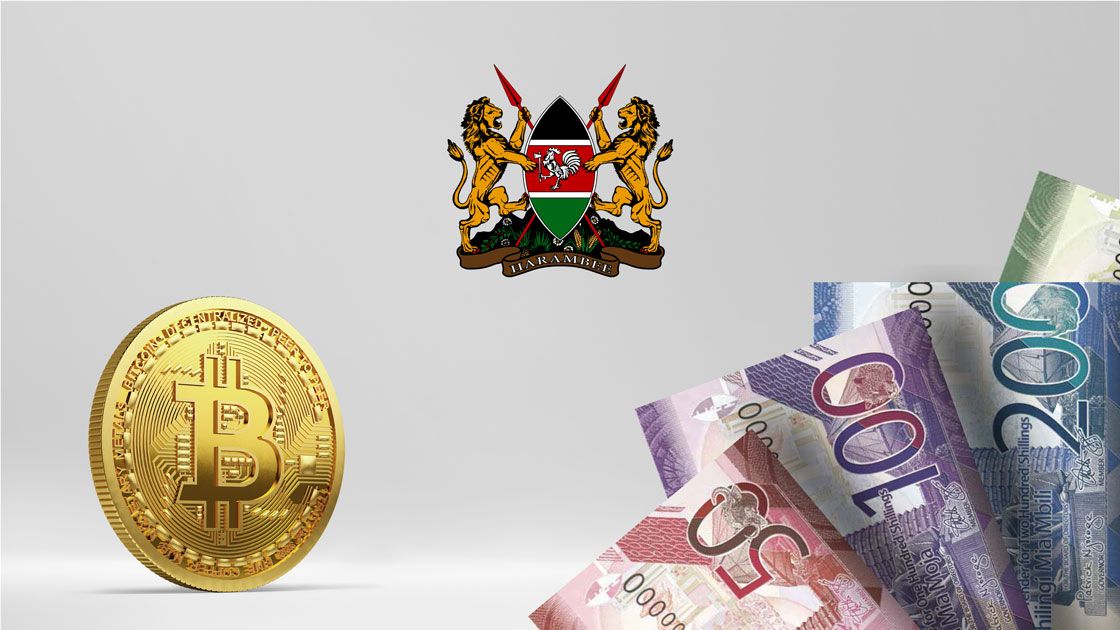 ---
Crypto's potentials are impossible to ignore
The central bank and other regulators on the forum acknowledged that Kenya's financial sector is undergoing a "period of significant transformation, particularly brought about by accelerated digitization."
"While these have immense potential benefits, they also pose risks to the stability of the financial sector, including cyber fraud, data protection issues, consumer protection, and product pricing," the regulators wrote.
Kenya is one of the world's leading countries for cryptocurrency adoption, with the 2022 Global Crypto Adoption Index compiled by blockchain analytics firm Chainalysis ranking the country 19th.
According to Chainalysis, African countries, including Kenya, have "some of the most well-developed cryptocurrency markets of any region, with deep penetration and integration of cryptocurrency into everyday financial activity for many users."
CBK and its fellow regulators are moving to provide oversight on the fast-growing digital finance space.
---
Similar story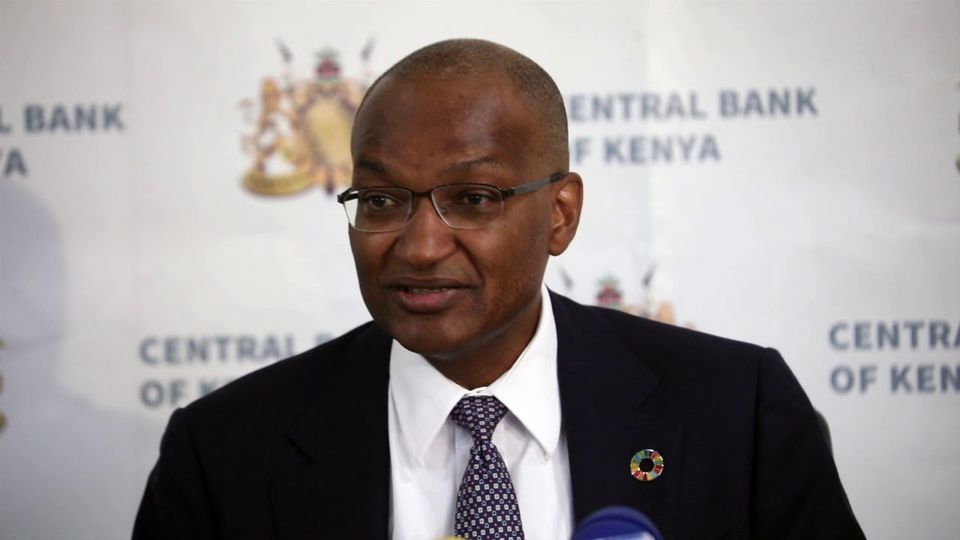 ---
Before now
Zoom out