Policy
Kenyan lawmaker introduces crypto taxation bill
Cryptocurrency exchanges and traders in Kenya will be required to pay tax on every transaction if the bill is passed.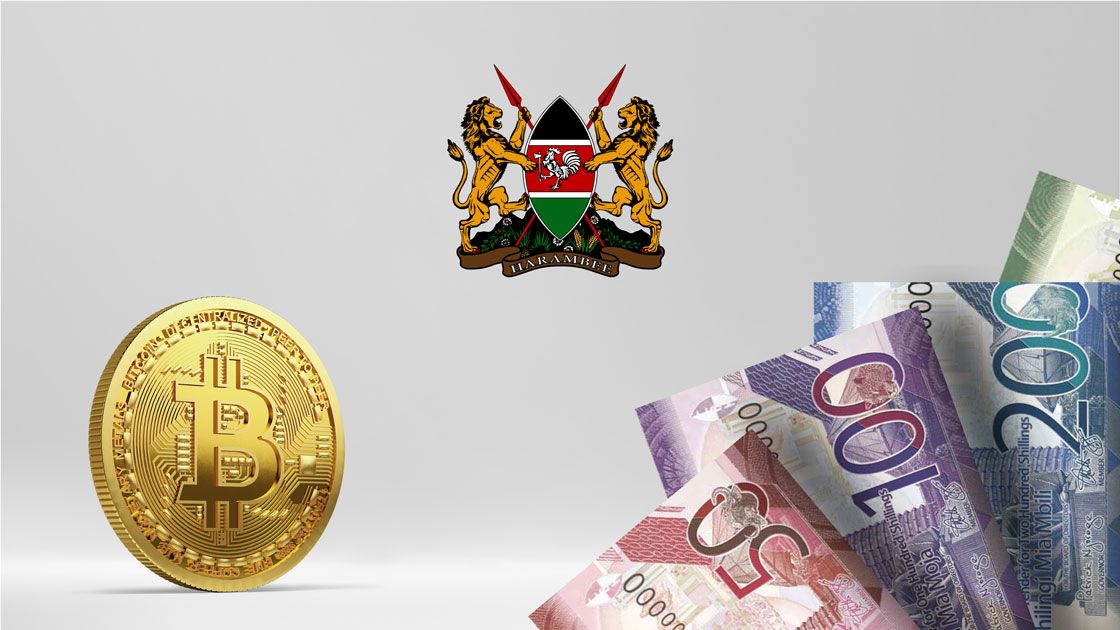 The Kenya Revenue Authority (KRA) will be able to tax cryptocurrency exchanges and users if the country's legislators approve amendments to the Capital Markets Acts, according to a Business Daily Africa report. Overall, if approved, the law potentially creates a framework for regulating digital assets in Kenya.
The Memo
The Capital Markets (Amendment) Bill of 2022 will require individuals who own or deal in digital currency to provide the Capital Markets Authority (CMA) with specific information, including the amount of digital currency in Kenyan shillings, the type of digital currency transacted in, the date the digital currency was acquired and the date on which it was sold.
The bill also includes plans to impose the excise duty-type tax of 20% currently associated with bank transactions. That would mean that crypto service providers operating in the East African country will be required to pay remit taxes on the fee they charge.
Key quote
"A person who possesses or deals in digital currency shall provide the Authority with the following information for tax purposes—the number of proceeds from the transaction, any costs related to the transaction, and the amount of any gain or loss on the transaction," the bill states.
The bill, if passed, would define digital currencies as securities and establish a national digital registry of all transactions involving digital currency.
In addition, it will allow for the licensing of individual crypto traders and the institution of consumer protection measures like privacy guarantees and a fund to protect investors from financial loss.
The bill's author, Member of Parliament Abraham Kirwa, said: "The amendment will provide for specific provisions to govern digital currency transactions in Kenya, including the definition of digital currencies, its creation through crypto mining and provide for regulations around [the] trading of digital currencies."
Why it matters
A 2022 report from blockchain analytics company Chainalysis ranks Kenya 19th for cryptocurrency adoption globally — and fifth for peer-to-peer trading.
In a policy brief in July, the United Nations Conference on Trade and Development (UNCTAD) revealed that about 4.25 million Kenyans (8.5% of the population) own cryptocurrencies.
The UN body also called for regulating and taxing the crypto industry in Kenya and other developing nations to limit exposure to the meltdown in the crypto market and risks of financial instability.
Fellow African country Nigeria has followed Kenya in introducing a bill to tax crypto assets.