Policy
Kenya's central bank governor: 'A lot of people have been pushing me to put our reserve in bitcoin'
Njoroge told the country's legislators during a recent induction retreat in Nairobi.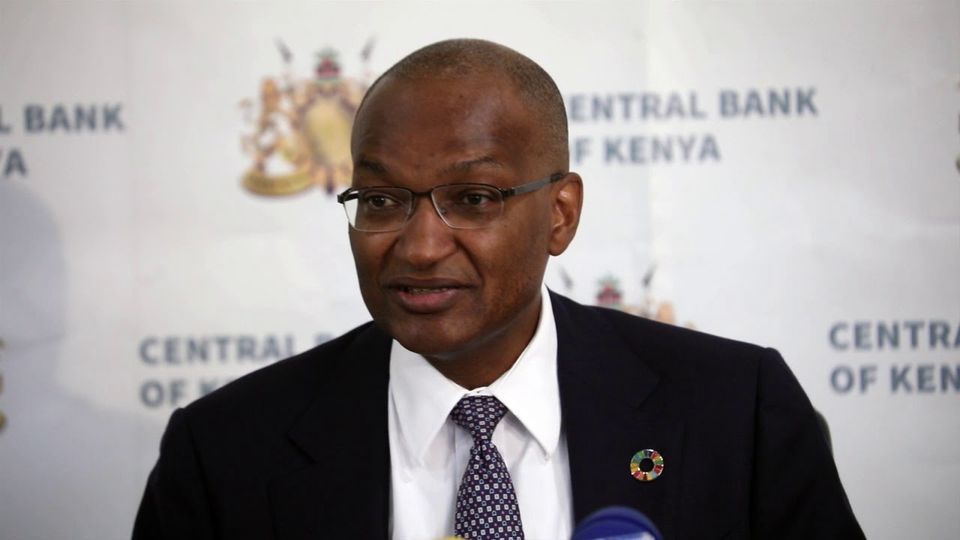 The Central Bank of Kenya (CBK) governor, Patrick Njoroge, has admitted that he feels pressure from crypto enthusiasts to convert the country's reserve into bitcoin.
Driving the news
While addressing recently elected lawmakers on Sept. 19, Njoroge described the calls for converting Kenya's national reserve to bitcoin as "crazy," adding that it would be risky given the volatile nature of the digital currency.
Crypto Africa obtained this information via a post by Kenyans.co.ke via the video-sharing website YouTube.
Vital quote
"I do know you are under a lot of pressure from some of these people that are pushing these things [the adoption of crypto by the Kenyan government] because, for them, it is good," said Njoroge. "I can assure you I have a lot of people ... pushing to put our reserves in bitcoin. Can you imagine that? If I did that, please take me to Kamiti [Maximum Security Prison] and throw away the key because I would have been out of my mind."
Njoroge questioned the potential benefits of cryptocurrencies to the Kenyan economy. He said: "In our economy, what problem are they solving? Are they better vehicles for, let's say, payments? And the answer is no. Are they better in terms of … security more than your bank account? And the answer is no."
Flashback
The Central Bank of Kenya was one of the earliest African apex banks to warn its citizen against digital currencies. In Dec. 2015, the bank issued a public notice in which it said, "bitcoin and similar products are not legal tender nor are they regulated in Kenya," adding that "the public should therefore desist from transacting in bitcoin and similar products."
In 2018, Njoroge reiterated that the CBK does not support cryptocurrencies, adding that investing in digital assets is "dangerous."
However, he clarified that blockchain, the underlying technology behind cryptocurrencies, could be potentially useful.
Meanwhile
Despite CBK's continued pushback, crypto adoption continues to deepen in Kenya. As previously reported by Crypto Africa, Kenya is currently Paxful's second-largest market in Africa behind Nigeria — the fifth-largest market globally. Paxful is a peer-to-peer crypto exchange. Kenya saw P2P volumes of over $200 million in 2021 and over $125 million in the first half of 2022 on Paxful.
In addition, the CBK is one of a growing list of African countries exploring the adoption of a central bank digital currency (CBDC).
The bank published a discussion paper on CBDC in February 2022.
CBDCs are essentially digitized fiat currency issued by central banks as they seek to make their local currency more efficient for the digital world. Unlike bitcoin and other cryptocurrencies, CBDCs are not decentralized.