Policy
Nigerian legislators considering bill to recognize bitcoin and other cryptocurrencies
The bill, if passed, will define the role of various local regulators. But questions are being asked of why industry participants have not been consulted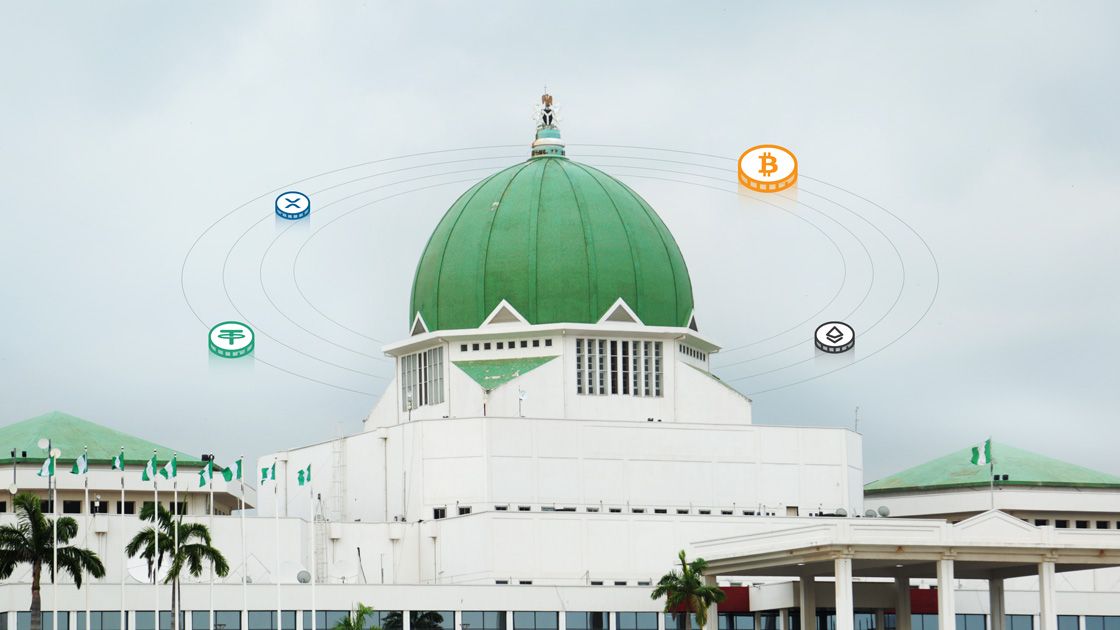 Nigerian legislators are considering amending investment and securities laws to provide clarity on the use of crypto assets in the country, according to a report from Punch newspaper. However, one industry stakeholder is worried that a development of this magnitude has advanced without public consultation.
The details
Citing Babangida Ibrahim, the chair of the House Committee on Capital Markets and Institutions, Punch reported that the proposed law would outline the regulatory roles of the Central Bank of Nigeria (CBN) and the Securities and Exchange Commission (SEC) in matters regarding digital currency.
According to the report, the proposed Investment and Securities Act 2007 (Amendment) Bill, if passed, will also allow Nigeria's "Securities and Exchange Commission to recognize cryptocurrencies and other digital funds as capital for investment."
Ibrahim was quoted as saying Nigeria must keep up with global economic innovations.
Telling Quote
"[As] I said earlier during the second reading, we need an efficient and vibrant capital market in Nigeria. For us to do that, we have to be up to date [with] global practices. In recent [times], there are a lot of changes within the capital market, especially with the introduction of digital currencies, commodity exchanges and so many other things that are essential, that need to be captured in the new Act." Ibrahim told Punch.
One expert, who spoke with Mariblock on condition of anonymity, expressed his concerns that a crypto law is being considered without input from industry participants.
New bills introduced to the House typically go through the first and second readings before proceeding to the committee stage. The committee stage is where calls for consultation feature.
Ibrahim's comments suggest that the bill is currently in the committee stage.
The expert said no one in his network had been briefed on the amendment.
In addition, Nigerian legislators typically publish bills being considered on the nass.gov.ng website. However, there are no entries with the title "Investment and Securities Act 2007 (Amendment) Bill" as of press time.
---
Related story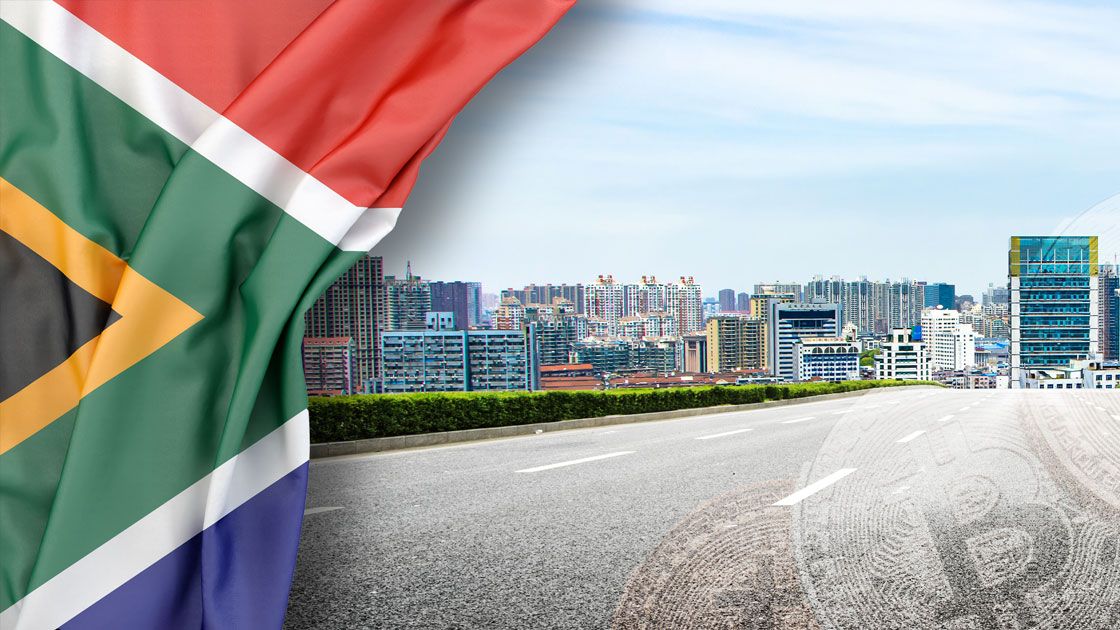 ---
Why it matters
Earlier this month, Punch reported that the Nigerian government is looking to tax digital assets — a catchall term for assets like cryptocurrencies, NFTs, etc. — through the 2022 Finance Bill.
However, given existing restrictions, it would be an uphill battle for the government to keep tabs on crypto transactions.
In 2021, the CBN warned financial institutions to desist from engaging in crypto activities and shut down accounts of individuals dealing with digital currencies.
While Ibrahim insists that the proposed amendment is not about rescinding the ban, it could create a path for the government to tax crypto assets successfully.
In addition, the SEC introduced a rule book for regulating digital assets in May. It's unclear how successful the commission has been with regard to enforcement, given that crypto companies in the country cannot work with banks.
SEC's Director-General Lamido Yuguda recently said his team is currently avoiding crypto assets because there are no agreed standards between regulators for protecting investors.
Punch reports that the proposed amendment would clarify the roles of various regulators concerning digital assets.
Zoom out
By passing laws that provide clarity on crypto assets, Nigeria would be following the steps of South Africa, which has made moves in recent months to regulate digital assets.