Policy
Nigeria SEC to avoid cryptocurrencies in the push for digital assets
The commission will not consider cryptocurrencies despite the interest of a large percentage of citizens.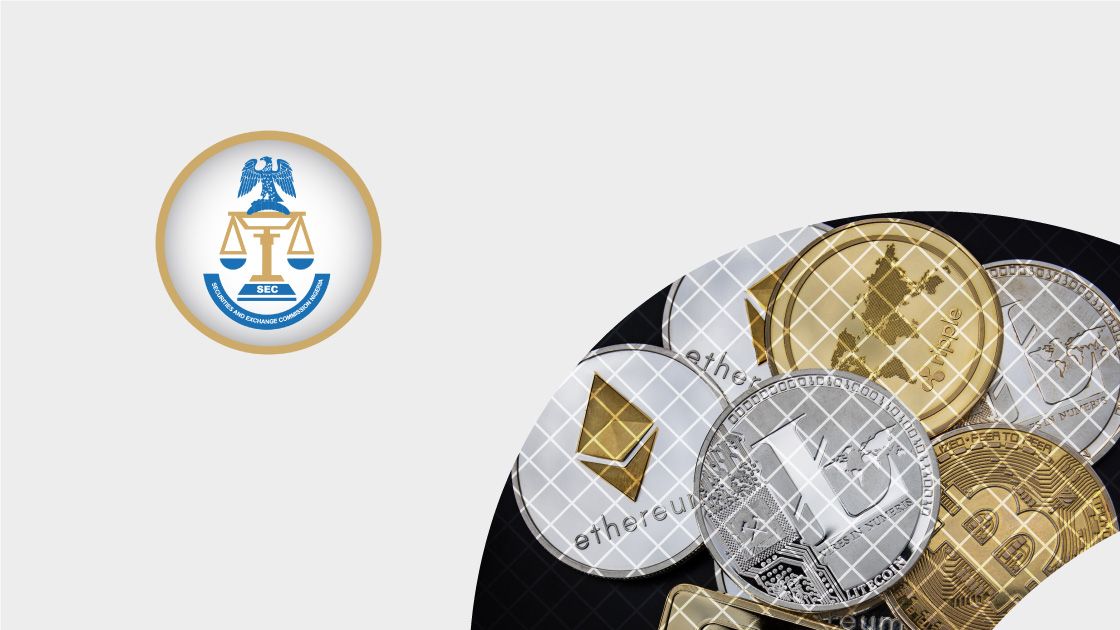 Nigeria's Securities and Exchange Commission (SEC) is planning to drive awareness for digital assets trading as it seeks to deepen the country's capital market. However, the commission does not have cryptocurrencies in its plans until regulators agree on standards that protect investors.
What was said?
SEC Director-General Lamido Yuguda recently told reporters in Lagos, Nigeria, that the commission is avoiding public digital currencies such as bitcoin because crypto exchanges currently lack access to the banking services needed to drive trade in the country.
"We are looking at digital assets that really protect investors," not necessarily crypto, he said.
Backstory
In May, the SEC issued a rulebook in a move to provide oversight on the Nigerian digital assets industry.
However, it's unknown how much enforcement the commission has been able to do. Some operators of crypto companies in the country have called some of the registration demands set in the rulebook unreasonable for small companies.
There is also the issue of the Central Bank of Nigeria (CBN) denying cryptocurrency companies access to banking services. That potentially discourages any company from seeking SEC's approval.
What gives?
Nigerian crypto businesses would be keenly anticipating CBN's next crypto move — especially given the recent crypto-friendly stance from the South African Reserve Bank.
A continued resistive position could be a competitive disadvantage for Nigeria as crypto companies could consider setting up bases in friendlier environments.
Are there digital assets other than crypto that interest the SEC?
Nigerian Exchange Ltd. (NGX), the country's primary capital market bourse, is working on a blockchain-enabled exchange scheduled for launch in 2023. The new exchange will comply with existing capital markets regulations in the country.
Such a blockchain-powered exchange will support only digital assets.