Policy
South Africa adds crypto businesses to 'list of accountable institutions'
Crypto entities join banks, estate agents, and dealers in foreign currency on the list of accountable institutions in South Africa.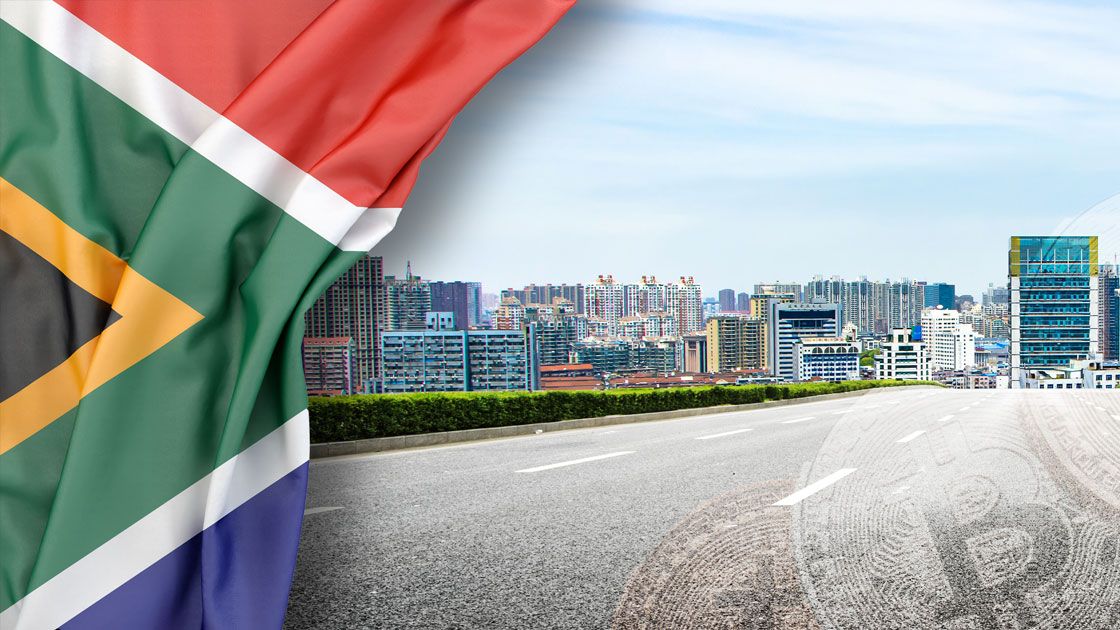 The South African Financial Intelligence Act of 2001 has been modified by lawmakers to add crypto businesses to the country's "list of accountable institutions," according to an amendment notice published on Tuesday.
Zoom in
The amendment which takes effect Dec. 19, requires businesses that offer crypto exchange or safekeeping services to identify and keep records of new and existing clients.
According to the South African Minister of Finance Enoch Godongwana, crypto exchanges and custody providers will now be listed under Schedule 1 of the Financial Intelligence Centre Act (FICA).
The Financial intelligence Centre (FIC) is the regulator that oversees South Africa's anti-money laundering (AML) and combatting the financing of terrorism (CFT) framework.
By appearing on FIC's list of accountable institutions, crypto companies need to start keeping records of customer transactions for up to five years, report large and suspicious transactions
Other entities who are already accountable to the FIC include banks, (real) estate agents, money dealers, holders of gambling licenses, etc.
Zoom out
The FICA notice follows the classification of crypto assets as financial products by the South African Financial Sector Conduct Authority (FSCA) in October. The classification requires exchanges and other crypto service providers to apply for a license to operate.
According to the FSCA, this will serve to protect and inform South Africans against risky investments.
Leading global finance organizations such as the International Monetary Fund have been advocating for better regulations in the crypto space following the collapse of crypto giant FTX in November.