Policy
Lagos state, Nigeria, to consider incorporating blockchain education into school curriculum
The government of Lagos — Nigeria's bubbling tech and business hub — continues to make promises to support blockchain.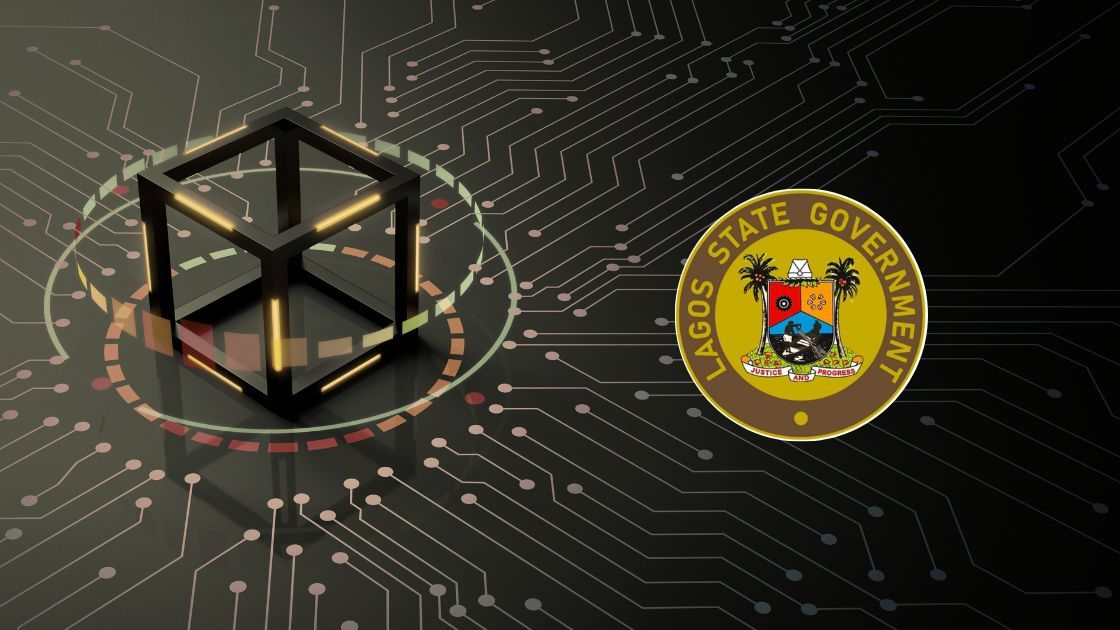 The Lagos State Commissioner for Education, Folasade Adefisayo, has said that the state government would consider including blockchain education in the curriculum of schools under its purview.
This is the second time the government is committing to supporting the blockchain ecosystem this year. Governor Babajide Sanwo-Olu, as part of his re-election campaign, had earlier promised to make the state a home for blockchain innovation.
The details
Speaking at the Blockchain Vibes Academy graduation ceremony, Adefisayo admitted that she had no prior knowledge of blockchain technology but had to read up on it before the event, The Cable reports.
She said that her learning has birthed a desire for the state to take advantage of the technology, not least by providing access to school students to learn about the opportunities in blockchain.
What was said
"Now, I understand that blockchain is another skill that we can teach our students, which will make them eminently employable, and I also believe it will make them employers and effective in the world we live in."
Key context
Nigeria's recently concluded election season saw several promises from candidates contesting in the election to elevate the status of the blockchain sector.
Sanwo-Olu, re-elected for a second term, promised to work with stakeholders to promote the growth of the tech and blockchain industry, including cryptocurrencies in the state.
Sanwo-Olu said:
"Lagos state has become an enviable state for startups, especially in the technology and innovation sector. Thus, we are committed to working with all stakeholders to promote the growth of the tech and blockchain industry, including cryptocurrency in Lagos State."

"As part of our reforms, we will establish an advisory committee to review the existing regulatory environment governing blockchain technology and virtual assets services and, where necessary, suggest changes to create a more efficient and business-friendly regulatory framework."
However, it remains to be seen whether these plans and promises will become a reality, especially in the face of conflicting policies already in place.
Additional background
Nigeria's central bank has already prohibited financial institutions from working with crypto-related entities, while the Security and Exchange Commission has been trying to regulate digital asset activities in the country.
In addition, the Lagos state government had partnered with a crypto company Gluwa to build a blockchain solution for the agricultural sector, a strange move, especially since Gluwa is not agriculture-focused. In any case, there has not been any tangible project resulting from this partnership, Mariblock had previously reported.
Elsewhere, the Nigerian House of Assembly is discussing a bill to recognize cryptos and other digital funds as capital for investment. Nigeria's 2022 Finance Bill also outlines plans to start crypto taxation in 2023.