Policy
Nigerian governor pledges to support the blockchain industry ahead of gubernatorial elections
Governor Sanwo-Olu promised to promote the growth of tech and blockchain — "including crypto in Lagos State."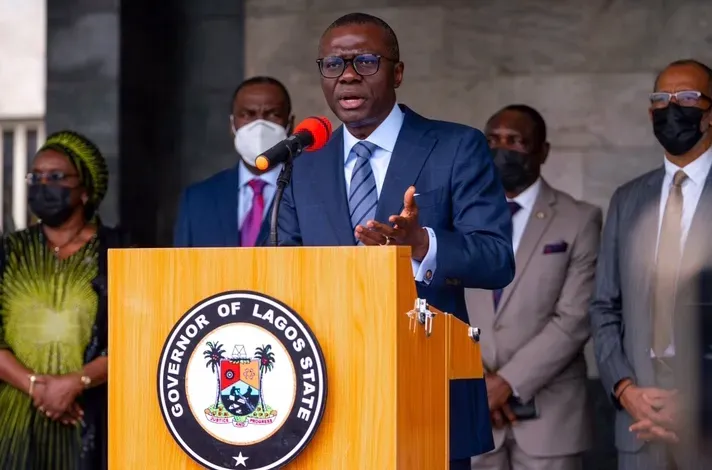 Governor Babajide Sanwo-Olu of Lagos state — Nigeria's "Silicon Valley" — promised to support the tech and blockchain industry in the next four years. The governor, who hopes to get re-elected for a second term in the upcoming gubernatorial elections slated for March 18, made this promise in a short campaign video.
In the video, published as a paid partnership by tech publication Techpoint on Instagram, Sanwo-Olu noted that the goal of Lagos state is to provide an environment where innovators can create solutions to society's challenges.
What was said
"Lagos state has become an enviable state for startups, especially in the technology and innovation sector. Thus, we are committed to working with all stakeholders to promote the growth of the tech and blockchain industry, including cryptocurrency in Lagos State," he said.
Sanwo-Olu added that innovation is the key to unlocking the state's potential, and he is "committed" to supporting techpreneurs and creating more opportunities for others to join.
Zoom in
It is unclear how the governor intends to support the cryptocurrency industry in the state, as financial institutions are still banned from facilitating crypto transactions by the Central Bank of Nigeria (CBN). The CBN doesn't report to state governments.
In addition, it's not the first time Sanwo-Olu's government has talked up cryptocurrency and blockchain. Last year, for example, the Lagos state government partnered with crypto company Gluwa to build a blockchain solution for the agriculture sector.
The decision to partner with a crypto exchange for an agriculture project is questionable, given that agriculture isn't Gluwa's area of specialization.
Also, there has yet to be any tangible project resulting from the partnership.
Zoom out
Nigeria has one of the highest crypto adoption rates worldwide, with blockchain data firm Chainalysis ranking the West African country 11th on its adoption index. Sanwo-Olu would be hoping that his message resonates with the blockchain industry participants.