Policy
Report: Nigeria plans to tax crypto transactions in 2023
Nigeria follows in Kenya's footsteps to tax cryptocurrency transactions.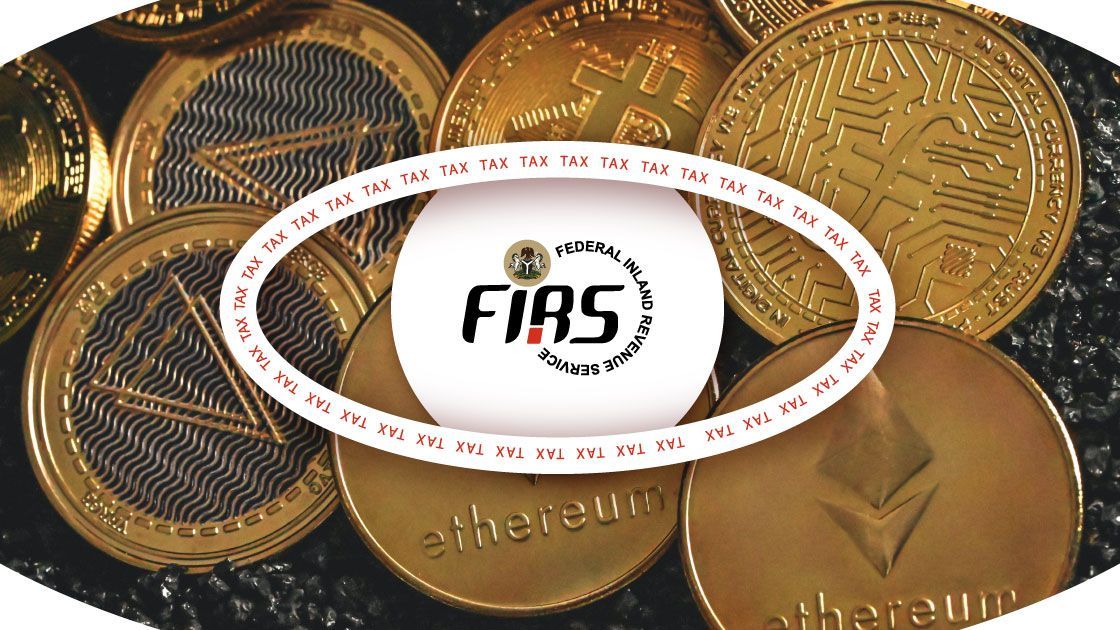 The Nigerian government plans to start the taxation of cryptocurrencies and other digital assets in 2023 in line with the proposed 2022 Finance Bill, according to a report from Punch.
The detail
Minister of Finance Zainab Ahmed named five fundamental policy drives that have been factored into the bill: tax equity, climate change, job creation/economic growth, tax incentives reform and revenue generation/tax administration.
Ahmed explained that these policy drivers would help the government achieve its strategic goal of increasing cross-border taxation.
The taxation of digital assets falls under the tax equity pillar, which aims to bring all economic sectors into the tax net.
According to Ahmed, if the proposed bill is approved, it will amend all relevant tax, excise and duty statutes in line with the macroeconomic policy reforms of the government.
If this bill is passed, Nigeria will join seven other countries that have either started or plans to tax crypto assets explicitly. They include Australia, India, Kenya, South Africa, South Korea, the United Kingdom, and the United States.
Zoom out
It's unclear how the Nigerian government plans to tax crypto assets, given that its central bank currently bans financial institutions from interacting with the emerging asset class.