Policy
Nigerian blockchain association asks Nigeria's central bank to review its anti-crypto directive
The association also urged the regulators in the country to adopt a multi-stakeholder engagement strategy to develop progressive policies and regulations.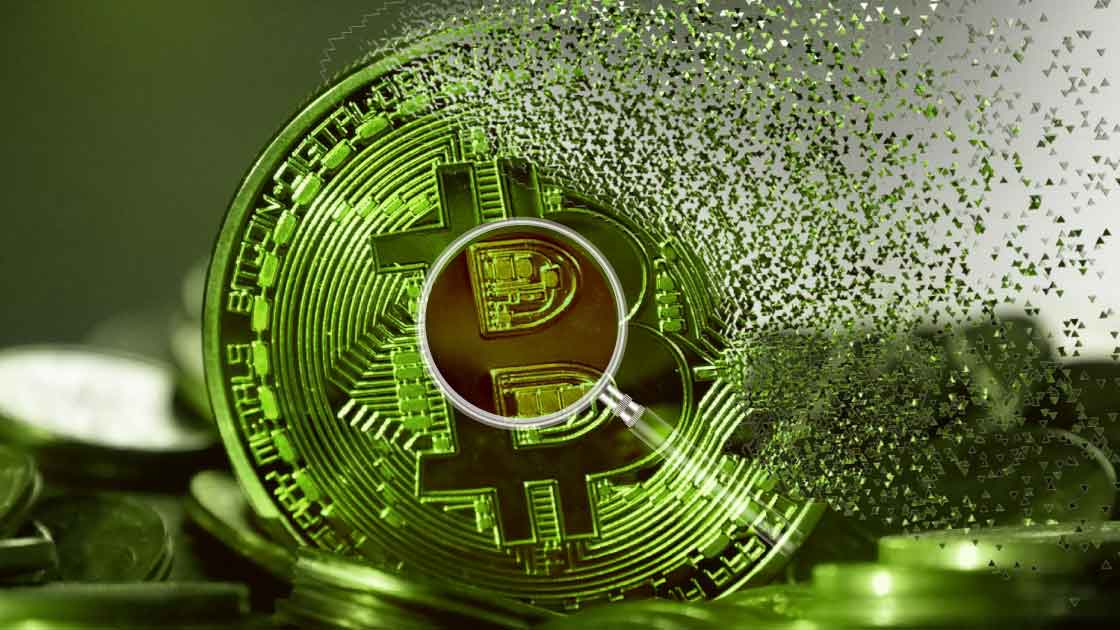 The Stakeholders in Blockchain Technology Association of Nigeria (SiBAN) has urged the Central Bank of Nigeria (CBN) to review its current anti-crypto stance that restricts financial institutions from facilitating crypto-based transactions. This view was proposed at the Blockchain Association Forum (BAF) virtual summit on Sept. 17.
What they're saying
SiBAN President Senator Ihenyen said in the absence of a regulatory framework on cryptocurrencies, CBN's directive hinders law enforcement agencies from adequately investigating and prosecuting crypto-related crimes in the country.
"Focus should shift from outright prohibitions, fines, and bans in Nigeria's banking and financial system to efficient and effective transaction monitoring and reporting system. This is what an AML/CFT framework for crypto assets provides in line with global best practices," said Ihenyen.
He added that regulators should work with crypto industry stakeholders to ensure adherence to rules and regulations.
Ihenyen identified the National Blockchain Adoption Strategy (NBAS) draft, proposed by the National Information Technology Development Agency (NITDA), as a good place to start. He asked the CBN to review the document so that the apex bank and other stakeholders identified in the framework are on the same page.
Despite the NBAS draft, stakeholders still lack coordination amongst stakeholders, particularly between vital regulators like the CBN and the Security Exchange Commission (SEC).
Notably, the SEC published a rulebook for crypto assets in May. But it's unclear just how much enforcement of those rules has happened.
Why it matters
Nigeria is currently seeing one of the world's highest levels of grassroots crypto adoption.
In a recent Chainalysis report, Nigeria ranked 11th on the 2022 Global Crypto Adoption Index.
As previously reported by Crypto Africa, Peer-to-peer (P2P) exchange platform Paxful announced that Nigeria's volume of Bitcoin trades via P2P was over $1.1 billion between January 2021 and June 2022. This made the country Paxful's largest market despite the CBN ban.
Users in low- and middle-income countries rely on cryptocurrency to protect their savings from local fiat volatility and devaluation.