Business
Crypto payments company Lazerpay shuts down operations due to funding crunch
The company joins a growing list of African companies closing shop as the crypto winter lingers.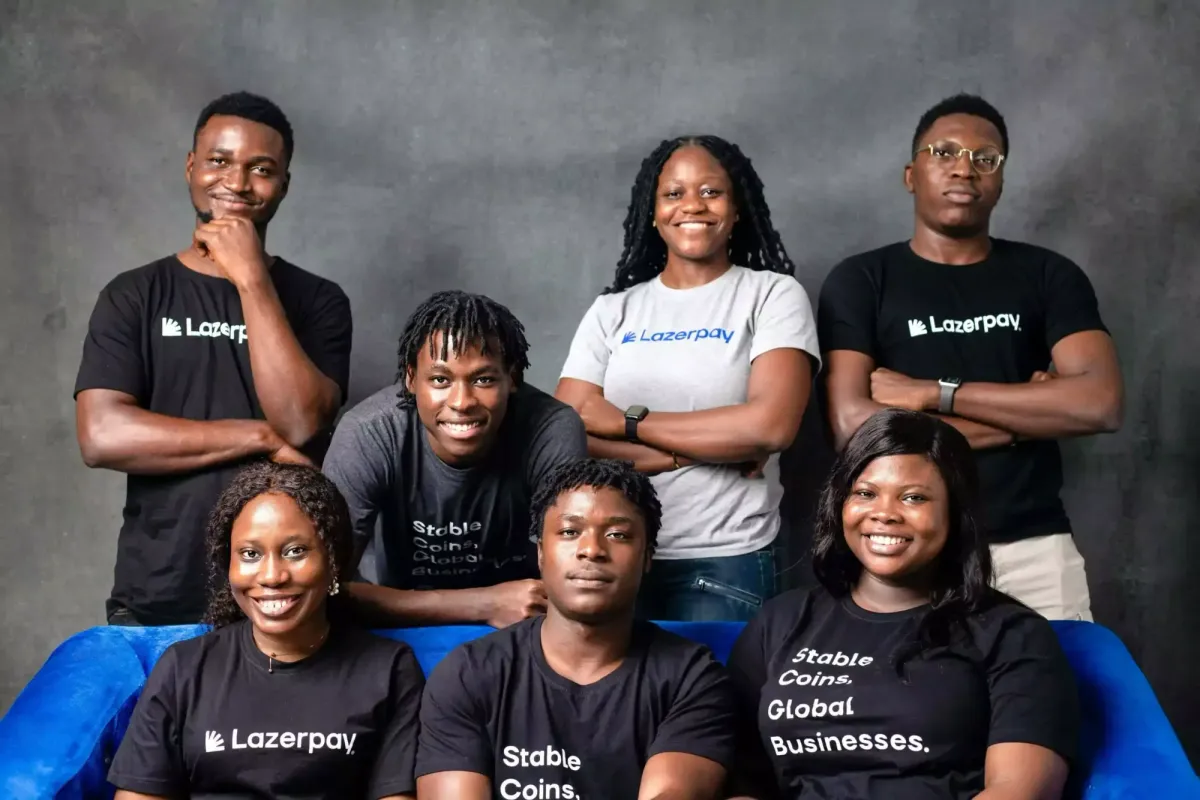 Lazerpay, the African-owned crypto payment service, has announced the decision to shut down operations on Thursday, April 13 — citing the inability to secure funding despite "tireless efforts."
The details
The company's CEO, Emmanuel Njoku, made this announcement via a statement posted on Twitter, promising users that all outstanding matters will be resolved.
He also advised merchants to withdraw their funds from the Lazerpay platform using the bank or crypto payment option.
Following the closure, Lazerpay's intellectual property is up for sale to anyone who wants to continue building the product.
Key quote
"Today, we announce the difficult decision to cease operations at Lazerpay. Despite our team's tireless efforts to secure the necessary funding to keep Lazerpay going, we were unable to close a successful fundraising round. We fought hard to keep the lights on as long as possible, but unfortunately, we are now at a point where we need to shut down," Njoku wrote.
Key background
Founded in 2021, Lazerpay helped businesses accept payments in stablecoins globally, adding off-ramp features to help merchants convert their crypto to fiat directly into their bank accounts. The company claims it has successfully served over 3000 businesses globally, with merchants in over 100 countries.
The company had previously received an undisclosed amount of funding from Nestcoin — which was also forced to restructure and lay off employees after its funds got stuck in the bankrupt crypto exchange FTX.
In November 2022, Lazerpay announced the decision to lay off some employees after a potential investor pulled out abruptly.
Zoom out