Business
Peer-to-peer bitcoin exchange Paxful suspends operations amid cofounder legal troubles
CEO Ray Youssef announced the news via a website statement, noting he is unsure whether operations will resume.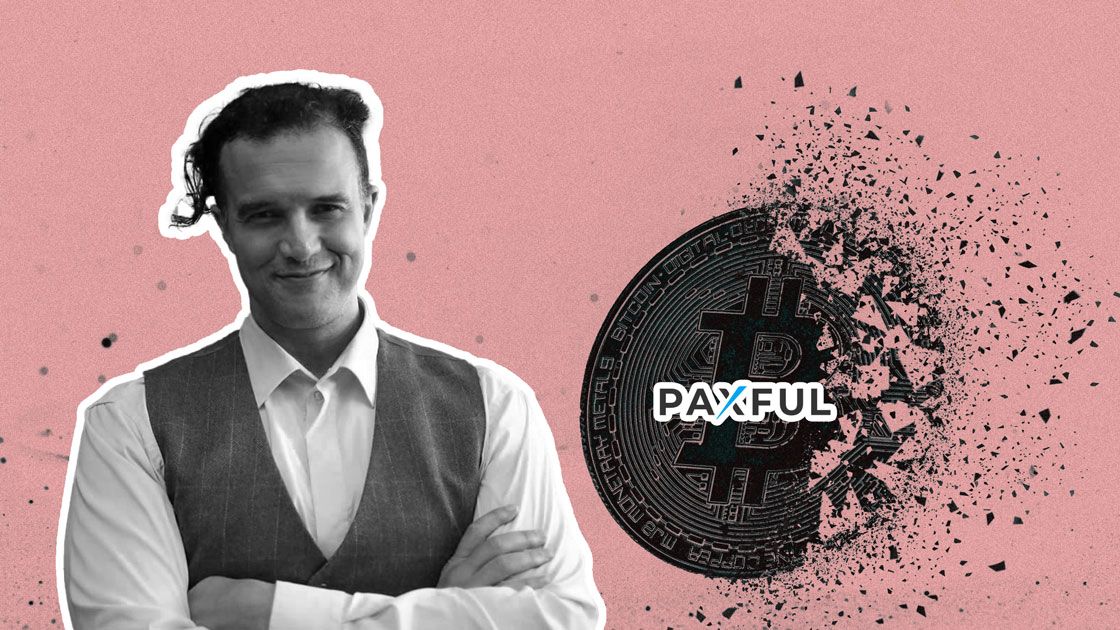 Paxful, a peer-to-peer (P2P) bitcoin exchange has announced the suspension of its marketplace and is unsure whether operations will resume. Paxful CEO Ray Youssef announced the decision in a statement on the company's website.
Key Quote
"This will probably come as a big shock to many," said Youssef. "While I cannot share the full story now, I can say that we, unfortunately have had some key staff departures." Youssef also took note of regulatory challenges, particularly in the P2P market and in the U.S.," he said.
Zoom in
According to Youssef, all customer funds are accounted for, and the Paxful wallet will remain active for customers to retrieve their funds.
Paxful encourages customers to self-custody their funds with alternative wallets such as Exodus Wallet and Muun Wallet. Non-U.S. users can migrate to other Bitcoin payment companies such as Bitnob and Noon.
Youssef cited challenges, including key staff departures and regulatory issues, especially in the U.S., as reasons behind the decision to shut down.
In a message to Paxful staff anonymously obtained by Mariblock, Youssef expressed uncertainty concerning employees' future at the company, given the reality that the company depends on the P2P marketplace for most of its revenue.
Telling quote
"For Paxful employees, the road is less certain. There will be no decisions made today, but without the revenue of our marketplace, I cannot guarantee what will unfold. I understand the severity of this issue and I am trying to steer the company into a steady direction. I know this is a lot to put on everyone, but I want to be as transparent as possible."
The news of Paxful's suspension comes a few months after it had halted ether (the Ethereum native crypto) trading on its platform, citing the network's switch from proof-of-work to proof-of-stake. Paxful has only traded bitcoin ever since.
Zoom out
In February, LocalBitcoins, a P2P exchange similar to Paxful, also announced its decision to shut down operations, citing market conditions as the reason for its decision.
Paxful is one of the world's largest P2P exchanges and is especially popular in Africa, where the P2P industry thrives.
Nigeria was Paxful's biggest market in 2021, with around 1.5 million users and $1.5 billion in trade volume, according to Paxful.
Kenya and Ghana followed closely as leading markets in the region.