Business
FTX contagion spreads to Africa as Web3 venture studio Nestcoin announces exposure to the failed exchange
The CEO says a significant portion of the company's assets are held at FTX and will now have to lay off some employees.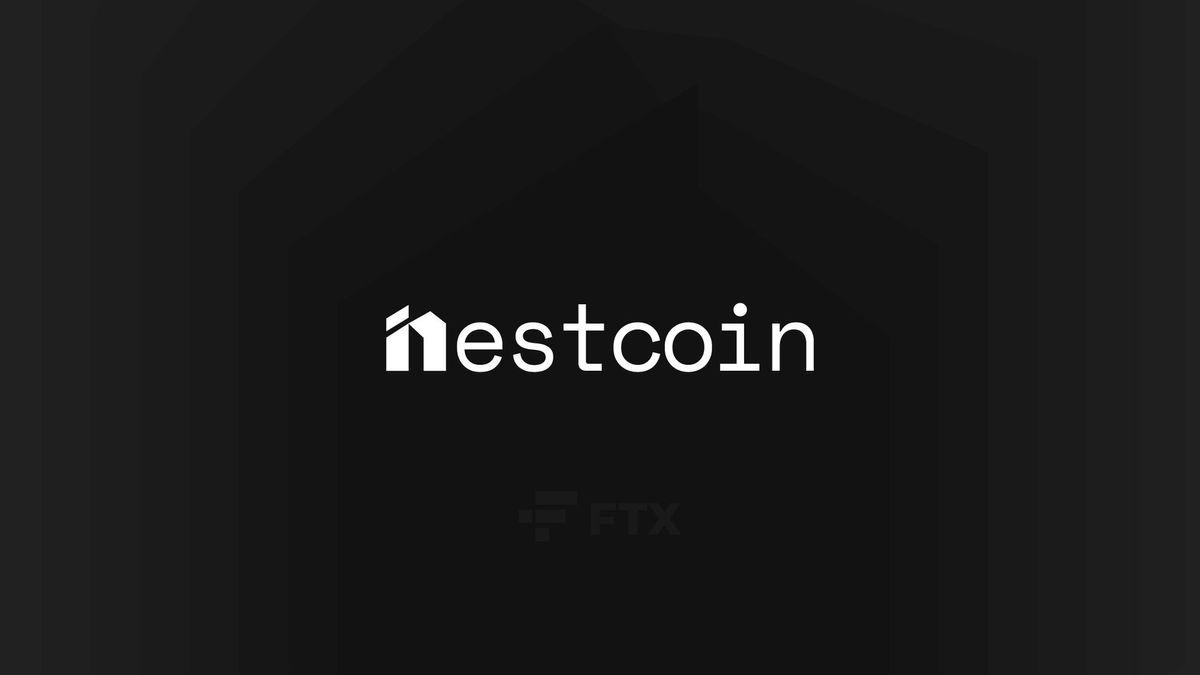 African Web3 startup Nestcoin has disclosed that its funds are stuck on the bankrupt cryptocurrency exchange FTX. Seeking to keep things running, the company has now laid off some of its employees.
Nestcoin CEO Yele Badamosi took to Twitter to share a copy of a letter sent to the company's investors.
He wrote:
Last year, Nestcoin raised capital from a range of investors, including Alameda Research. … We used the closely associated exchange, FTX, as a custodian to store a significant portion of the stablecoin investment we raised.

"Last week's events have had an impact on us, as we held our assets (cash and stablecoins) at FTX to manage our operational expenses."
After the shocking fall of FTX, the third largest crypto exchange by volume until last week, various companies whose assets were stuck with the crypto exchange platform have reported their losses. Some include Genesis Trading, with about $175 million in the crypto exchange; Multicoin, with 10% of its asset stuck on FTX.
Nestcoin is the first African company to publicly disclosed that it is affected by the FTX failure.
According to Bademosi,  "We [Nestcoin] were not undertaking any trading, but simply custodied our assets on the FTX exchange. While there are uncertainties, including the outcome of our assets held at FTX, we as a company have to adjust our plans, rethink our strategy and take steps to better position ourselves for the future."
"Unfortunately this means saying goodbye to some of our very talented Nesters [employees]," he added.
Key quote
"While this is a challenging time for us and the industry as a whole, we see this as a wake up call to focus on building a more decentralized crypto future where no one organization or person can amass enough power to influence a nascent industry that has the potential to do good."
In February 2022, Nestcoin announced that it raised $6.4 million to close its pre-seed round with investors including FTX's sister company Alameda Research, Distributed global Alter global, Serena Ventures, among others.
African startups companies Mara, Chipper Cash, Jambo and Valr are some of the companies that have previously received funding from either FTX Ventures and Alameda.