Business
Crypto payments company Lazerpay downsizes its team amid struggles to raise funding
CEO Emmanuel Njoku revealed in a letter to investors.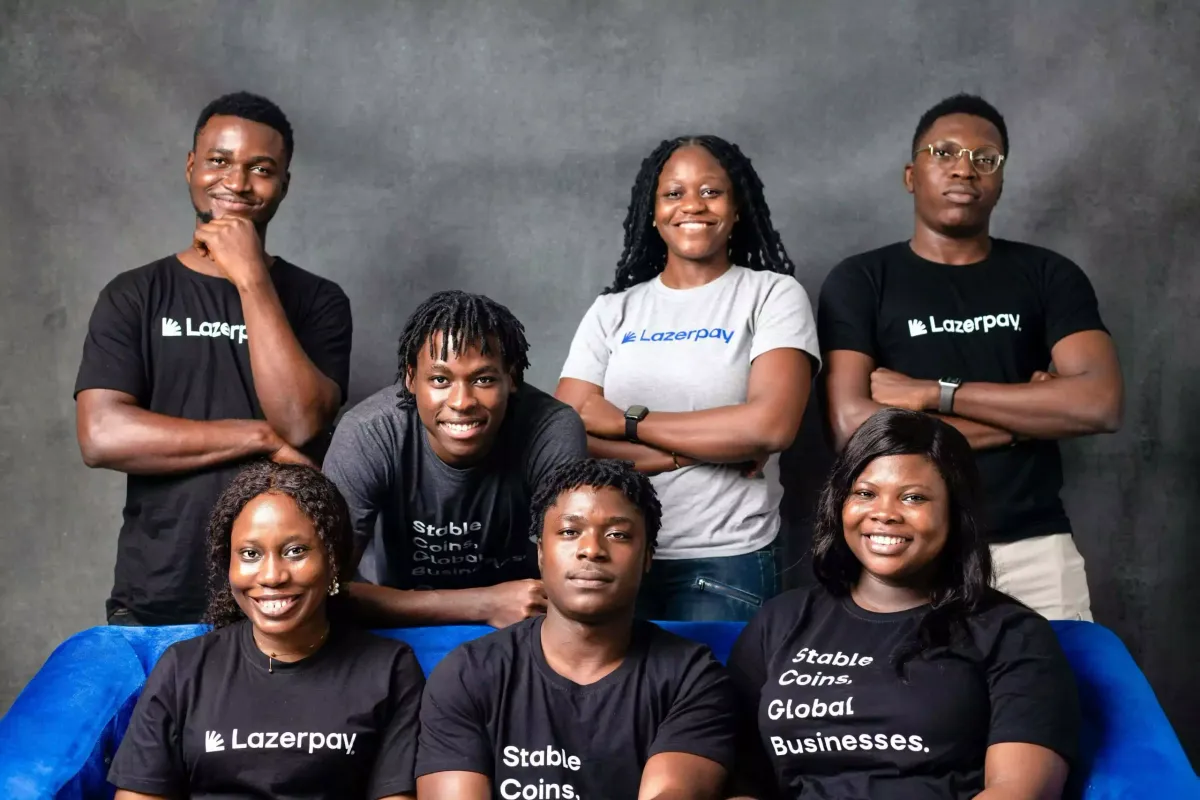 Cryptocurrency payments startup Lazerpay is laying off some employees following struggles to close its seed funding round. Lazerpay is the latest of a growing number of African crypto companies that are reducing headcounts.
The details
Lazerpay launched in 2021 with the goal of making it easier for businesses globally to accept crypto payments. In September, the company launched the second version of its payment platform, which allows merchants to accept stablecoin payments and withdraw to their local bank.
Despite this, the company is struggling to raise venture money to continue building. Lazerpay began raising a seed financing round earlier this year and registered interest from investors, CEO Emmanuel Njoku wrote in a letter to shareholders, which he shared on Twitter.
However, the round's would-be lead investor withdrew amidst the market turmoil that has been one of 2022's most significant themes.
Seeking to manage its remaining cash reserves, the company instituted a pay cut. Executives stopped receiving salaries altogether, Njoku wrote.
Key quote
"In a bid to extend our runway, our management team stopped taking a salary, and our employees graciously stayed onboard with a pay cut over the past few months. Despite these sacrifices, in addition to changing our fundraising strategy and making the needed adjustments in the operations of the business, we are still faced with a hard decision to downsize and part ways with some incredibly talented members of our team."
On FTX
Njoku did clarify that Lazerpay's decision to downsize is not related to the collapse of FTX.
"This is unrelated to the FTX collapse. Lazerpay did not hold any assets in FTX and, consequently, is unaffected. Our customers' funds are safe, and the company will keep processing payments as normal."