Business
Vella Finance shuts down crypto operations to focus on SME banking
The fintech company decided to focus solely on banking services for small businesses, which constrains it from offering crypto services.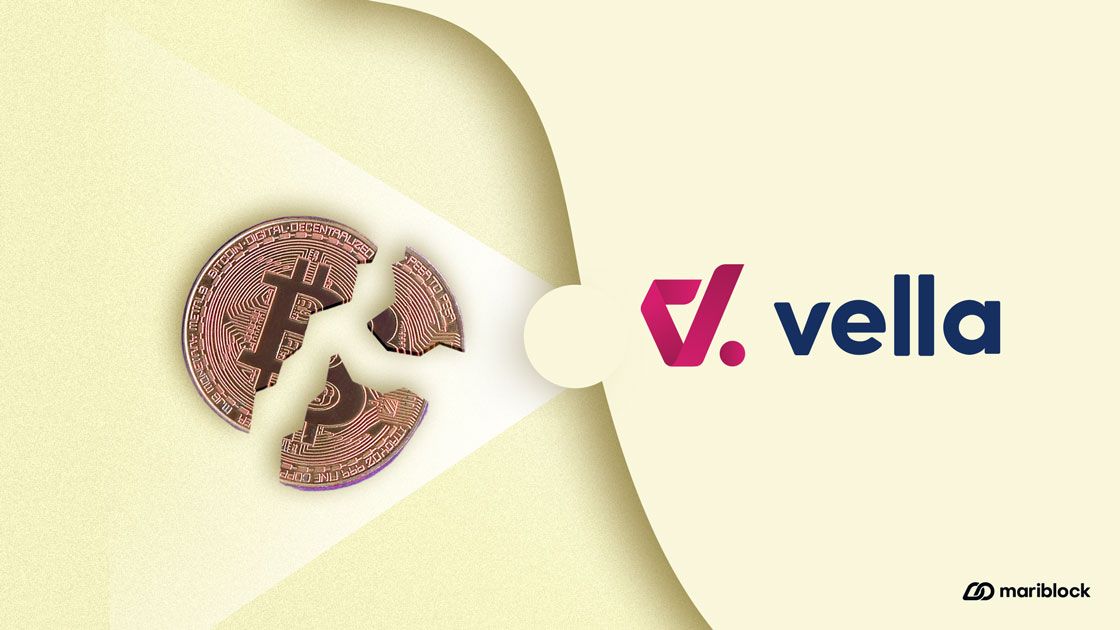 Nigerian fintech startup Vella Finance officially ceased all its cryptocurrency services and offerings today, Oct. 30, and pivoted its focus to banking services for small and medium enterprises (SMEs). The company confirmed this information in an email sent to customers on Monday, Oct. 23.
The details
In an email to Mariblock, Vella's co-founder and chief operating officer, Tolu Adedayo, said the company decided to fully pivot into SME banking, which requires it to play within regulatory requirements.
Vella Finance ceased offering crypto services to comply with regulations, according to Adedayo. However, the company maintains that it encountered no regulatory obstacles while providing crypto services that prompted the pivot.
Key quotes
When asked about the reasons behind the pivot, Adedayo said:
"It is simply a business decision. We are going fully into SME banking. Banking requires playing in regulatory confines, which means we will not be able to provide crypto and banking services together. We will provide SME banking services for our clients if there is a need. What we will not provide are crypto services."
For companies that had already built gateways on the company's API, he said:
"For the enterprise clients who have integrated our crypto payment infrastructure into their system, we are in constant communication with them, and we have commenced the de-boarding process as well."
Key context
Vella Finance launched in 2021 and offered a fintech as a service (FaaS) option that enabled crypto-enabled businesses to build crypto payment gateways using its application programming interface (API).
The company said it is now in talks with the enterprises that have formerly utilized this function and built crypto payment gateways on its API to de-board them.
Among its features was a hybrid 'Global Pay' option that allowed businesses to send money and accept payments in crypto and fiat in over 80 countries. The company said it still makes cross-border business-to-business payments.
Zoom out