Business
P2P bitcoin platform Paxful resumes operations after month-long hiatus
The platform initially suspended its marketplace due to concerns over regulations and internal instabilities.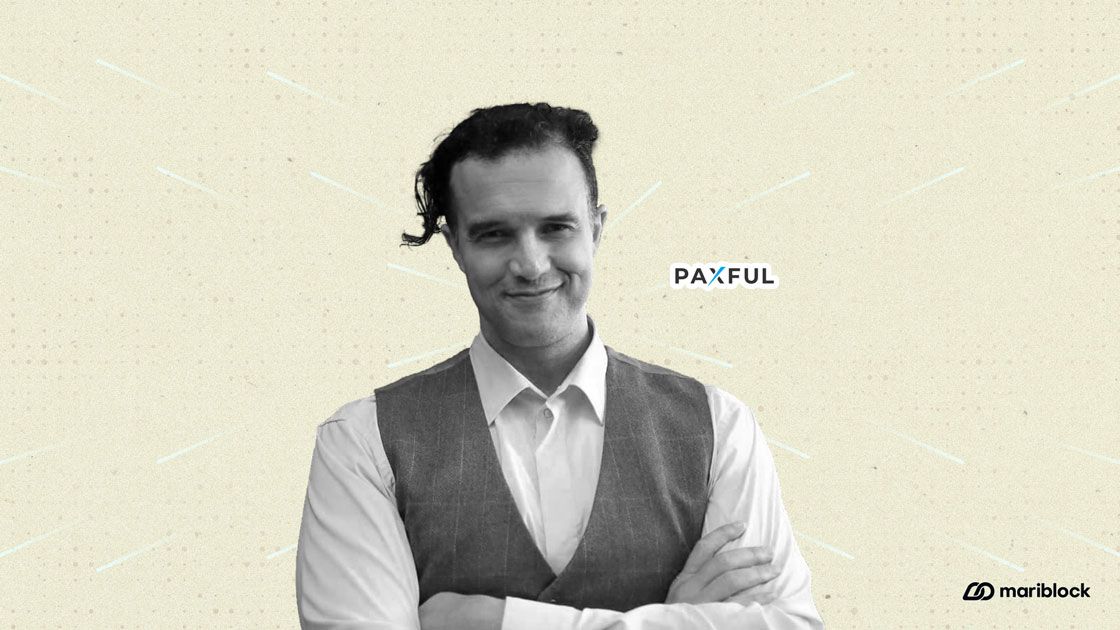 Paxful, the peer-to-peer (P2P) bitcoin marketplace that said it was shutting down a month ago, has announced that it is back online.
What they're saying
The Paxful team wrote in a blog post:
"After a month away, we're happy to announce that the Paxful marketplace is back online. In early April, we faced a difficult decision to temporarily suspend the marketplace to protect all of our customers and Paxful's future."
Of note: Mariblock got hold of a Slack message from co-founder Ray Youssef about the decision to close the P2P marketplace. Youssef was unsure if the service would resume again.
"Today, we announced that Paxful will be suspending its marketplace. We are not sure if it will come back," the message reads.
What we know
The team also noted in the post titled "We're back" that the staff has been working for the last month to bring the market back online without compromising the security and safety of users.
Paxful initially suspended its marketplace in April due to challenges, including regulatory uncertainties and key staff departures, per a Mariblock report.
Youssef also cited that he was slammed with a lawsuit by fellow co-founder Artur Schaback, for wrongful termination, among other reasons.
During the suspension, Paxful CEO Ray Youssef assured users of the safety of their funds while advising them to withdraw the funds into self-custody wallets.
Youssef, internally, expressed uncertainty over the company's ability to keep staff employed at the time, explaining that most of the company revenue comes from the P2P marketplace.
What we don't know
It remains unknown whether the issues that led to the previous suspension of the P2P platform have been resolved.
Paxful is yet to respond to Mariblock's request for comments.
For one, the regulatory regime in the United States hasn't improved.
According to a court filing provider, the lawsuit is still active.
Zoom out
Later in April, Youssef stepped down as the CEO.
These days, he is working with Block's blockchain software development arm TBD to launch a decentralized bitcoin P2P platform called the Civilization Kit (Civ Kit).
Due to the unresolved conflict between the founders, Paxful is reportedly being run by a new custodian who serves as one of the company's three directors.