Policy
Nigeria to implement legal frameworks for stablecoins and ICOs
The CBN highlights the importance of having a legal framework for stablecoins in a new strategy paper.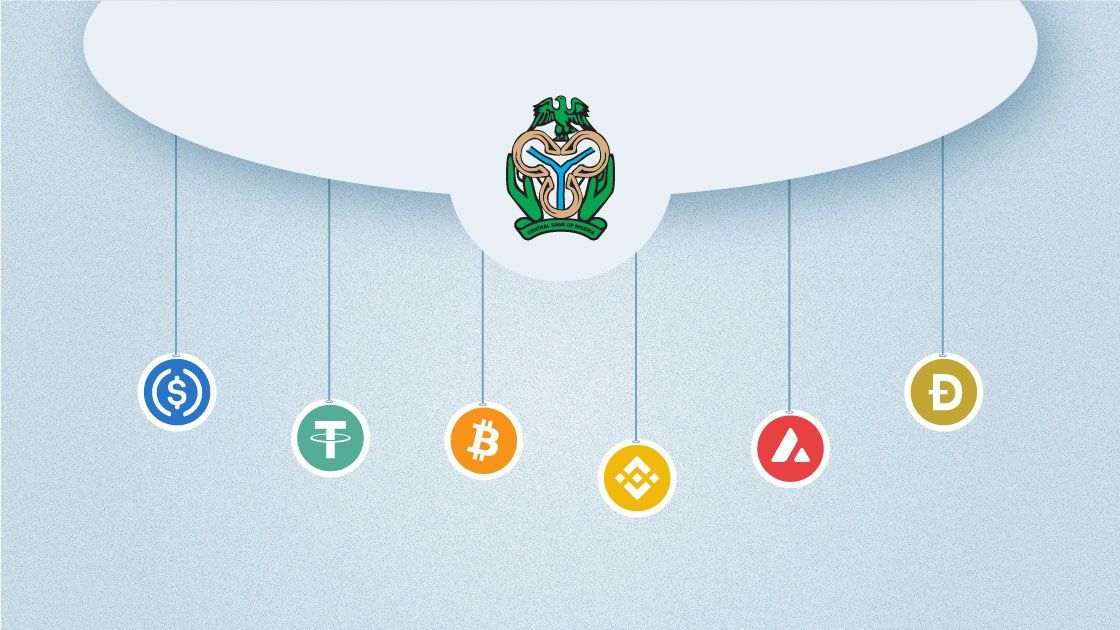 The Central Bank of Nigeria (CBN) is interested in creating a legal framework for stablecoins and Initial Coin Offerings (ICOs), a new strategy paper released by the regulator shows. According to the bank, private stablecoins have become a successful payment mechanism in the country, hence the need to regulate their operations.
Quick facts
An excerpt from the paper titled "Nigeria Payments System Vision 2025" considers the need to implement a regulatory framework for stablecoins that the CBN believes will "almost certainly be used in Nigeria."
The report also emphasizes the need to regulate ICOs in the country, suggesting that a lack of regulations might be responsible for investor loss.
CBN, however, sees potential for adopting ICOs as a strategy for fundraising for projects, crowdfunding and peer-to-peer lending.
The regulator also added that it would continue to monitor ICOs and work with the country's Securities and Exchange Commission (SEC) to develop a regulatory framework "in the event of adoption of an ICO-based investment solution."
Key quote
"CBN would consider the development of a regulatory framework for potential implementation of 'Stable Coin Offerings'.
CBN would continue its watching brief on ICOs as well as work with SEC to jointly develop a regulatory framework in the event of adoption of an ICO-based investment solution."
Some background
Nigeria became the first country in Africa to introduce its own central bank digital currency (CBDC) — the eNaira — in October 2021.
However, adoption rates of the eNaira have been low since its launch, with less than 0.5% of Nigerians using it as of last October.
In an attempt to drive a cashless economy and increase the use of the eNaira, the CBN reduced over-the-counter withdrawals to a weekly maximum of ₦100,000 ($226) and ₦500,000 ($1,129) for individuals and corporate entities, respectively.
Why it matters
Recent developments show that Nigeria is gradually softening its tough stance on cryptocurrencies and other digital assets.