Business
Luno lays off 35% of its workforce
The layoffs result from a downturn in the tech industry and shocks in the crypto market.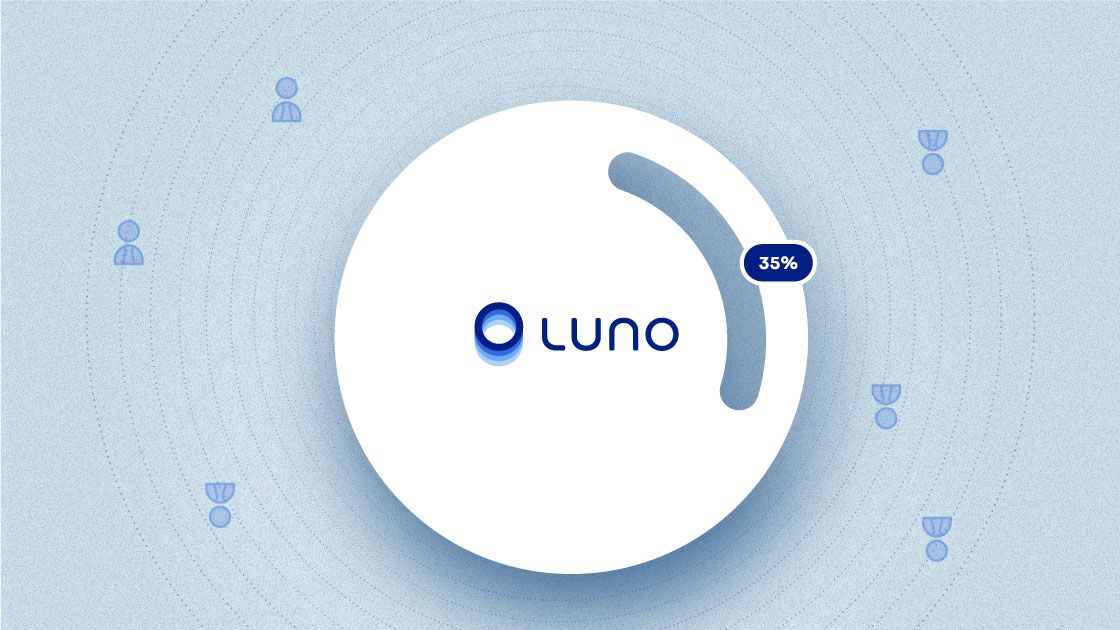 Leading crypto exchange in Africa, Luno said it would reduce its headcount by 35% on Wednesday, Jan. 25. The downsizing is a result of a downturn in the broader tech industry and a "series of shocks" to the crypto industry, per CNBC.
Driving the news
The decision was announced to employees via a live-streamed town hall by the CEO, Marcus Swanepoel.
With a total headcount of 960, more than 330 jobs at Luno are expected to be affected.
A Luno spokesperson said that the layoff would have no impact on operating and compliance teams. However, the marketing teams will be impacted the most.
Luno cited the challenge in the crypto industry as the driving force behind the decision.
Luno, headquartered in London, has offices in Cape Town, Johannesburg, Lagos, Sydney, and Singapore.
Luno said the retrenchment would affect employees in all regions.
Key Quote
"2022 has been an incredibly tough year for the broader tech industry and, in particular, the crypto market. Luno, unfortunately, hasn't been immune to this turbulence, which has affected our overall growth and revenue numbers." CEO of Luno, Marcus Swanepoel.
In a memo shared with employees, Swanepoel said the "series of shocks" that affected the crypto market in 2022 ultimately led to a tightened funding environment and a shift toward long-term profitability.
The company maintains that customer funds are safe and operations will continue normally.
Key background
Last year's first significant trouble in the crypto industry came when Terra's algorithmic stablecoin terraUSD crashed. The coin's value — pegged with the U.S. dollar — collapsed to almost zero, amounting to an $18 billion loss.
The FTX collapse happened a few months later, throwing the industry into further turmoil.
These incidents led many crypto companies to resort to layoffs, including crypto lender Celsius, Coinbase, and Nigerian crypto companies Quidax and Nestcoin.