Business
Luna founder Do Kwon faces passport freeze in Korea
Korean authorities have tried to arrest Kwon, whose project triggered an $880 billion crypto market crash.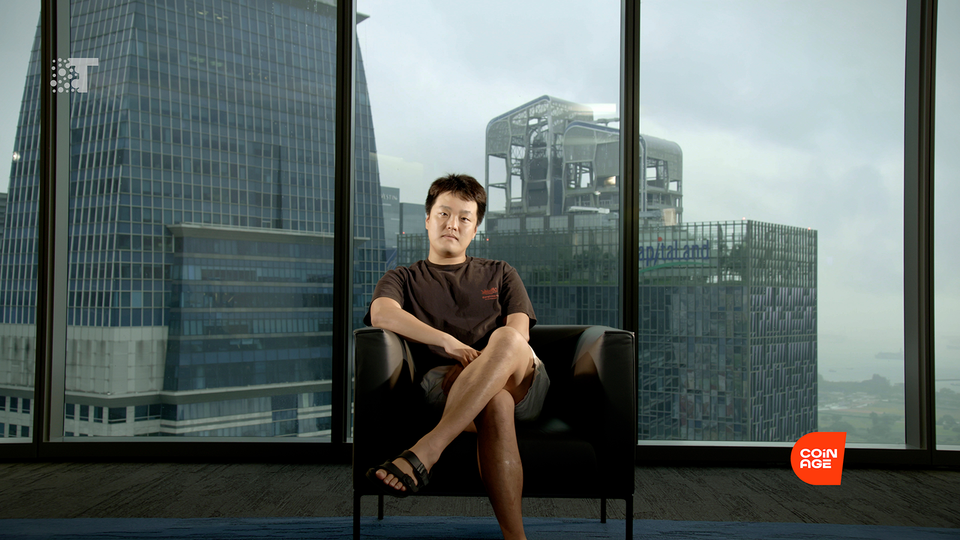 South Korean authorities on Oct. 6 issued an order for Terraform Labs founder Do Kwon to return his passport. Kwon, whose company was behind a $60 billion cryptocurrency crash, must hand in his South Korean passport to authorities by Oct. 19 or have the passport invalidated.
Driving the news
South Korean Authorities made several attempts to arrest Kwon last month after a Korean court issued a warrant for his arrest on Sept. 14. An Interpol Red Notice (usually issued for fugitives wanted either for prosecution or to serve a sentence) was also issued on Sept. 26.
Even after the issuance of the warrants, the Terraform founder claimed he was not on the run, and the authorities had not contacted him about the investigation.
South Korean authorities accused Kwon and five others of fraud and the violation of capital markets law.
Local reports claim that South Korean prosecutors have requested cryptocurrency exchanges KuCoin and OKX to freeze more than $60 million worth of bitcoin tied to Kwon. Prosecutors have also frozen an added 56.2 billion South Korean Won ($39.9 million) of digital assets belonging to Kwon.
Kwon again denied the claims on Twitter, saying, "I don't get the motivation behind spreading this falsehood — muscle flexing? But to what end? Once again, I don't even use KuCoin and [OKX], have no time to trade, [and] no funds have been frozen. I don't know whose funds they've frozen, but good for them, hope they use it for good."
The background
Do Kwon is the developer of luna and terraUSD, the two tokens that formed the foundation of the Terra blockchain. TerraUSD is an algorithmic stablecoin that relies on the luna token for price stability. Each terraUSD coin was designed to be worth $1.
In May, as luna started falling, terraUSD lost its peg, falling below the $1 mark in the process. What followed was panic among Terra network investors, resulting in both luna and terraUSD nosediving to near zero.
After the luna crash, which trigged a crypto-wide selloff of over $880 billion between the start of May and June 19, when the market bottomed, investors in South Korea and the U.S. opened several criminal probes into the crash.