Mariblock Weekly
🟠 Kenya takes decisive steps to regulate crypto
Plus: 🇳🇬 Vella Finance crypto exit 🌏 SBF trial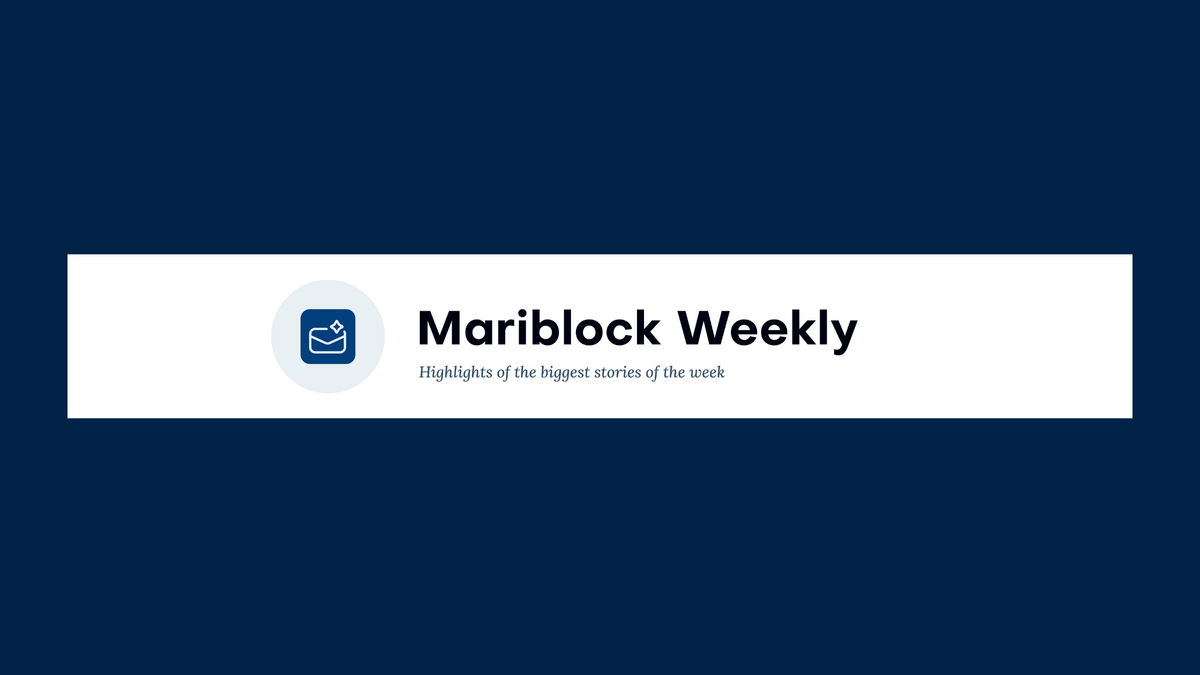 Hi there,

This is 'Seun. Ogechi pawned off her job on me, saying, "I have a program. Mariblock Weekly is your job now." She'll be back next week.

And oh, it's her birthday today. Drop her a note. Reply to this email, and she'll get it.

The biggest news from last week? FTX co-founder Sam Bankman-Fried was found guilty of all seven charges against him. Each of these carries a maximum sentence of 20 years in prison. His tentative sentencing date is Mar. 28, 2024.

The biggest lesson? Don't mismanage customers' funds — even if crypto remains unregulated.

Damian Williams, the U.S. Attorney for the Southern District of New York, said: "The cryptocurrency industry might be new. The players like Sam Bankman-Fried might be new. But this kind of fraud, this kind of corruption, is as old as time."

Coindesk et al have got more for you on that subject. I'm here to tell you what's happening in Africa. Let's get to it.
---
Stay up-to-date with the latest blockchain and digital asset developments in Africa
---
Exclusive: Kenyan lawmakers task lobby group to draft crypto bill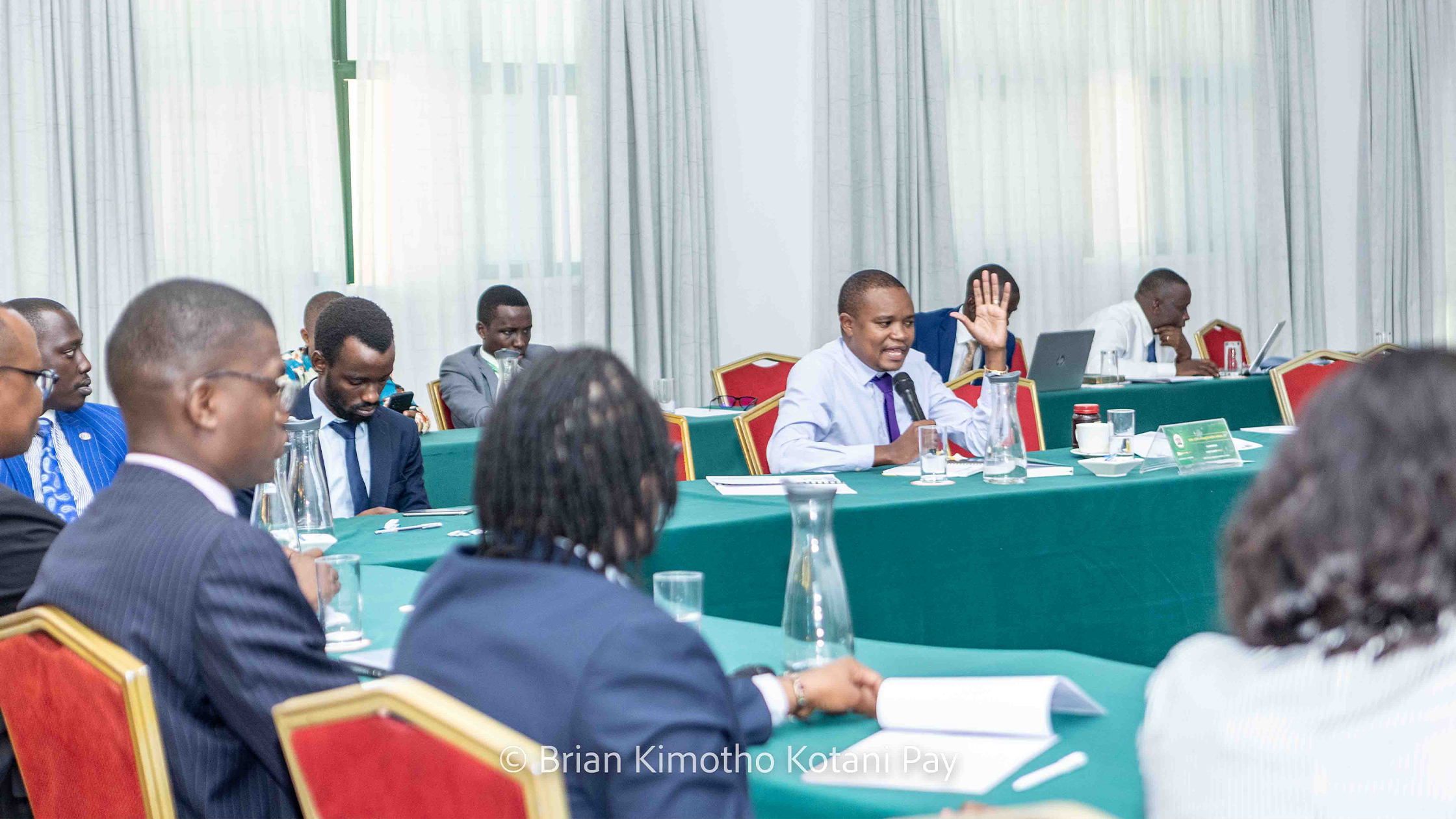 Topline: We exclusively reported on Friday that the Kenyan parliament's finance committee has asked the lobby group, Blockchain Association of Kenya (BAK), to draft a bill to regulate crypto assets in the country. (Full story)
On Oct. 31, BAK appeared before the National Assembly Committee on Finance and National Planning for the second time in 2023 to discuss digital asset regulation in the East African country.
Why it matters: Recent events in Kenya and elsewhere have meant that legislators need to make crypto regulation a priority.
On Sept. 1, Kenya's Finance Act 2023 came into effect along with a 3% digital asset tax. On the same day, BAK went to court to challenge the constitutionality of the tax.
That case is set to be heard on Nov. 20, we understand. Industry players are saying the tax provision shows a lack of understanding of how crypto works.
Also: The public launch of the decentralized identity (DID) project Worldcoin in Kenya drew public backlash, forcing the government to ban the project's activities locally.
A parliamentary committee set up to look into Worldcoin recommended the development of a digital asset regulatory framework within six months.
Even bigger: The G20, of which the African Union is a member, adopted a synthesis paper from the Financial Stability Board (FSB) and the International Monetary Fund (IMF) relating to digital assets.
The paper discourages regulators from placing "blanket bans" on crypto assets.
It instead advises developing comprehensive policies for this emerging asset class.
---
Vella Finance shuts down crypto operations to focus on SME banking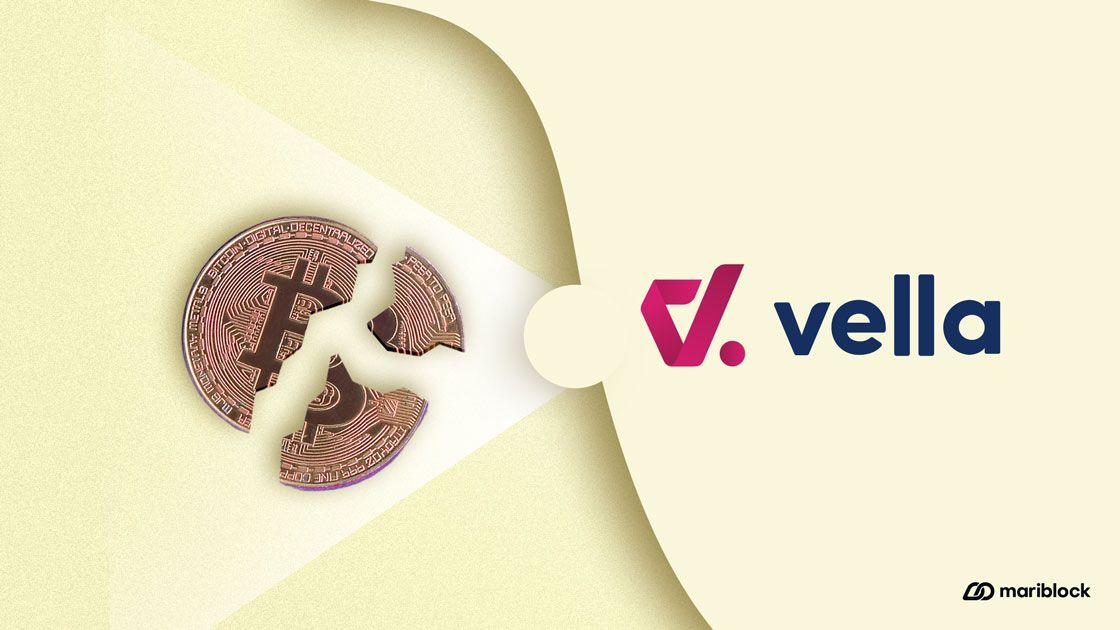 Topline: It's yet another crypto exit on the continent. Nigerian fintech startup Vella Finance officially ceased all its crypto offerings on Oct. 30, pivoting to banking services for small and medium enterprises (SMEs). (Details)
Driving the news: Launched in 2021, Vella offered a fintech as a service (FaaS) product to enable crypto payments for businesses.
This is the latest of a growing list of crypto company pivots or outright shutdowns.
Chief Operating Officer Tolu Adedayo told Mariblock the decision was strictly business.
"It is simply a business decision. We are going fully into SME banking. Banking requires playing in regulatory confines, which means we will not be able to provide crypto and banking services together," she said.
☁️ Thought cloud: Expect more crypto companies across the continent to shut down. That's not mainly a bad thing.
Look closely, and you'll notice the affected companies fall into two categories.
First, trading services. Second, payment services.
We know speculative volumes are down significantly. So, the trading business model makes little sense right now.
Payments are mostly just ahead of their time. They'll make a comeback.
But behind the scenes, a few important and usable products are being built. They aren't just making the news.
---
Mariblock Insights: Fixing chargebacks in Nigeria with blockchain-powered payments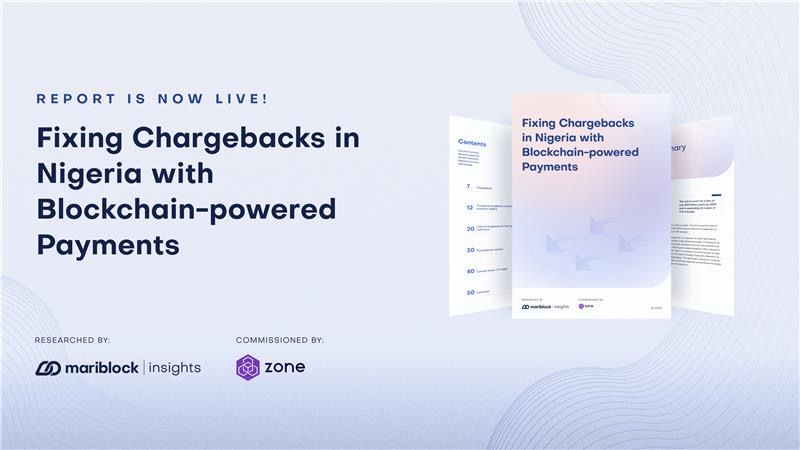 Topline: Technology has modernized financial transactions and revolutionized payment methods, simplifying and enhancing convenience for consumers. However, this progress has also facilitated fraudulent activities, including damaging chargeback frauds, affecting both online and local vendors.
In our inaugural report, we explore this pressing concern in depth. We dissect the intricacies of chargebacks in Nigeria and shed light on blockchain technology's transformative potential.
This report was commissioned by the Nigerian blockchain company Zone Network. However, the work was independently researched and produced by Mariblock Insights.
Click here to download the report.
---
Culture hash: Buildoooorrrr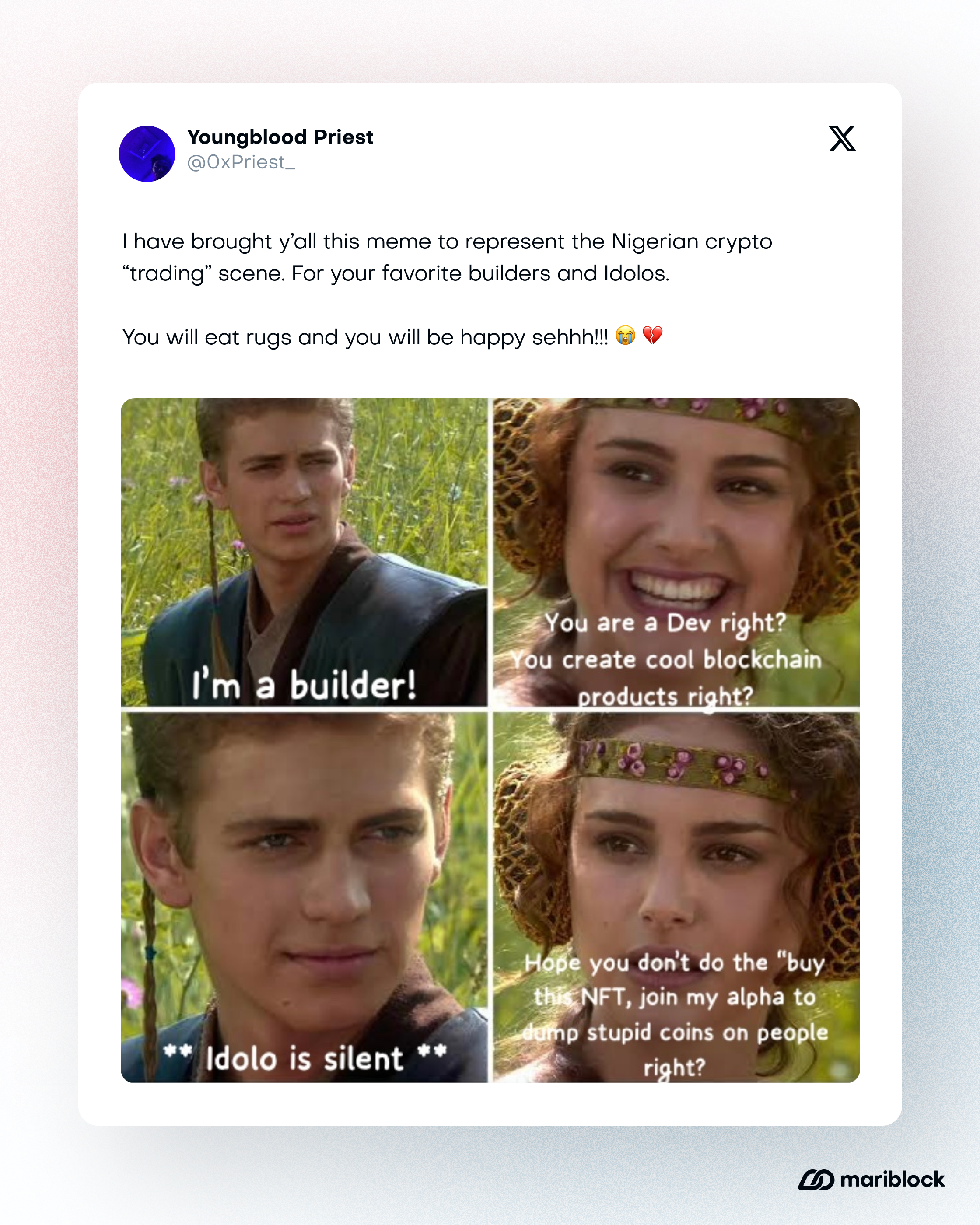 Topline: This @0xPriest's post relates to my concern about who drives crypto adoption on the continent — especially in Nigeria.
When you speak to people (normies, for the culture) about crypto, their first reaction is "scam," mainly because their first encounter is via so-called crypto academies, where coin shillers and influencers market pump and dump schemes.
These are the people getting grants from crypto exchanges to drive crypto adoption. But what sort of adoption do you get? Scarred traders, vowing to avoid crypto forever.
My thoughts: The people putting in the grind and building real solutions aren't doing enough to speak out against shillers.
---
Catch up
🇰🇪 Kenya government to launch digital identification by December (Mariblock)
🌏 MetaMask partners with Blockaid to launch security alerts for its self-custodial wallets (Mariblock)
What I'm reading:
🇺🇸 Was crypto on trial with Sam Bankman-Fried? (The Guardian)
🇭🇰 Hong Kong considers allowing retail access to spot crypto ETFs: report (The Block)
🌍 Crypto could hit 100 million daily users in 2028 (Bloomberg analyst via X)
🌏 Bitcoin is exponential gold (Director of global macro, Fidelity via X)
---
Opportunities
🌏 Chainlink is hosting a hackathon this week. There are up to $500,000 in prizes. (Apply here)
🌍 Carbonhood, Celo and Mento Labs are hosting a hackathon in Cape Town on Nov. 24. (Apply here)
---
That's it for this week.
See you next week.
Cheers,
Oluwaseun.