Business
MetaMask partners with Blockaid to launch security alerts for its self-custodial wallets
The feature takes effect on Oct. 31 and will be made available by default to MetaMask's users by next year.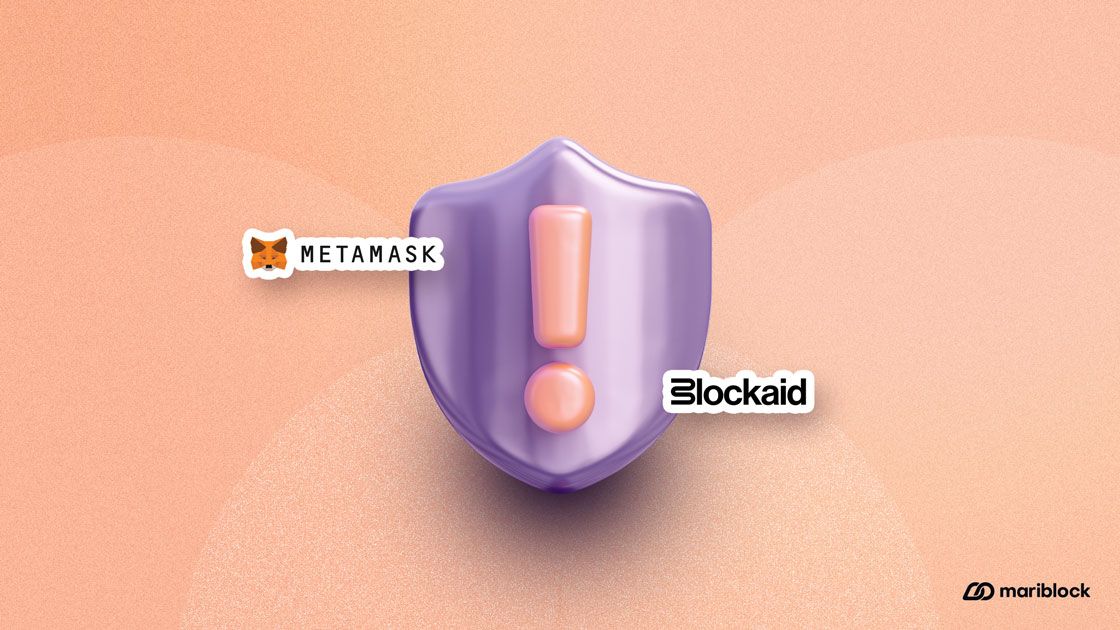 Following a new partnership with Web3 security firm Blockaid, MetaMask, developed by blockchain studio Consensys, has integrated native security alerts into its wallet to stop malicious and fraudulent transactions before they happen.
The details
According to MetaMask, most cryptocurrency wallets require users to share transaction data with a third party to provide security alerts. This has always raised privacy concerns.
However, the MetaMask-Blockaid solution is able to send security alerts without requiring private details.
MetaMask and Blockaid estimate that these security alerts could prevent the theft of billions of assets.
The feature is currently available to desktop users. However, it will only be accessible for users on its mobile application in November.
The company hopes to automatically integrate the security alerts into its wallet and make it available to all users before April 2024.
Key quotes
Barbara Schorchit, senior product owner at MetaMask, said:
"We acknowledge the importance of developing features that prioritize ease of use and accessibility while staying aligned with the core values of web3. This is the driving force behind our focus on creating a privacy-preserving version of security alerts, one that eliminates the need to share each transaction and signature request data with third parties."
Why this matters
In 2022, the blockchain analytics firm, Chainalysis, estimated that over $20 billion worth of cryptocurrency was stolen from users by hackers.
Often, these hacks are perpetrated without the victims' knowledge or by tricking them into authorizing malicious transactions.
Other industry players have held the opinion that blockchain developers need to develop more solutions to secure crypto funds and guard against hacking.