Features
Akowe's blockchain solution set to transform Africa's educational sector
Akowe is leveraging blockchain to address the challenges of the safekeeping of academic certificates in Sub-Saharan Africa.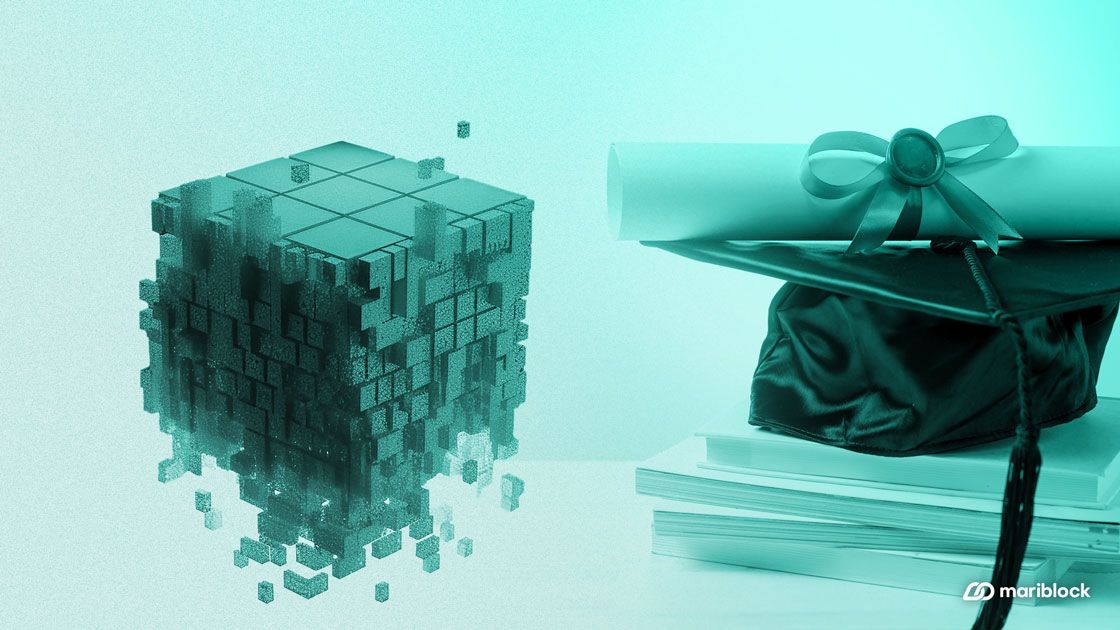 In Africa, the conventional method of authenticating academic credentials is frequently characterized by intricacy, a prolonged process, and susceptibility to errors. This archaic process typically entails manual checks, reliance on physical documents, and centralized databases.
Consequently, it is susceptible to mistakes, fraud, and inefficiencies, resulting in delayed hiring processes, inaccurate qualifications, and heightened expenses.
As the adoption of blockchain technology continues to expand across the continent, it holds the promise of modernizing academic credential verification, ultimately benefiting educational institutions, job seekers, and employers alike. Recently, the European Union (EU) confirmed the launch of its project that will enable EU residents to verify their academic and professional credentials using blockchain.
This innovative approach addresses the existing challenges and propels Africa's education and employment sectors into a more secure and digitally advanced future.
Akowe: Transforming academic verification through blockchain
Nigerian startup Akowe aims to the traditional academic verification system with its comprehensive blockchain-backed solution, which provides easily verifiable academic records. Akowe's platform allows users, which include schools, organizations or employers, to issue and reissue bulk certificates using preset templates from its platform.
In a conversation with Mariblock, Akowe's CEO, Ayodeji Agboola, emphasized the significant challenge of verifying academic credentials. According to him, many tertiary institutions are reluctant to reissue academic certificates once they have been issued, often opting to provide students with affidavits in cases where documents have been lost or misplaced.
Akowe addresses this problem by offering a solution that provides transparency and a tamper-proof technology for academic records — ensuring that these records are auditable and transparent.
He said:
"Certificates and academic records are permanent records. They do not change over time. As such, using blockchain technology's immutability properties, we can store academic records tamper-proof. This ensures that the records we store are tamper-proof, are auditable and transparent."
The challenge of verifying the authenticity of records and certificates is effectively resolved by leveraging blockchain's immutable ledger and secure applications.
Regarding how Akowe's solution surpasses traditional platforms that do not utilize blockchain technology, Ayodeji said:
"A major part of our goal is to help tertiary institutions digitally transform their processes by introducing our technology to them. This means that tertiary institutions will now have smarter data that can be queried, thereby bringing additional revenue to them via smart verification of academic records."
Akowe faces competition from Schoolsfocus, another Nigeria-based company that offers similar services to Akowe and shares the vision of digitizing various aspects of school management.
Zoom out
Akowe was among the seven Nigerian startups shortlisted for the 2023 TechCrunch Startup Battlefield. It stands out as one of the companies harnessing blockchain technology in its service offerings.