Business
Jack Dorsey's Block partners with African crypto exchange Yellow Card
The partnership is to facilitate cross-border payments in Africa based on Block's infrastructure.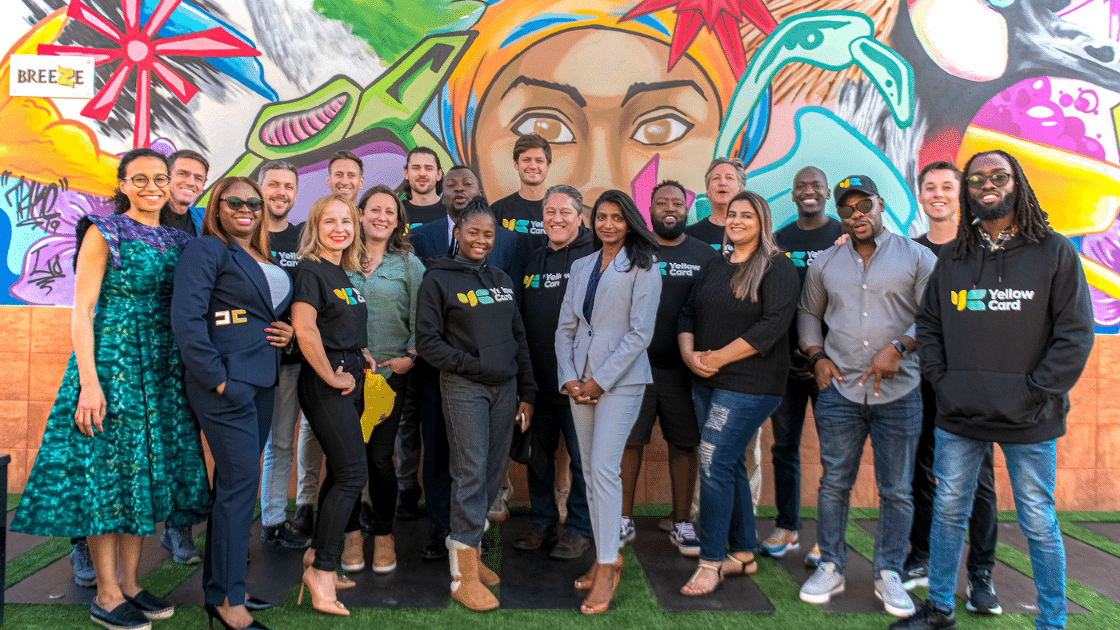 Block, the parent company of American payment services Cash App and Square, announced a partnership with Yellow Card, one of Africa's largest cryptocurrency exchanges. The partnership aims to facilitate cross-border payments between 16 African countries, including Nigeria, South Africa, and Ghana.
Key Quote
"The international payments space, especially in Africa, is in dire need of the innovative solutions we are building together, and that is the culmination of the vision behind Block's initial investment in Yellow Card in 2021," Chris Maurice, Yellow Card CEO, said.
The details
Yellow Card and TBD — the arm of Block that develops crypto and Web3 software — tested the cross-border payment system in March to send money between the U.S., Ghana, Nigeria, and Kenya.
According to TBD, the system leverages stablecoins and bitcoin to reduce cross-border payment fees.
Speaking on how the system works, TBD co-founder Emily Chiu said Yellow Card provides the software to connect with the financial networks of all 16 countries, while TBD creates a legally compliant bridge between each of the countries that adhere to money transfer regulations.
The cross-border payment infrastructure will eventually be available for other developers besides Yellow Card.
Chiu revealed that TBD is developing a decentralized bitcoin trading exchange.
Telling data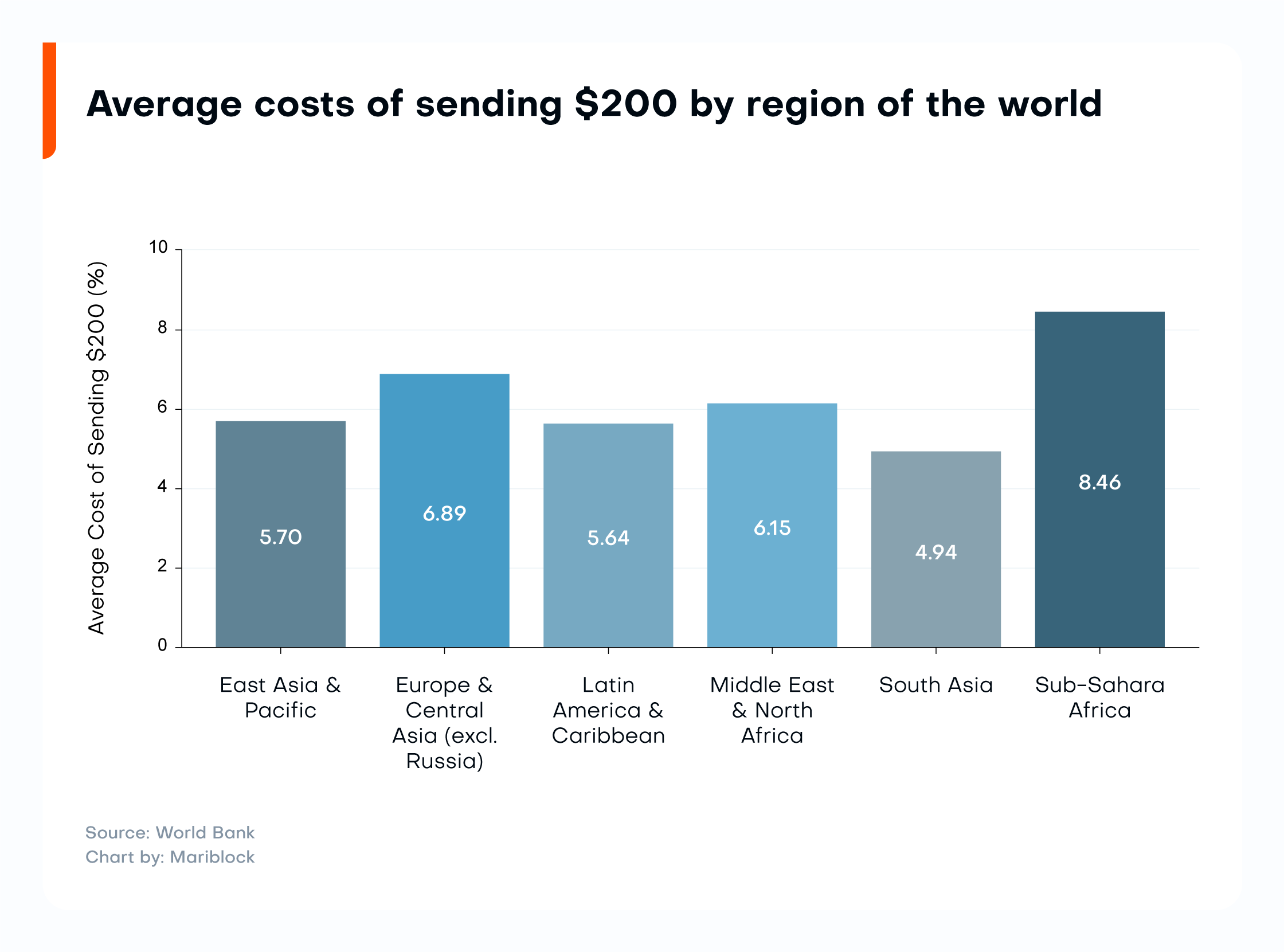 Key background
Block has shown interest in Africa in recent years — apparent in the company's past investment in firms such as Yellow Card and Gridless, a bitcoin mining company based in Kenya.
Maurice told Mariblock in 2022, when Yellow Card closed its $40 million Series B funding round, that his company had expanded to 22 African countries.
Zoom out
This partnership is the latest of a raft of recent developments to use crypto for cross-border payments (and remittances).
Case in point: Bitcoin companies Bitnob, CoinCorner and Strike partnered to facilitate remittances to Africa
The thesis is straightforward: cross-border payments and remittances are expensive and inefficient. Africa has perennially been the most expensive place to send money worldwide.
The World Bank's recent figures show that remittances to Sub-Saharan Africa cost 8.46% on average (see image above). Crypto has been tipped to take that figure closer to 1% or lower.