Business
Pan-African Crypto Exchange Yellow Card Secures $40M in Series B Funding Round to drive business growth, expansion and strategic partnerships
The company has now raised a total of $57 million, more than any crypto company on the continent has received to date.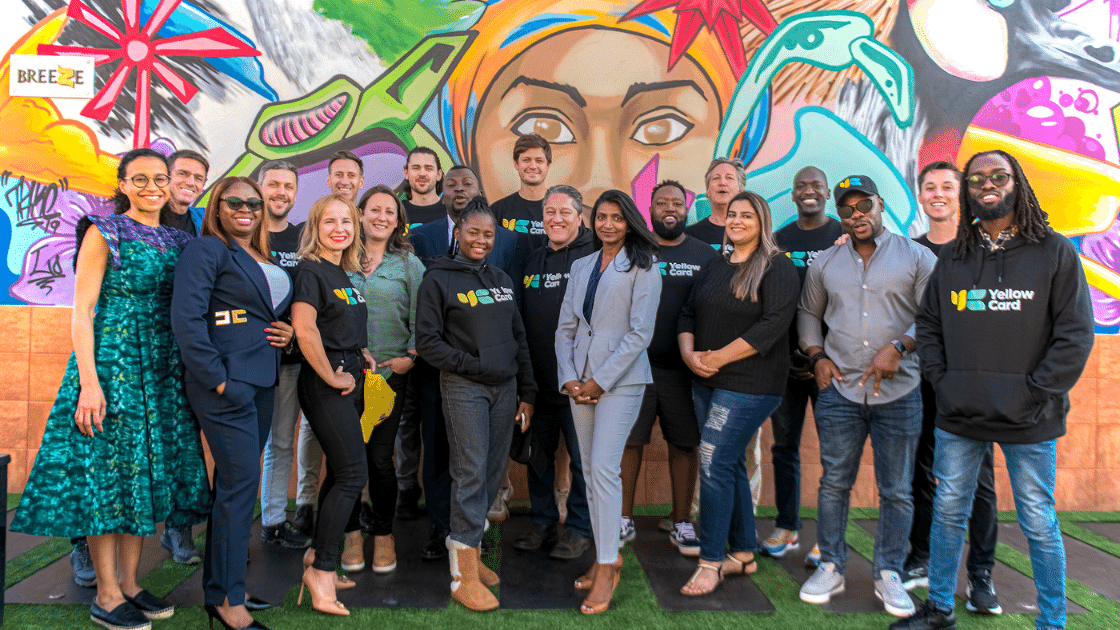 Pan-African cryptocurrency exchange Yellow Card Financial has secured a $40 million Series B round. The company has now raised a total of $57 million, more than any crypto company on the continent has received to date. This follows its Series A funding round of $ 15 million in Sept. 2021.
The detail
The funding round was led by Polychain Capital — an investment firm based in California, United States, which invests in companies blockchain and crypto industry. Valar Ventures, Third Prime, Sozo Ventures, Castle Island Ventures, Fabric Ventures, DG Daiwa Ventures and The Raba Partnership also took part in the round.
Chris Maurice, Yellow Card's CEO, said:
"This fundraise, in the current market environment, not only showcases the resilience of our team but also clearly demonstrates the appetite and necessity for cryptocurrency in Africa."
For context, venture capital investments have dipped along with lingering fears of a global recession.
The company plans to use its latest funding to drive business growth by expanding into other African countries, developing new products and securing strategic partnerships across the continent.
Maurice told Crypto Africa that Yellow Card's ultimate aim is to reach all 54 countries in Africa and ensure that crypto is accessible to everyone.
On future products, he said: "When we think about new products that we're developing, we are basically trying to make it easier for people to do what they are already doing with crypto through Yellow Card.
"We already launched Yellow Pay, and essentially, … it makes it easy for people to send money between any of the countries that we support using crypto."
On partnerships, he said: "Our core mission is to power the entire crypto industry on the continent. And so, when you think about partnerships … we're looking to work with, not just crypto exchanges, but any company that is doing anything within the broad financial sector on the continent — whether it's sending money to Africa, whether that's moving money around the continent."
Maurice added that Yellow Card has already "signed a few big ones [partnerships]. We haven't announced them yet. But you know, fortunately, those will be going public soon."
Will Wolf, a partner at Polychain Capital, also said: "Yellow Card is the best executing team on the continent. We are impressed by the way they seamlessly adjust and adapt to the unique opportunities and demands of the various African markets. We've barely touched the surface of what is possible when it comes to crypto in Africa, and we're excited for what's to come."
Since launching in Nigeria in 2019, Yellow Card has set up operations in 21 African countries.