Tech
Worldcoin, co-founded by ChatGPT's Sam Altman, expands into mainstream Kenya, but security and privacy concerns lurk
The controversial app, which promises to give people crypto for their identity via an eye scanner, has now fully launched in Kenya and features a P2P exchange.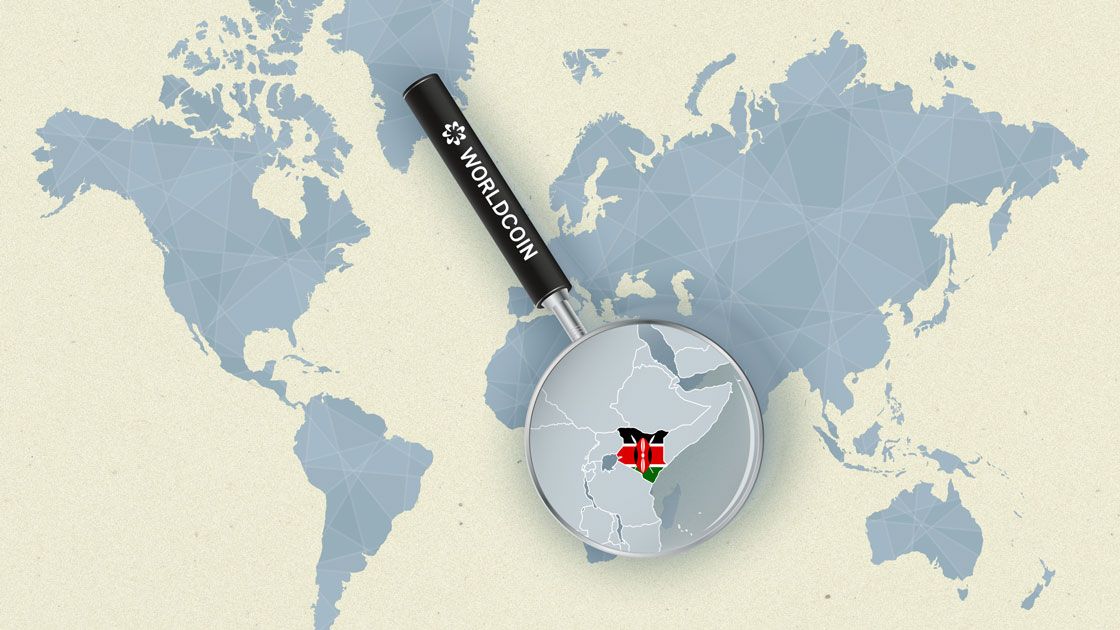 Worldcoin, a blockchain-based digital identity and cryptocurrency platform, has fully made its digital identification services available in Kenya. It is also partnering with local organizations to bring cryptocurrency education to Kenyan students.
The details
Key quote
Wangechi Mwangi, TFH's Market Manager commented:
"Kenya is the financial and tech hub of East Africa, and there's a strong, natural interest here in the technologies that are shaping the global digital economy.

"Worldcoin is a good example of that kind of technology, not only because of the service it provides but because, through the engagement of Tools for Humanity, it allows Kenyans to learn more about cutting-edge financial and identity products."
How it works
To use Worldcoin, users need to download and register on the app. They can then have their iris scanned by a silver, eye-like, round object called an orb.
Using cryptography, data from the scan is then used to create a unique digital identity stored on a database of already verified humans.
As such, the user's private details are not saved in a human-readable format. Instead, they are converted into a hash and saved on the database. A hash is a mathematical function for encrypting data. Instead of an individual's details, hashes are used instead, protecting the data.
After registering, each user is rewarded with 25 coins allowing for an even distribution of wealth among all people worldwide, a social initiative that was part of Worldcoin's original founding aims.
The controversies
There have been concerns raised about Worldcoin's technology. The Institute of Electrical and Electronics Engineers alleged that Worldcoin has developed a system for third parties to leverage its register of individuals for a host of identity-focused applications. This presents a concern about whether the users' data is indeed safe.
In addition, the coins have not been released, and users today only get IOUs, a note acknowledging that they are owed the promised 25 coins. There are also little details on how the economic system would work or how individual users will benefit from the digital identity drive.
Users of the app can also be seen on Worldcoin's Twitter pages lodging complaints on several issues ranging from technical failure to a lack of M-Pesa withdrawal options, difficulty getting into the system, and the app not working at all in some instances.
Mariblock attempted to speak with some of the complainants for comments via Twitter. They didn't immediately respond.
Zoom out
Regardless, Worldcoin is expected to go live before the end of June.
Cryptocurrencies keep gaining momentum in the region, with Kenyan regulators considering developing crypto rules and a crypto taxation bill.