Business
Why Jack Dorsey's $30 billion empire is betting big on Africa
During Block's most recent earnings call, CEO Jack Dorsey listed the Global South, which includes Africa, as one of the three trends the company is "focused on."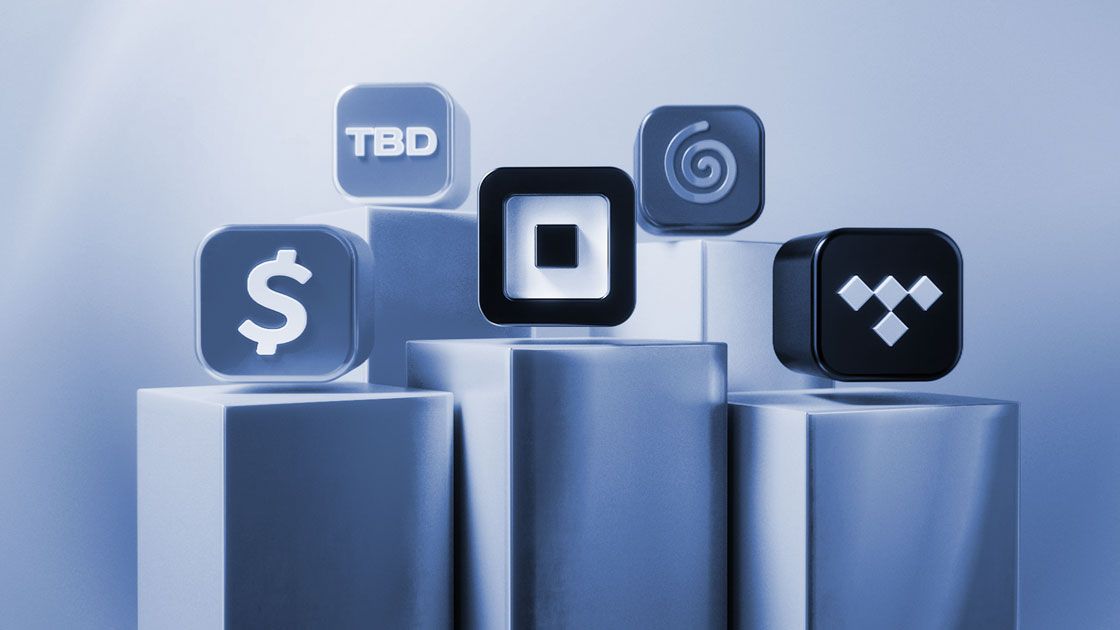 Block Inc., the Jack Dorsey-owned American payment company, is looking to countries in the so-called Global South for parts of its long-term growth.
Global South refers broadly to countries in the Latin America, Asia, Africa and Oceania regions — or emerging markets, in other words. Block is the parent company of popular payment apps Cash App and Square.
Quick facts
During Block's first quarter earnings call on May 4, CEO Dorsey pointed out that the global financial system is "experiencing some significant shifts, from new global reserve currency candidates, centralization of banks through [the] failure of smaller ones to [the] adoption of central bank digital currencies with entirely new capabilities."
Block sees these changes affecting its core business. Consequently, the company is trying to be proactive by focusing on three technological trends.
Key quote
"There are three trends we're focused on. Number one is artificial intelligence. Number two is open protocols. And number three is the Global South," said Dorsey.
Dive deeper
Block's interest in Africa and other Global South regions appears to be a significant part of how the company plans to execute its more extensive focus on protocols.
The American company is betting that the internet population will grow the fastest in emerging markets and that decentralized protocols will witness substantial adoption too.
"If we consider where the internet population will grow the fastest, we must look at the so-called Global South, countries within Africa, Latin America, Asia, and Oceania, where most of humanity resides," Dorsey said. "This region is adopting open protocols faster than Western countries because the use cases they provide are increasingly becoming a necessity, such as money remittance.

"We are choosing to focus on these markets because we believe the total addressable market over time is bigger than anything we're currently in. The assumption you have to make here, of course, is that nearly everyone in these markets has access to the internet, which is a credible one to make over the next decade."
The partnership between Block's subsidiary TBD and pan African exchange Yellow Card is an early indication. The partnership would see Yellow Card offer crypto-based remittance services in 16 African countries.
TBD claims to have built a regulatory-compliant infrastructure that facilitates bitcoin- and stablecoin-based remittances.
Yellow Card CEO Chris Maurice told Mariblock in an interview that TBD is looking to integrate the remittance solution across Block's ecosystem of applications.
By translation, Crypto-based cross-border payments could soon be available to Cash App's 44 million users.
---
Related story: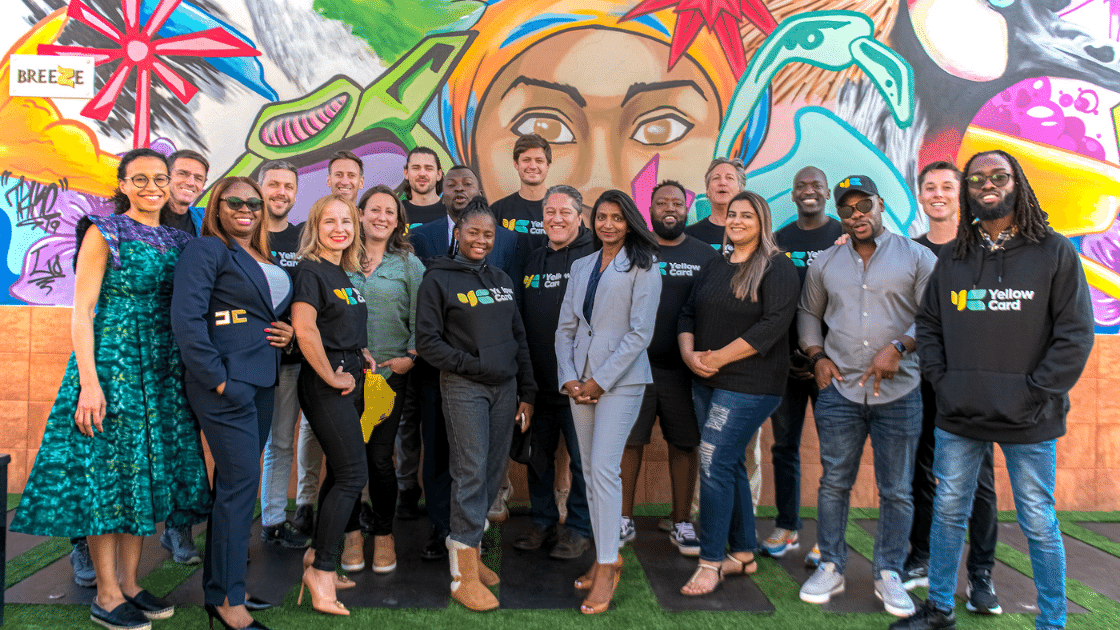 ---
Be smart
Block has had a long-standing interest in protocols, particularly the Bitcoin blockchain. Indeed, its name change from Square to Block in December 2021 was to tell the world of its new-found direction officially.
In a press release about the rebrand, the company wrote:
"The name has many associated meanings for the company — building blocks, neighborhood blocks and their local businesses, communities coming together at block parties full of music, a blockchain, a section of code, and obstacles to overcome."
The company had launched a division called initially called Square Crypto to contribute to the Bitcoin network. Square Crypto became Spiral as part of the 2021 rebrand.
In 2021, it launched TBD to build tools and infrastructure on decentralized networks beyond Bitcoin alone.
TBD forms the foundation on which Block looks to benefit from protocols.
Vital background
Dorsey hasn't been secretive about his bullishness on Africa, particularly from the decentralization standpoint.
At the end of his visit to a few African countries in 2019, while still the CEO of Twitter, Dorsey tweeted:
"Sad to be leaving the continent … for now. Africa will define the future (especially the bitcoin one!). Not sure where yet, but I'll be living here for 3-6 months mid 2020. Grateful I was able to experience a small part."
The global covid-19 outbreak of 2020 meant he could not fulfill his promise of living on the continent for a few months. However, he has been supportive of the African crypto ecosystem.
His company has participated in a few venture investments in African companies such as Yellow Card, Fedi and Gridless.