Business
Nigerian man wins one bitcoin, worth $29,000, in Yellow Card's lucky draw competition
The competition, dubbed 'A Whole in your Wallet,' featured participants from 10 African countries.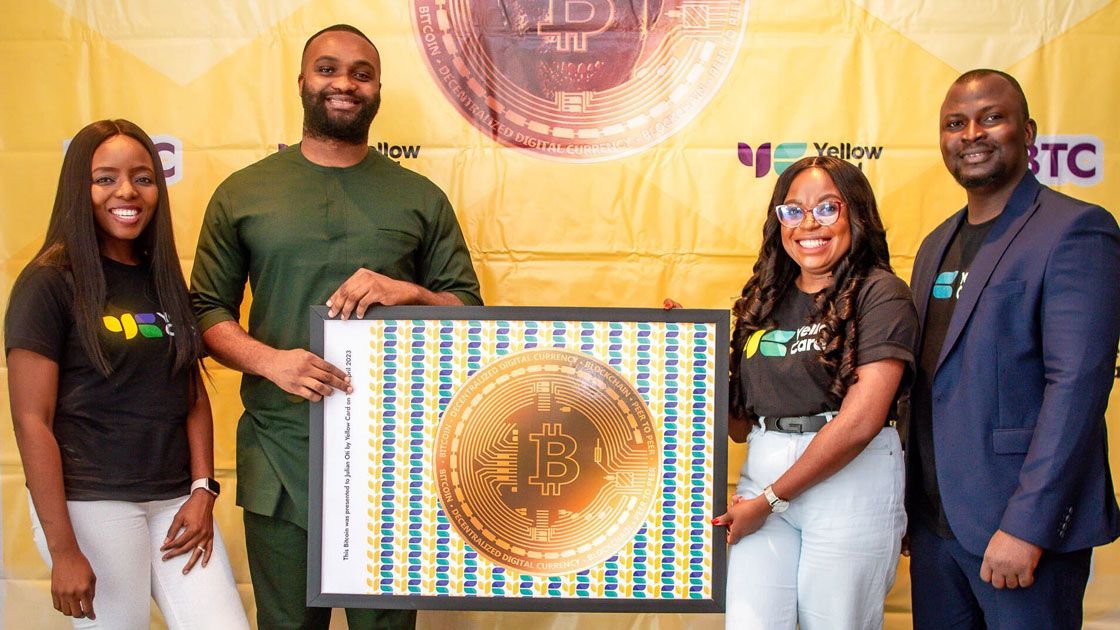 Yellow Card's "A Whole in your Wallet" campaign, which set out to gift a whole bitcoin to a lucky user, finally has a winner. One bitcoin was worth about $29,000 as of writing.
The details
The competition, which Yellow Card said, was to interact with its customers and thank them for their support. It was launched on February 13 and was made open to all customers across 10 African countries, including Nigeria, Ghana, and South Africa.
To participate in the competition, customers must have completed Know Your Customer (KYC) checks and updated their app.
In addition, customers also needed to have completed tier three verification and traded at least $10 worth of cryptocurrency daily over the specified period before they could qualify for the draw.
The Sun reported that Oti emerged as the winner through random selection in a lucky draw format on April 4.
Key quote
Racheal Akalia, Yellow Card's regional marketing manager for West Africa, noted that the campaign aimed to help customers mitigate the effects of a "turbulent 2022."
The winner of the competition, Julian Oti, commented:
"Last month, after getting a push notification from Yellow Card about the "[A] Whole in Your Wallet" campaign, I decided to participate in the competition. I increased the frequency of my transactions on the platform, and to my surprise, I was announced the winner at the end of the campaign."
Zoom out