Crypto Scam
Nigerian crypto scam entity Argo Coin has vanished with its customers' funds
The crypto scam entity lured investors by falsely claiming to invest their money in Bitcoin mining equipment, promising exorbitant returns.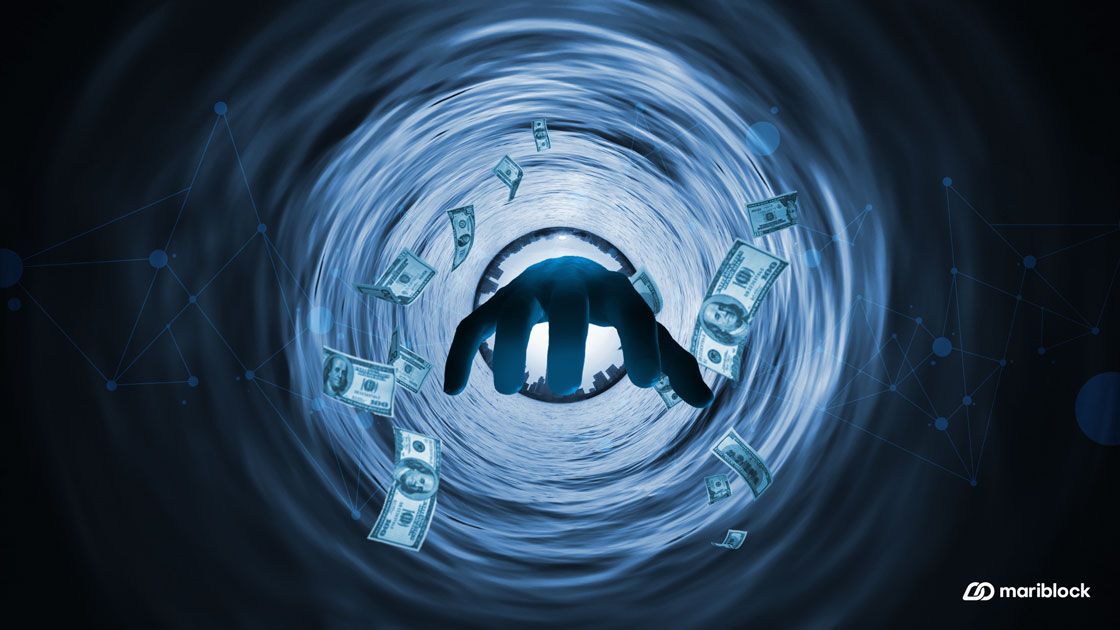 Crypto scam entity Argo Coin, masqueraded as a Nigerian subsidiary of legitimate Bitcoin mining giant Argo Blockchain, has abruptly closed its operations, leaving customers' funds stranded.
The details
A victim who spoke to Mariblock said he lost more than 600,000 naira to the scheme, having joined since May.
He admitted that the platform paid out as promised initially, and he made several withdrawals in the months before the closure. He added that he had also brought several friends into Argo Coin Nigeria, going as far as paying for their registration.
But the problems started when the company announced a "tax-free" withdrawal day slated for Oct. 16. On that day, users would be allowed to withdraw their earnings without paying the usual 20% withdrawal fee, the company had said.
Many victims left their funds in the scheme and withdrew without charges on the "tax-free" day.
Before the said date, the company intensified efforts to draw in more signups and investments, putting pressure on its existing clients to invite more people or risk being kicked out of the scheme.
"They told us that it is mandatory to bring in more people. If you cannot bring more people, they will block you automatically. Sometimes, I did not get people to sign up. I used my money to invest [on behalf of my friends] and register for them … they also said you had to buy machines [invest]."
However, on Oct. 16, many victims reported that their withdrawal attempts failed and they could not access their money. Argo Coin's mobile app and website also stopped working.
Days later, the company returned and claimed it ran into some technical problems due to several withdrawal attempts.
It introduced a new investment, asking its users to purchase "rebates" for $50 before accessing their existing funds. On the $50 investment, the company claimed its users would get a 500% return in five days.
"They [introduced] rebates and asked us to buy for $50, and within five days, you will earn $250. A lot of people put money and bought it... Suddenly, the platform shut down."
Users fell for this and purchased the "rebates," hoping to access their funds and earn even more, the victim told Mariblock. A few days later, the app stopped working altogether.
On Oct. 22, a circular supposedly from the company surfaced on Facebook. Argo Coin claimed two of its managers, Dawson Verus and William Lide, were arrested by British authorities.
It also announced a new website, "argocoin.vip" and urged its clients to open the new website and deposit more money to access their old accounts and withdraw their money.
Today, both the old and new websites are not functional, and victims are still asking questions.
Zoom out