Crypto Scam
Fraudulent CAR crypto investment company vanish with customer funds: Reports
Hundreds of Central Africans participated in the scheme, with some depositing their life savings worth millions of CFA francs.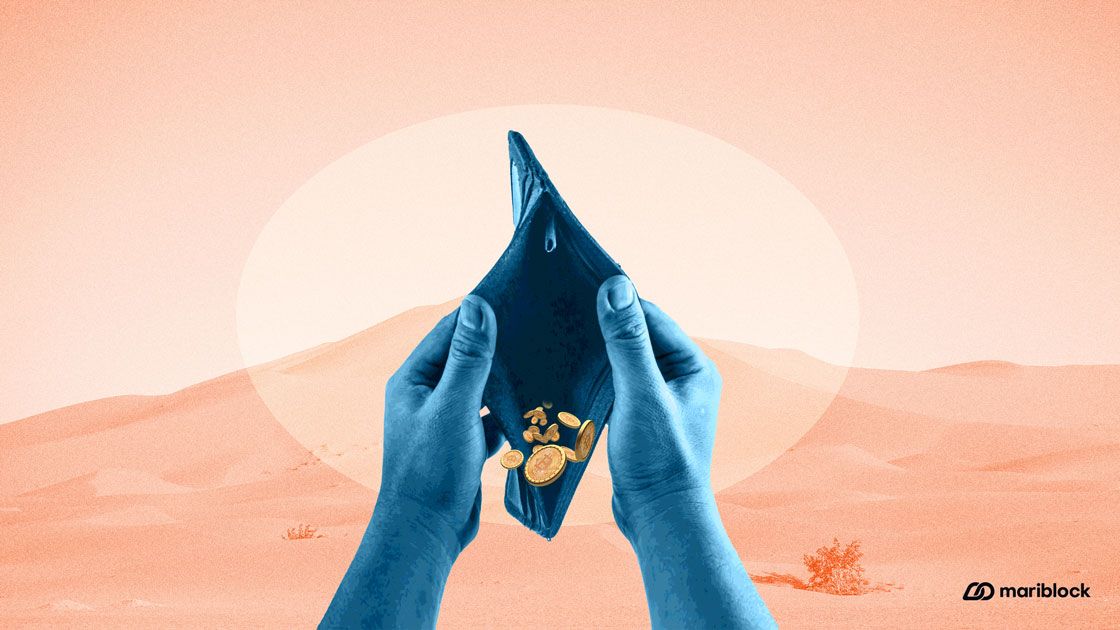 In a dramatic rug pull move, the founders of La Clé du Succès (The key to success), a 'cryptocurrency investment' company based in the Central African Republic (CAR), reportedly vanished with customers' investments on Monday, October 9.
In response to this development, CAR authorities have launched an inter-agency investigation into the suspected fraud, resulting in at least one arrest.
The details
The company, reportedly run by unidentified Nigerian and Cameroonian nationals, had been in operation for less than two months before it disappeared.
Per local media, Radio Ndekeluka, the country's Ministry of Finance and Budget, confirmed that La Clé du Succès was legally registered with an authentic tax identification number.
While the exact details of the scam remain widely unknown, reports claim that the company promised its clients up to 20% returns on their investments.
Hundreds of Central Africans participated in the scheme, with some depositing their life savings worth millions of CFA francs.
The scheme allegedly vanished with up to $1.6 million worth of crypto and fiat.
Several victims took to the company's premises to protest and demand a refund of their money, only to meet the doors closed. The disgruntled staff of the company, who also had some of their funds stuck in the scheme and were unaware of the founders' disappearance, participated in the protest.
The CAR police have arrested one of the suspects behind the scheme. The authorities claim Bryan Ndikum, a Cameroonian national arrested in Berberati southwest of Bangui, was an associate of the founders.
Key quotes
A victim of the scheme, Jacques Hubert, told Radio Ndekeluka:
"I made a money investment that was supposed to bring me a certain amount today, but it was a project that fell through. As this is a case of fraud, I am contacting my lawyer so that he can send a complaint to the public prosecutor for acts of fraud and breach of trust."
Before now
La Clé du Succès joins a growing list of crypto scams in African countries. These scammers exploit Africa's growing interest in cryptocurrencies to make illicit gains.
In September, Mariblock reported on the workings of two fraudulent crypto entities in Nigeria and Kenya, impersonating the publicly listed bitcoin mining company, Argo Blockchain.
Mariblock also revealed a bitcoin mining scam that went up in flames in Kenya — BTCM Kenya. Like Argo Kenya and Argo Nigeria, it posed as an African affiliate of the Hong Kong-based crypto mining company Bit Mining Limited (BTCM).
The scheme disappeared after it collected several thousand Kenyan shillings from its victims and promised bogus returns.
Zoom out