Business
Nestcoin-owned Onboard has launched its virtual cards
Nestcoin's Onboard joins Bitmama and Bitnob in the growing trend of African crypto companies offering virtual cards.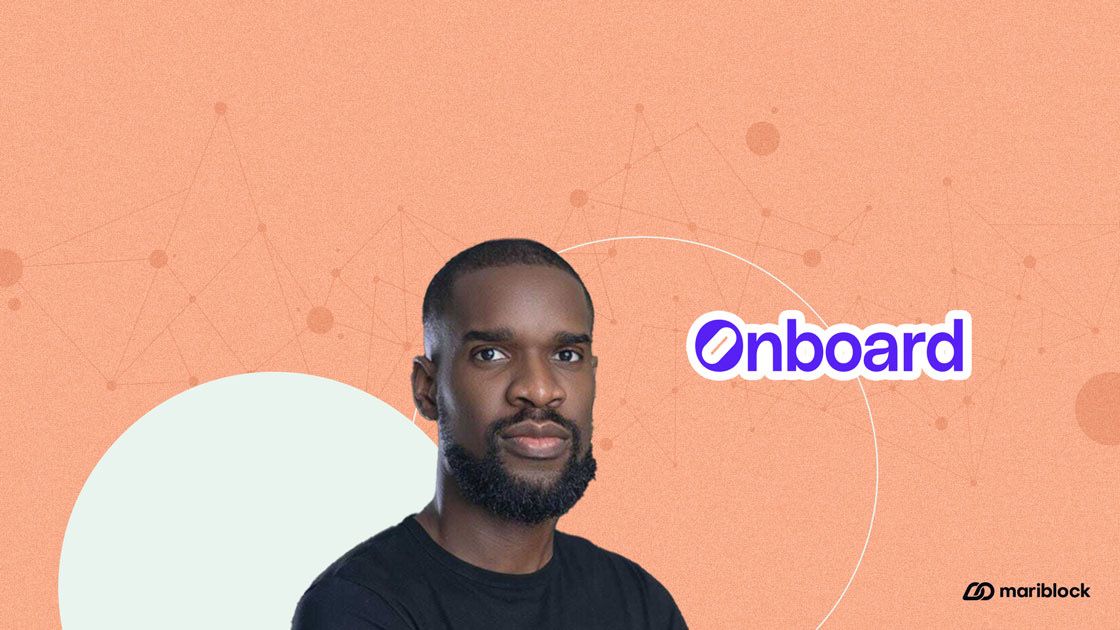 Onboard, a self-custody service built by crypto startup Nestcoin has launched United States dollar-denominated virtual cards that can be funded with Nigerian naira (NGN) and stablecoins.
Quick facts
According to CEO Yale Bademosi, the cards, which attract a $3 creation fee, work for purchases in about 160 countries.
Onboard is the latest of many crypto startups introducing virtual cards.
Key quote
Bademosi said:
"This is a major step towards our goal of creating access to world-class financial services & bridging the gap between tradFi & digital finance."
Some background
In September, Nestcoin announced raising a $1.9 million funding round to strengthen the growth of Onboard.
In March, Bademosi shared in a social media post that Nestcoin had pivoted to focus on Onboard after the company's capital got stuck in the failed cryptocurrency exchange FTX.
Nestcoin had primarily operated as a venture studio, investing in and incubating Web3 products. Some of its products included the gaming project MVM Magna and financial products Nubian and Onboard. It famously invested in now-defunct crypto payment service Lazerpay.