Business
Mastercard launches tool to fight cryptocurrency fraud
The software would identify the riskiness of crypto exchanges, an information that card issuers can then use to approve or decline transactions.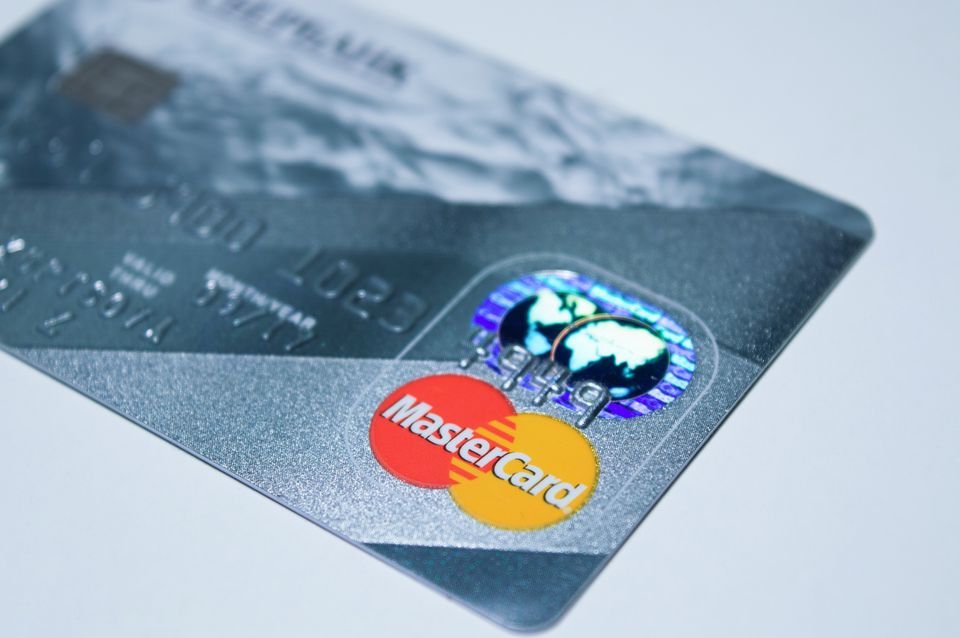 Mastercard on Tuesday launched new software that would help banks identify and block suspicious transactions from cryptocurrency exchanges, according to a CNBC report. The tool, called Crypto Secure, employs "sophisticated" artificial intelligence algorithms and relies on data from blockchain networks to assign exchanges a risk factor on the Mastercard payment network.
Quick facts
On the Crypto Secure platform, banks and card issuers are shown a dashboard with color-coded ratings representing the risk of suspicious activity, with the severity of risk ranging from red for "high" to green for "low."
Crypto Secure, however, does not block specific crypto merchants based on their ratings, as that decision is down to the card issuers (banks, for instance).
Mastercard already uses a similar system to prevent fraud in fiat transactions. With this technology, the payment company now expands its fraud detection functionality to bitcoin and other major cryptocurrencies.
Vital Quote
"The idea is that the kind of trust we provide for digital commerce transactions, we want to be able to provide the same kind of trust to digital asset transactions for consumers, banks and merchants," Ajay Bhalla, Mastercard's president of cyber and intelligence business told CNBC.
What they're saying
The dwindling performance of major cryptocurrencies does not seem to impact Mastercard's digital asset strategy significantly.
When asked about the impact of the decline in crypto prices on the plan of the payment giant, Bhalla said the company is "focused on providing solutions to the stakeholders for the long term.
"These are market cycles; they will come and they will go. I think you've got to take the longer view that this is a big marketplace now and evolving and is probably going to be much, much bigger in the future."
Why it matters
Illicit activities continue to be one of crypto's Achilles heels, with nearly $2 billion in crypto value stolen between January and July 2022, per a Chainalysis report.
Mastercard's latest tool could potentially play a part in protecting consumers from being victims of cryptocurrency theft.
Of note
Traditional financial institutions continue to lean toward cryptocurrencies, with a number of them offering their clients exposure and advice about digital assets on their platforms.
Mastercard's competitor Visa launched a crypto advisory practice last year, offering advice to clients on digital assets ranging from rolling out cryptocurrency features to using non-fungible tokens (NFTs).
In Africa however
African financial institutions are yet to offer digital asset services to their clients.
However, in August, South African Reserve Bank (SARB) encouraged banks to serve crypto clients, stating that the risks involved should not cause banks to terminate bank-customer relationships.
It's yet to be known if SARB's note would motivate local financial companies to render crypto services.
Local banks in other African countries, by the directive of their respective governments, blocked customers from purchasing crypto with credit and debit cards on exchanges.