Business
Overall cryptocurrency crime fell with the market, report finds
Blockchain analytics firm Chainalyis has published a study that provides insights into crypto crime activities.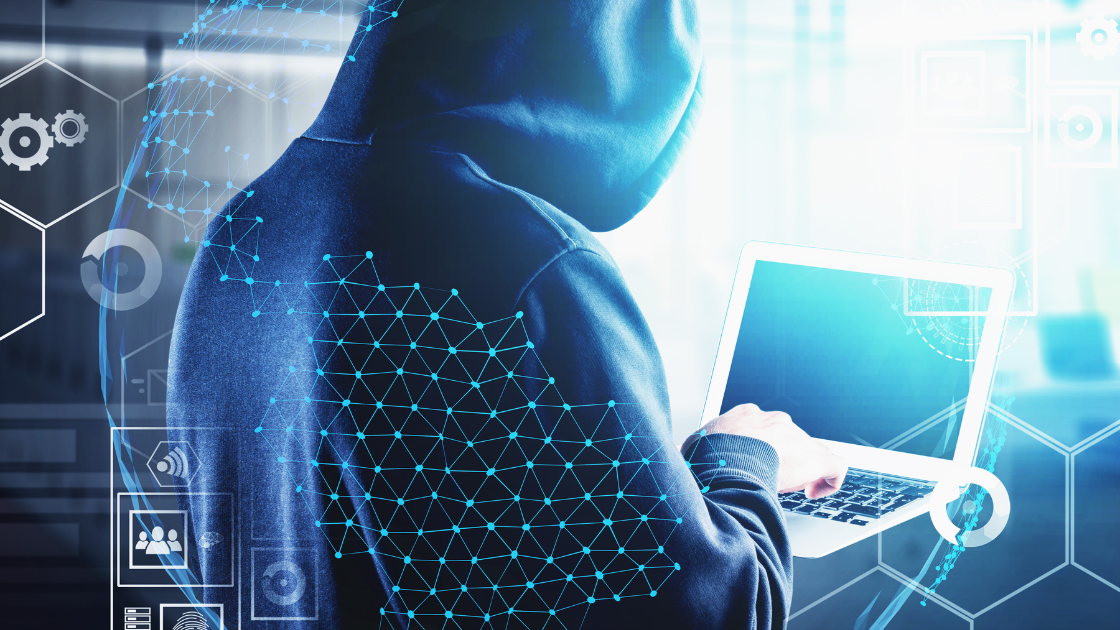 As cryptocurrency prices tanked in 2022, activities in several sectors also went downhill. That includes illicit cryptocurrency activities. According to a crypto mid-year report from blockchain data firm Chainalysis, total illicit volumes are 15% lower in the first seven months of 2022 versus the same period last year.
Here's what you need to know about crypto crimes so far in 2022.
Driving the news
Chainalysis classifies transactions related to scams, hacks, money laundering, terrorism financing, darknet usage, etc., as illicit transactions.
The price slump has affected total cryptocurrency transaction volumes in 2022 — including illicit and legitimate transactions.
Aggregated criminal activity remains resilient despite the price decline, with illicit volumes only down by 15% year-over-year, compared to 36% for legitimate volumes. But that does not tell a complete story.
Chainalysis stated that cryptocurrency-based crimes reacted in varying ways to market conditions. While some illicit transaction types have declined more than the market overall, others have increased so far in 2022.
📬
Subscribe to
Crypto Africa
and receive updates about the latest crypto developments in Africa.
Subscribe Now
Which crypto crimes are declining?
Crypto scams: Chainalysis found that the total revenue from crypto scams from 2022 through July was $1.6 billion, 65% lower than in July 2021. Not only has the total scam revenue fallen off, but the number of individual transfers to scam addresses has also dropped.
Key quote
"The cumulative number of individual transfers to scams so far in 2022 is the lowest it's been in the past four years. Those numbers suggest that fewer people than ever are falling for cryptocurrency scams." – Chainalysis mid-year crypto crime update.
Chainalysis hypothesized that the drop in digital asset prices diminished the attractiveness of crypto scams — which typically entice victims with quick and exorbitant returns. In addition, with falling prices, fewer crypto newbies are entering the market and are less likely to fall for scams.
The darknet has also seen lower crypto revenue in 2022, 43% lower than where it was in July 2021. This, however, hasn't been the case throughout the first seven months of the year. Darknet market revenue was tracking above 2021 until April, when the revenue nosedived. This is due to the shutdown and sanction of Hydra Marketplace, a hub for drugs, hacking tools, stolen data, and money laundering, Chainalysis said.
Which crypto crimes are growing?
Through July 2022, $1.9 billion worth of cryptocurrencies have been stolen through hacks, compared to the $1.2 billion stolen between January and July 2021, according to the report.
The growth in revenue from hack events is attributed to the rise in funds stolen from DeFi protocols, which are susceptible to security breaches since their open-source code can be studied by cybercriminals looking for exploits.
Chainalysis attributed much of the crypto hack revenue to elite hacking units in North Korea, such as Lazarus Group. Elite hackers are estimated to have stolen approximately $1 billion worth of cryptocurrencies from DeFi protocols in the seven months through July 2022.
Heads up
Chainalysis warns that the crypto industry shouldn't expect a decline in theft just because prices are down — as in the case of scams.
Key quote
"As long as crypto assets held in DeFi protocol pools and other services have value and are vulnerable, bad actors will try to steal them," the blockchain analytics company said.
The company added that more robust security and user education is the only way to stop cryptocurrency theft.